Flashback to Soundset 2015
Posted by Erik Bergs on Thursday, May 26, 2016 at 12:00 AM
By Erik Bergs / May 26, 2016
Comment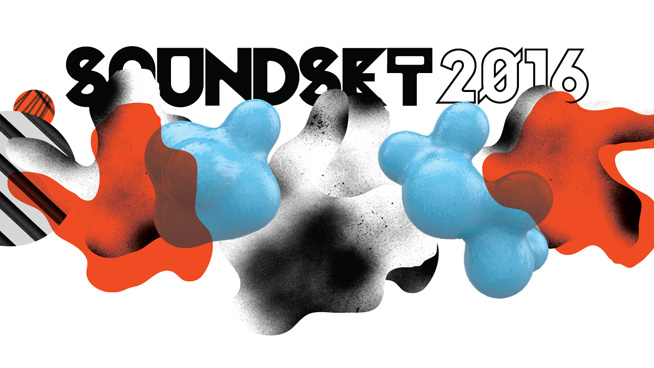 With Soundset 2016 coming up this week, we here at Minnesota Connected thought it might be a timely moment to remember some of the highlights to the conversations we had last year. Here are some thoughts from a few of Soundset 2015's line-up: [caption id="attachment_107219" align="aligncenter" width="522"]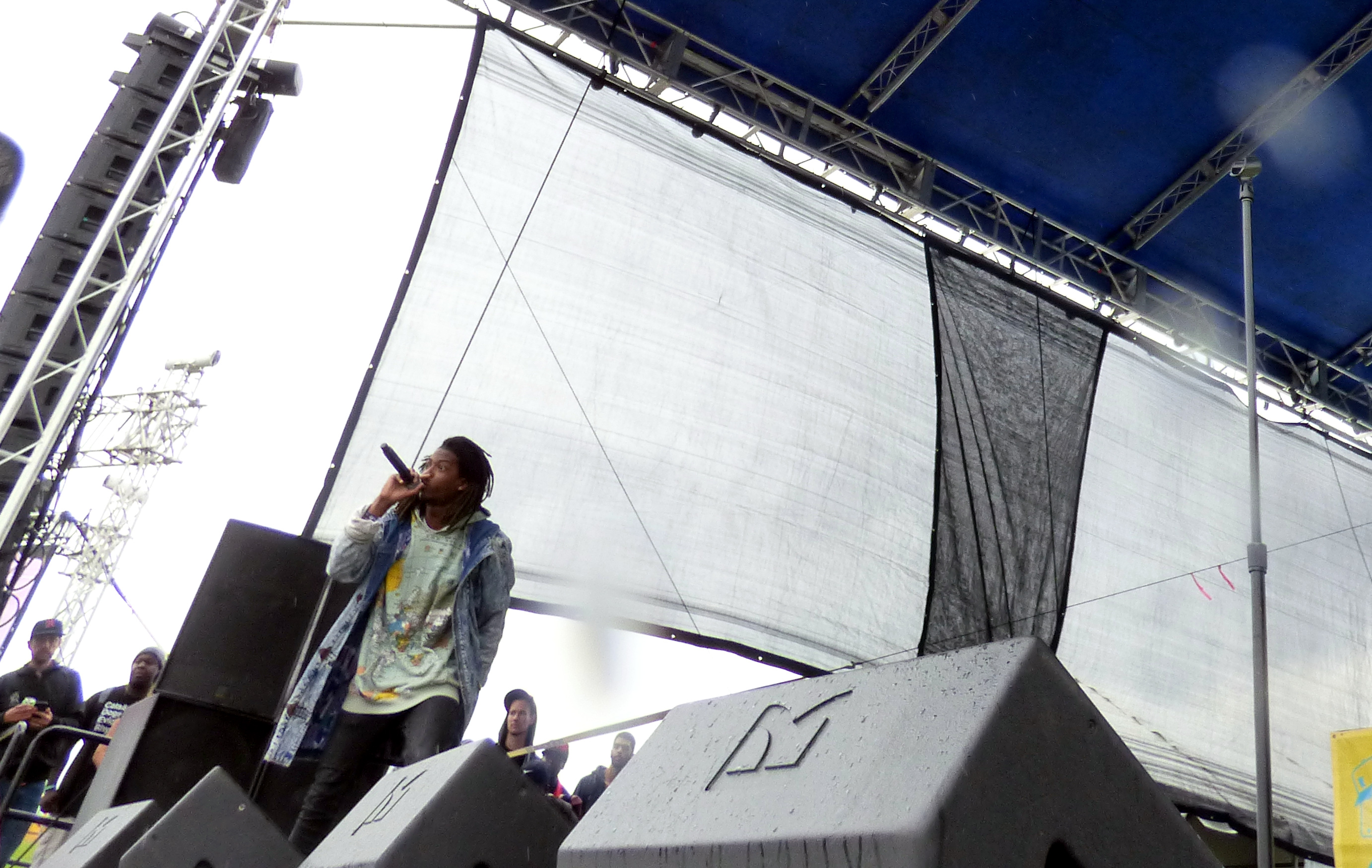 deM atlaS (on his artistic state-of-mind)[/caption] "I have some really crazy sounds in my head. I want to follow up with the melodic tip of what
DWNR
is and combine elements of that jazzy feel which is in
Charlie Brown
. I think that would be the only logical thing to do, but also, at the same time, I want to follow my heart. I hear rock songs in my head and I hear some jazzy songs, even some folk songs. I hear weird electronic, dirty pop songs and then of course I have bars going through my head the entire time of hip hop. There is so much that hip hop hasn't experimented with yet." Find more deM atlaS material
here
.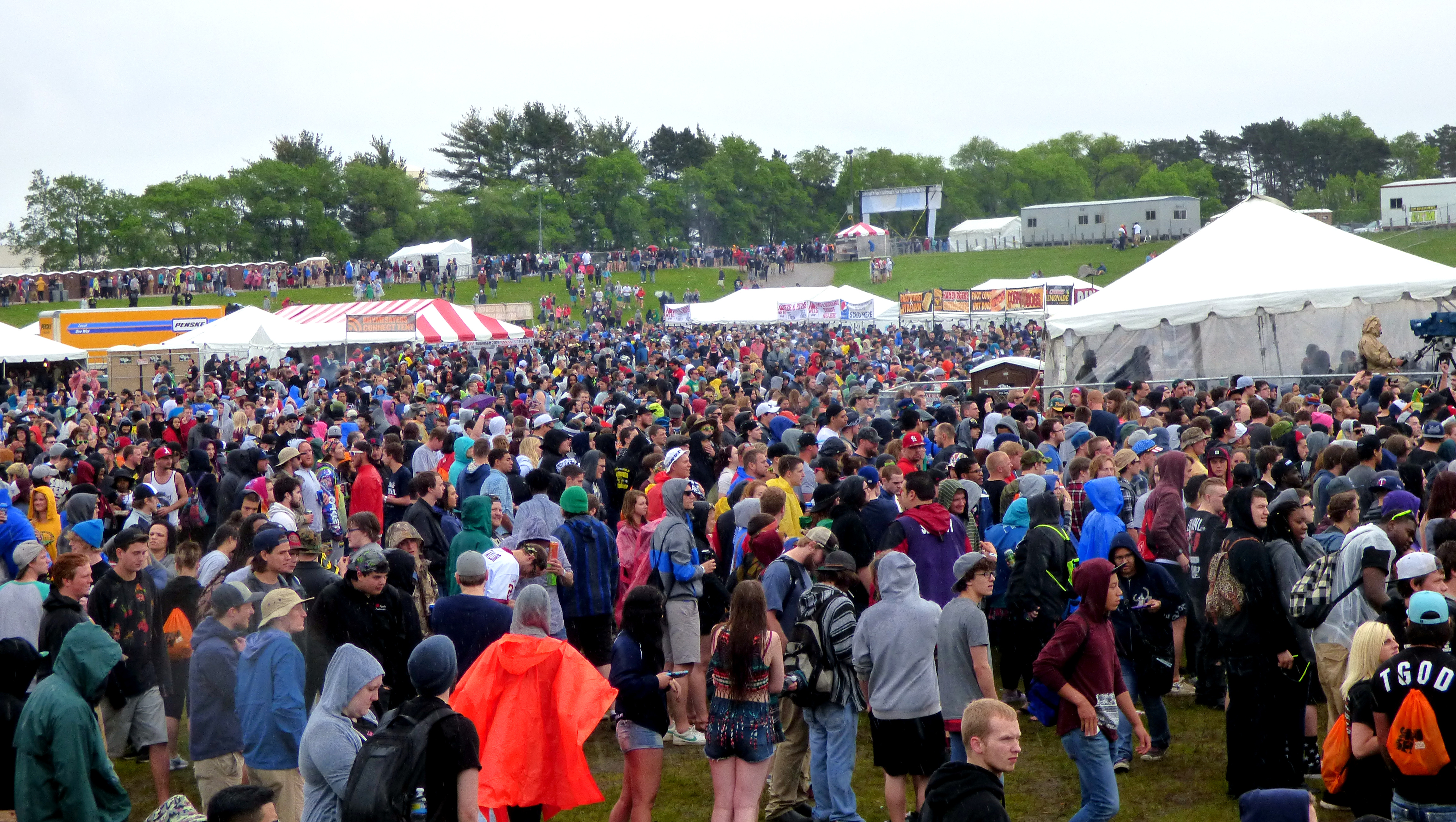 Watsky (also on his artistic state-of-mind)
"Although my last album was very organic with a lot of live band elements. I love doing that. It was inspired by my parents raising me on a lot of psychedelic rock stuff. It wasn't really a straight-down-the-middle hip hop record. It had a lot of rock elements, but it didn't bump like how some hip-hop-heads want their albums to bump. It appealed to a lot of alternative listeners. I think the next album, I'll go back to just straight rapping over beats, because I like both things."
More Watsky music (along with his busy tour schedule) can be found
here
. Tell a friend! [caption id="attachment_107220" align="aligncenter" width="522"]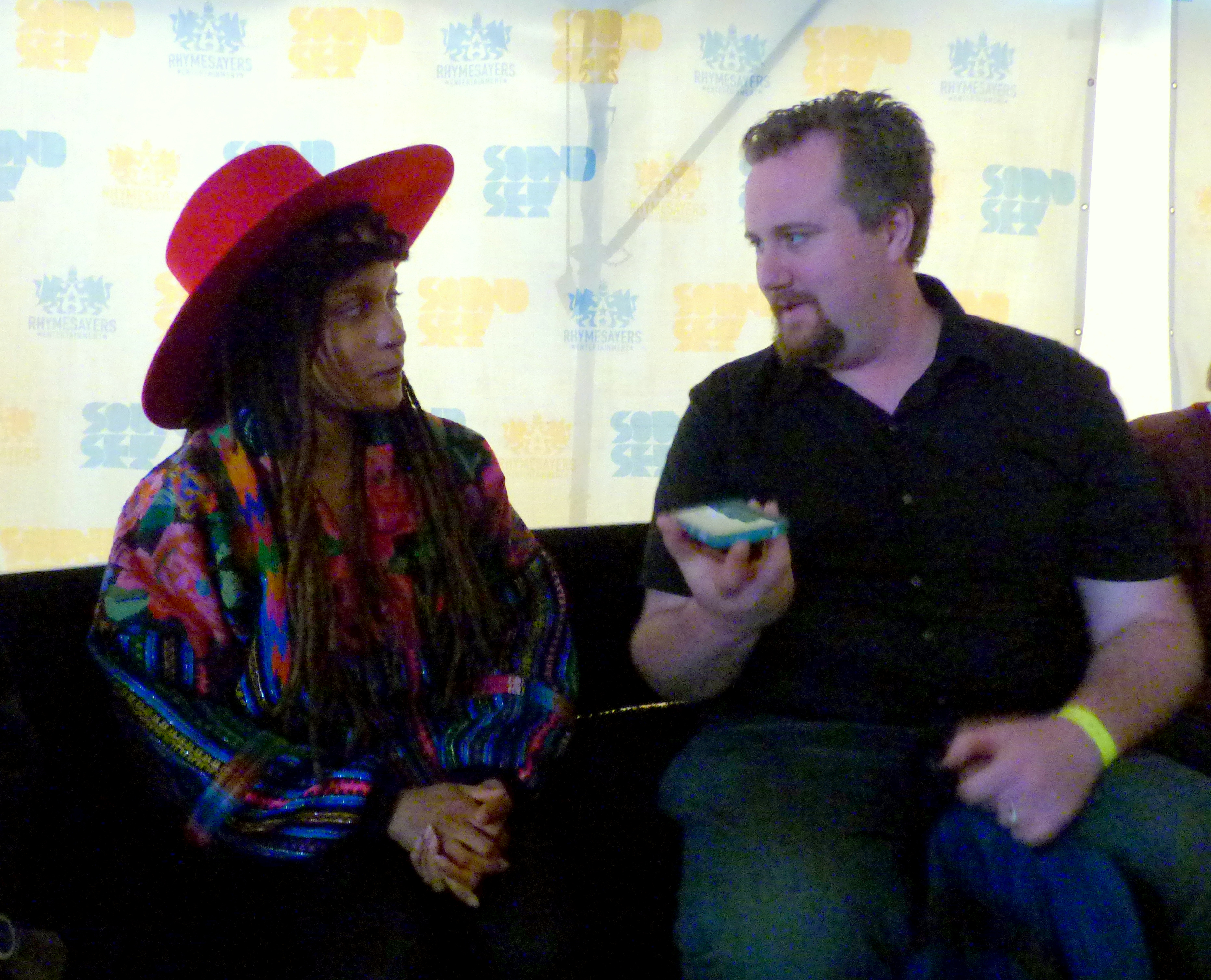 Sa Rock (on lyrical inspiration)[/caption]
"I'm like a complete fan-girl of Zora Neale Hurston. She was such a strong woman. Outside of being an author she was willing to take really big risks. She went to Haiti and wrote on the whole voodoo culture there. She did a lot of work with Langston Hughes and being part of that whole renaissance movement. She didn't allow herself to be controlled. Unapologetic in being herself and that's how I see myself. That's how I want to do my music... Now more than ever, it's important that lyrics matter."
Find more Sa-Roc music and updates through her
Facebook page
. Soundset 2016 Tickets are still available
here
. Photos courtesy of: Soundset -- Miranda Bergs