Food Costs Rising -- How Will We Adjust?
Posted by Deanna Olson on Wednesday, May 28, 2014 at 12:00 AM
By Deanna Olson / May 28, 2014
Comment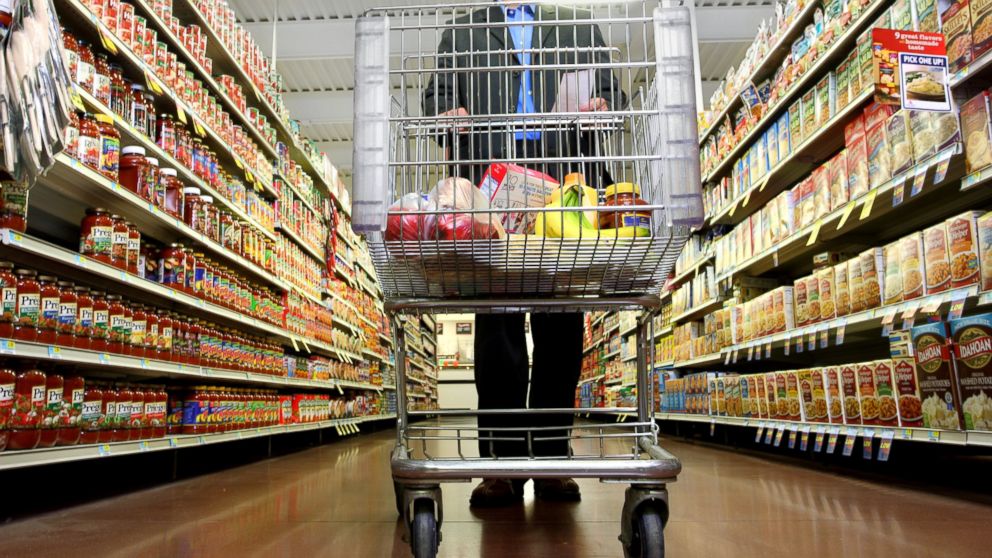 Reports continue to confirm Americans are historically consuming the highest amount of meat consumption in recent years. The report quickly following these headlines is the projected rise in our nation's food cost. Unfortunately, the greatest price increases will be in our fresh food sector (beef, pork, fruit, and eggs). Currently, this is largely attributed to the significant drought conditions experienced by our western agricultural star, California. Clearly we cannot control the weather. The damage to our nation's breadbasket of fresh fruits, vegetables, and animal vegetation has been significant, and as a result the economics behind the laws of supply and demand attribute to the spike we see in our food prices throughout the United States. Yes, it is true. We cannot control Mother Nature, so what can we do as consumers when we are faced with such fresh food production dilemmas?
Reduce Our Food Waste
If you have not had the chance to read and view Matthew Deery's article, 
A Love Letter to Food
, which highlights our nation's food waste, take the time to check it out. It is eye opening! Reducing our food waste is a multidimensional concept. This means we need to take initiatives to learn how to store and prepare our food, especially our fresh food items, so they end up in our family's digestive system rather than the dump.
Reduce Meat Consumption
In recent years, our country's meat consumption is the highest it has ever been in our nation's history. At the same time, our production levels and methods of production are counter intuitive to this demand. Reducing your family's meat consumption by 2-3 meals per week can make a significant impact not only in your household budget, but in our overall national demand schedule. This can be done without sacrificing vital protein nutrients and without claiming the title of a new-found vegetarian. The "Meatless Monday" campaign has been the most popular movement encouraging the reduction in meat consumption by removing meat in all meals for one full day. A simple Google or Pinterest search enlists hundreds if not thousands of meatless recipes without sacrificing hardiness or flavor!
Consume Local and Seasonally Grown Products
When we learn to form our diets according to our region's seasonally grown produce and rely on our own local farmers, we reduce the national pressure of demand in food production. This local commitment will also boost the local economy, strengthen your relationship in your community, and support local, sustainable farms. Sustainability is a key factor when we consider our current food landscape and production models. The more dedicated we are to supporting sustainable farming and food production practices, the more likely we will obtain the crucial elements of biodiversity required for our health in our diets. Whether it is gas or food prices, there are steps we can take to be aware of and manage our consumption practices. Thinking of eating meat or strawberries as an indulgence, rather than a daily norm lets you purchase healthier, more sustainable, and tastier products without stepping out of your household budget. Don't fear the projection reports, be prepared and knowledgeable. Remember, sometimes, simple actions are all it takes to make a difference. Photo and video via:
ABC News