Free Night of Racing at Deer Creek Speedway
Posted by Brent Lee on Thursday, July 17, 2014 at 12:00 AM
By Brent Lee / July 17, 2014
Comment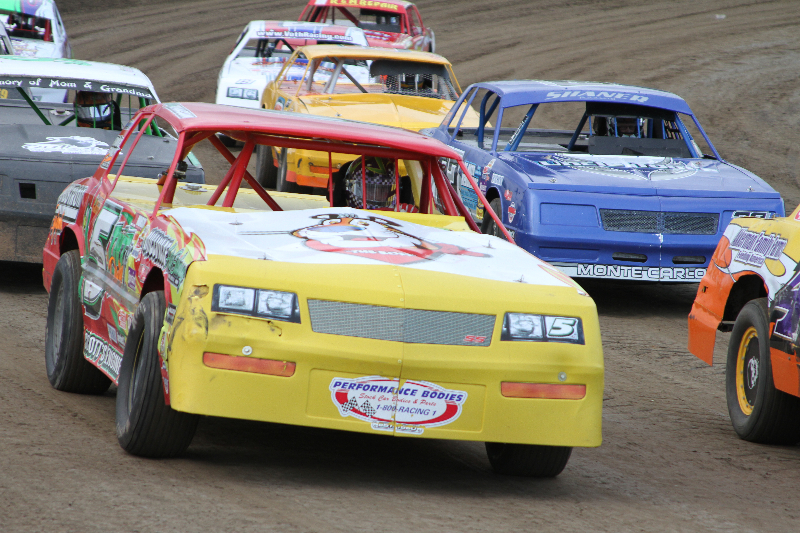 Last month, the
Minnesota Corn Growers Association
sponsored a
free night
of racing at Elko Speedway. It was called Tasseldega Nights, and fans flocked to Elko to enjoy the show. On Saturday, July 19th, Tasseldega Nights (courtesy of MCGA) returns! This time, the racing will take place at
Deer Creek Speedway
in Spring Valley, Minnesota, and just like at Elko, there will be free admission!

Not familiar with Deer Creek Speedway? You should be. Here's a description from their website:
Deer Creek is a 60+ acre family run facility with one of the Midwest's most state of the art racing complexes. This high banked 3/8 dirt-clay race track puts on an average of 30 events a year. We are proud to employee 56 employees per event with over 100 part-time employees on call. With 24 VIP Suites, 36 VIP Decks and a total seating capacity of up to 8,000, Deer Creek is set to host some of the biggest events in the country. Deer Creek is a year round operation. The race season runs from April to October but the action doesn't end there. The off-season entails banquets, car shows, trade shows, vacations shows, benefits, and more.
On July 19th, the Granstands open for seating at 4:00 pm and the green flag waves at 6:00 p.m. Races that evening will include USRA Modifieds, B-Mods, Wissota Super Stocks, Midwest Mods, Street Stocks and more.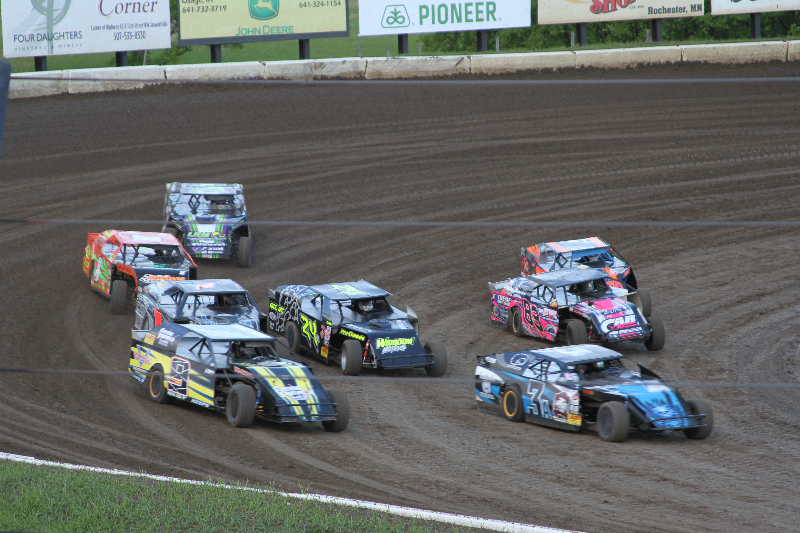 So head out to Deer Creek Speedway in Spring Valley this Saturday to catch all the (free) high speed action firsthand. Make sure to swing through the brand new Dunkin' Donuts in Rochester on your way — as Minnesota Connected recently reported, it's currently the
only location
in the state, and it's
conveniently located
on the way to Spring Valley from the Twin Cities. Also, click over to the Minnesota Corn Growers Association on
Facebook
or
Twitter
to follow the generous sponsors who are making these fun (and free) nights with family and friends a reality this Summer. Photos via: 
Deer Creek Speedway
— Minnesota Corn Growers Association