Free Night of Racing at Elko Speedway
Posted by Brent Lee on Saturday, May 24, 2014 at 12:00 AM
By Brent Lee / May 24, 2014
Comment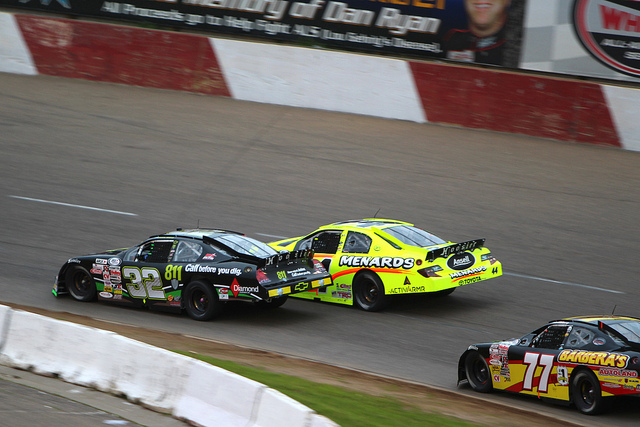 Fast cars and free entertainment on a Saturday night in Minnesota — you
can't
beat that. At Elko Speedway on June 7th, the
Minnesota Corn Growers Association
is sponsoring a free night of racing for all spectators in attendance. The event has been (cleverly) dubbed Tasseldega Nights and should be a fun and memorable evening for the whole family to enjoy. Never been to the races in Elko? Wondering what it's like? According to their website: The track is treacherous:
"It's a high-banked 3/8 mile paved oval allowing for 2 and sometimes 3 wide racing. Both outside and inside track lights allow for fantastic fan viewing during night events."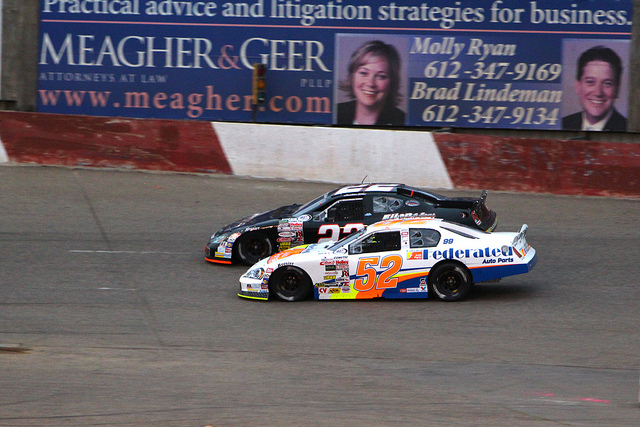 And there are a variety of vehicles racing...
? The Super Late Models are highly modified with fabricated frames and fiberglass or aluminum bodies with specialized power plants. ? The Big 8 are mid-sized sedans with stock sheet metal and major engine and suspension modifications. ? Thunder Cars are stock cars with minor engine and suspension modifications allowed. ? Power Stocks are a low-cost entry level division that are nearly straight from the factory. They must have stock engines, transmissions, rear ends and components. ? Other common divisions that also compete at Elko Speedway include the Legends, Mini-Stocks, Bandoleros and Figure 8 cars.
It will be loud, exciting and
free
for everyone from ages zero and up. The gates open at 5 pm and races begin at 7 pm. Check out the Elko Speedway
website
for details and tickets. Photos via:
Matt Lewis