Fuel Your Body After You Train
Posted by Deanna Olson on Tuesday, March 15, 2016 at 12:00 AM
By Deanna Olson / March 15, 2016
Comment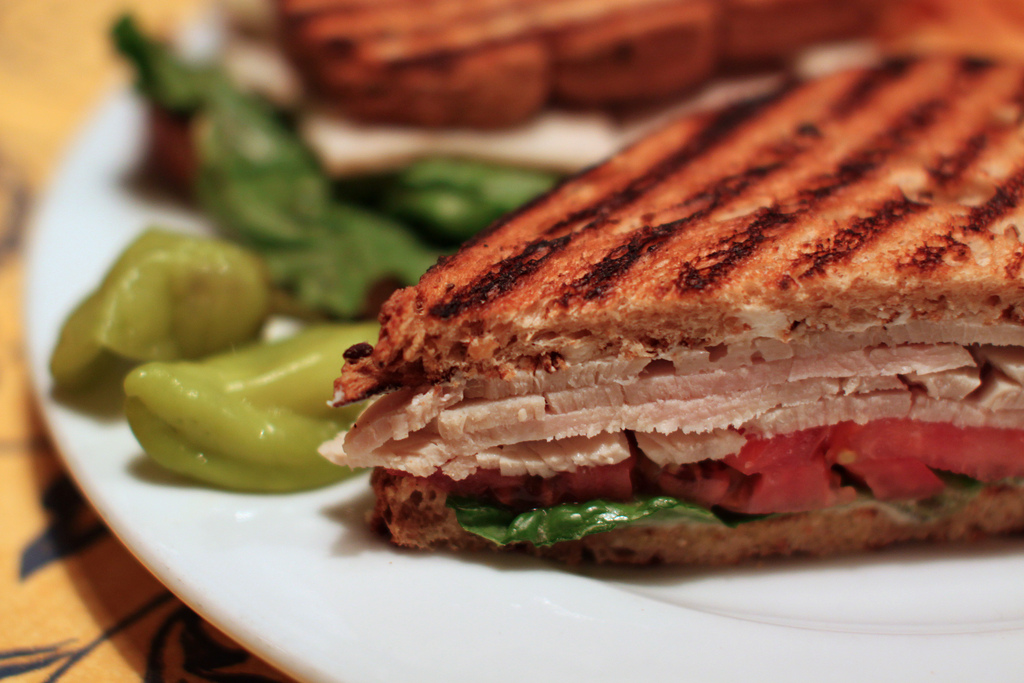 Do you find yourself wondering what to eat after a run or other training workout? There is so much information out there on what to eat pre and post workout. How do you determine what to do to get the most out of your workout by refueling it properly? This can be a simple strategy of combining the right food categories to get the most out of your nutrition and training. It is common to over-eat immediately after a strenuous workout. This is a very typical practice if you are training for longer endurance events like a marathon and triathlon. While it is vital for you to consume an appropriate baseline of calories for your typical day-to-day function and to power your training sessions, you may not be able to take in as much food as you might think. We often overestimate the number of calories we burn during a 1-hour sweat-session, especially if it felt particularly tough. Try these snack and mini-meal ideas to refuel efficiently without overdoing it.
1. The Fuel: 1 oz. pretzels dipped in 6 oz. protein-rich yogurt
The breakdown: Pretzels offer carbs, plus sodium to help replenish electrolytes. Yogurt adds calcium and vitamin D.
2. The Fuel: Turkey sandwich that includes 2 slices whole grain bread, 4 thin slices of deli turkey, and veggies
The breakdown: The turkey provides protein, while the bread provides nutrients and minerals that support heart health.
3. The Fuel: 1 medium banana with 2 tablespoons peanut butter
The breakdown: The banana provides potassium to help with muscle contraction. The peanut butter adds healthy fats, plus niacin, which helps recovery.
4. The Fuel: 1 whole egg on a toasted whole wheat English muffin + 1 cup fresh blueberries 6 oz. Greek yogurt
The breakdown: Blueberries contain antioxidants that help ease muscle soreness. The yogurt provides calcium and vitamin D to support bone health. The egg provides protein, B vitamins, and choline, which boost immunity.
5. The Fuel: Smoothie that includes 8 oz. of 2% milk or unsweetened almond or coconut milk, 1 tablespoon peanut butter, 1 medium banana, 1 tablespoon cocoa powder and a pinch of stevia.
The breakdown: This is easy and tasty. Milk provides calcium and protein. The peanut butter offers healthy fats and niacin. The cocoa and stevia adds carbs and a sweet treat. Specific brands will offer nutrient counts that vary slightly in their nutrient values. However, this is a great start to learning how to fuel your body efficiently after a strenuous workout or run. Photo courtesy of:
Mr. TinDC