Germany: The Midwest of Europe
Posted by Leah Putz on Thursday, May 29, 2014 at 12:00 AM
By Leah Putz / May 29, 2014
Comment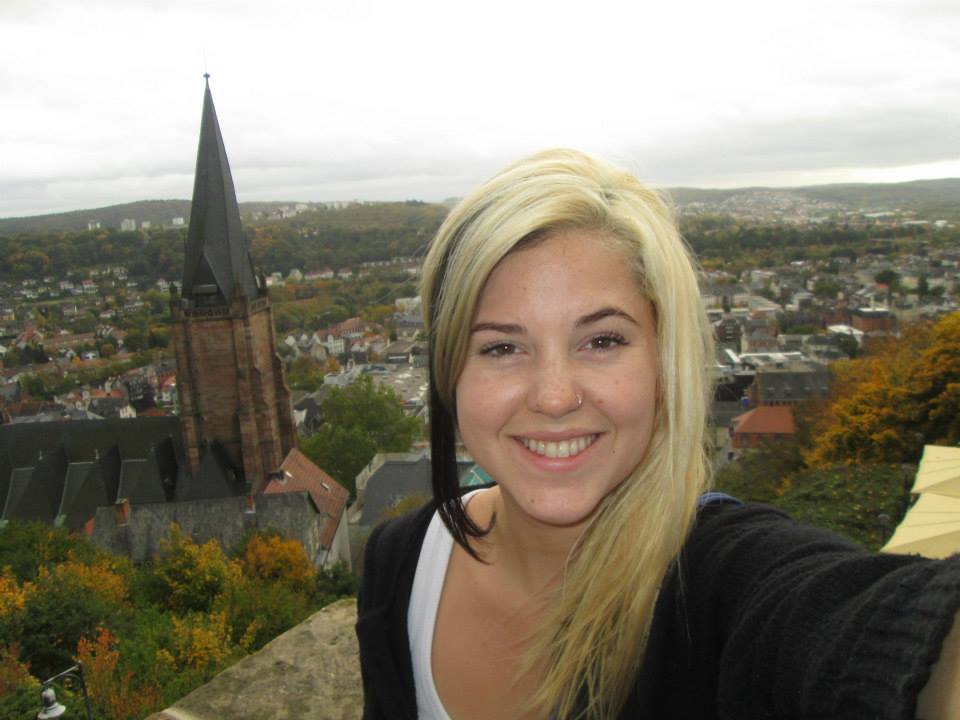 Close your eyes and picture everything that makes Minnesota home: the rolling green hills of the south, the tree-covered bluffs of the north, the many colors of the changing seasons. Now add over a thousand years of complex history, remains of ruins dating back all the way to the Roman empire, medieval cathedrals, and a distinct affection for beer. Now you've got a startlingly accurate image of Western Germany in your mind. When I arrived in Germany late last year, I was startled by how similar it was to home. I felt at home as the landscape was nearly identical to Minnesota. Even the weather and temperature were the same! If it hadn't been for the signs written in German and the many train stations, I could easily have been in the Midwest, especially Wisconsin or Minnesota. I was visiting a friend from La Crosse, WI, who was studying in Germany, and I brought up my observations to her. She completely agreed, adding, "I know. It even smells like Wisconsin here! And they have the same love of beer and cheese."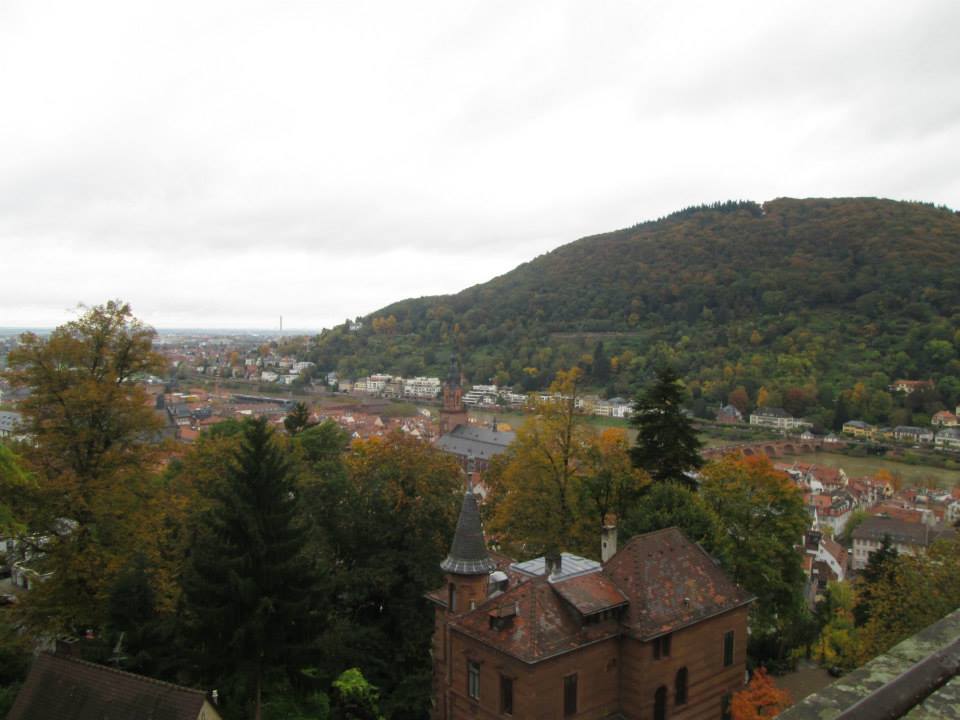 During my week in Germany, I visited numerous towns and cities in Western Germany. Though I stayed in Marburg with my friend, I also visited Kassel, Heidelberg, Cologne, and even ventured to the Netherlands to see Amsterdam for the day. However, my main focus was exploring as much as I could of Germany in the five days I was there. And of the countries I have visited in Europe — including France, Italy, and the Netherlands — Germany was where I felt most at home. A lot about Germany felt familiar to me, especially since I spent a good portion of my childhood going back and forth between Minnesota and Wisconsin. Everything from the weather, the natural beauty of the country, and the attitude of the people reminded me of home. The phrase "Minnesota Nice" could be used to describe nearly everyone I met while in Germany. I never met a soul who wasn't friendly and eager to learn about what the U.S. is like and what I thought of Germany. Long train and bus rides were made tolerable due to the kindness of the strangers around me.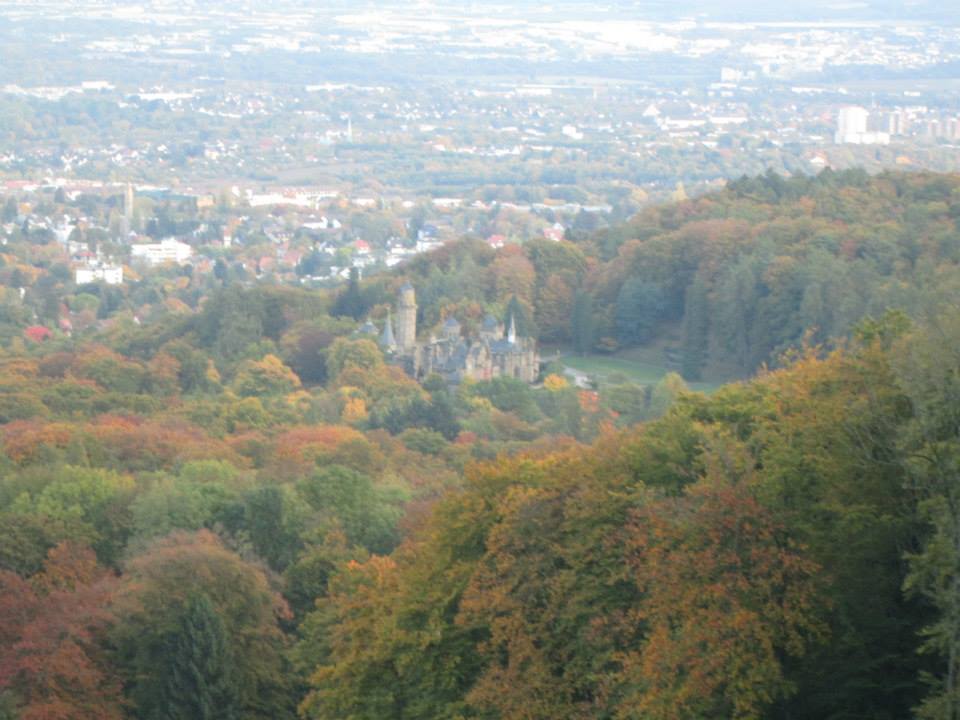 Though all of these similarities exist, there is no mistaking the fact that you're in Germany while you're there. Besides the obvious language difference, a castle dominates the skyline of nearly every town and everywhere you turn there are reminders of the countries incredible history.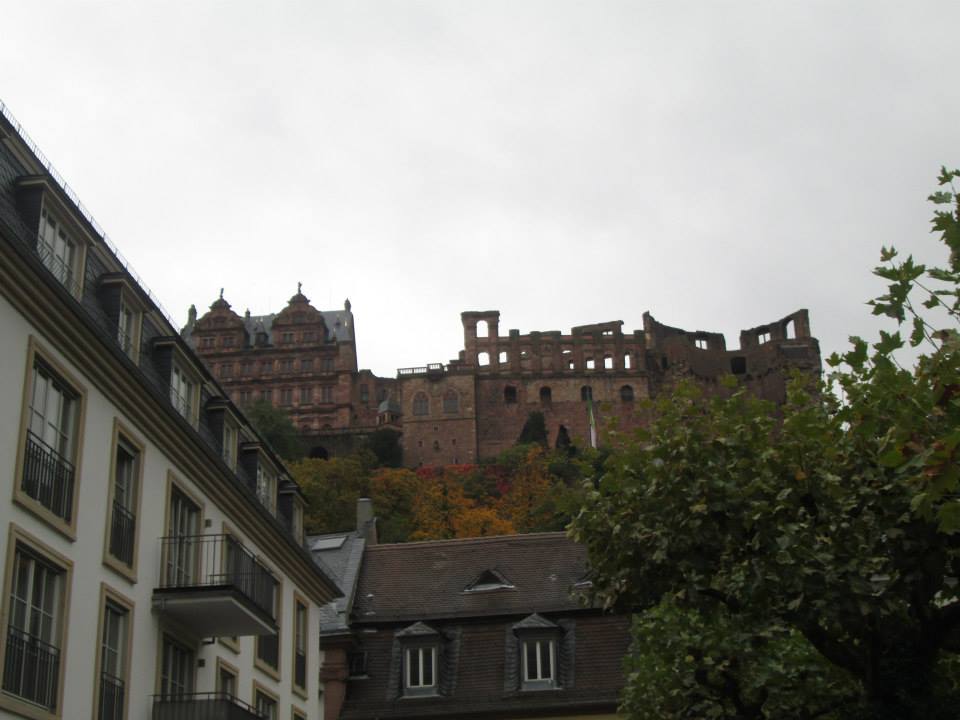 While there, I witnessed medieval castles, Gothic cathedrals, World War II remembrances, and much more. I had the incredible opportunity to visit the castles in Marburg, Kassel, and Heidelburg. Each one of these offered the opportunity to explore the ancient fortress and learn its history, and each one was a unique experience.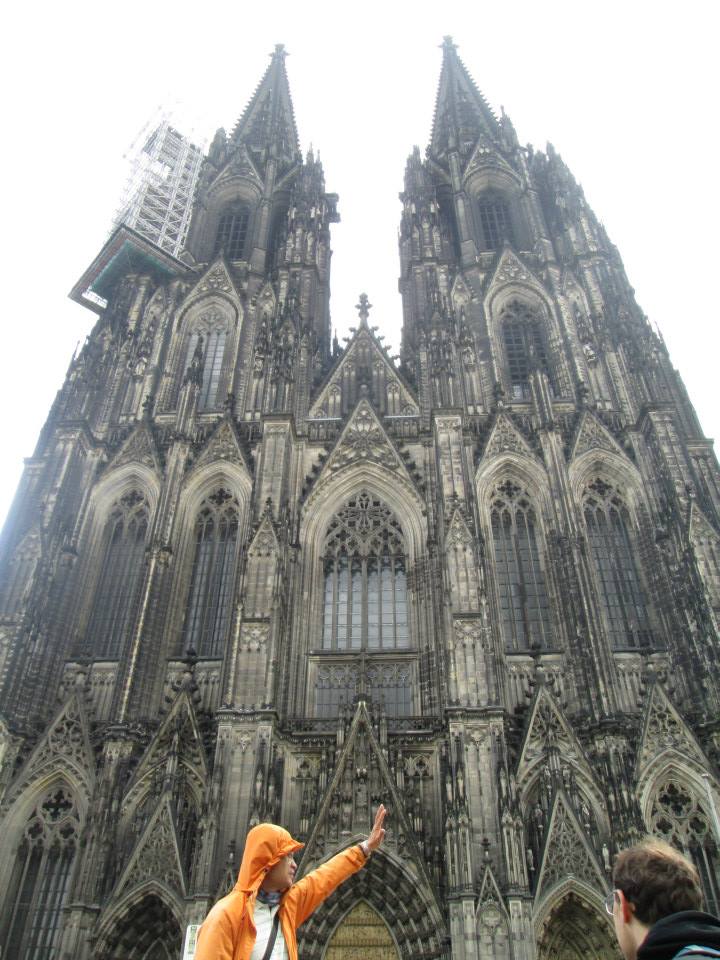 The famed cathedral in Cologne was so incredibly beautiful and massive that it literally took my breath away like nothing ever has before, with the exception perhaps of Notre Dame in Paris or St. Peter's Basilica in Rome. Most of these things cannot be found with any authenticity in the Midwest. To me, it makes a lot of sense that Minnesota and Wisconsin had a large percentage of German settlers during the times of mass migrations from Europe to America. The landscape and weather of this region probably felt familiar, like a home away from home. That's the way that I felt while I was there, so it makes sense that it may have been true the other way around.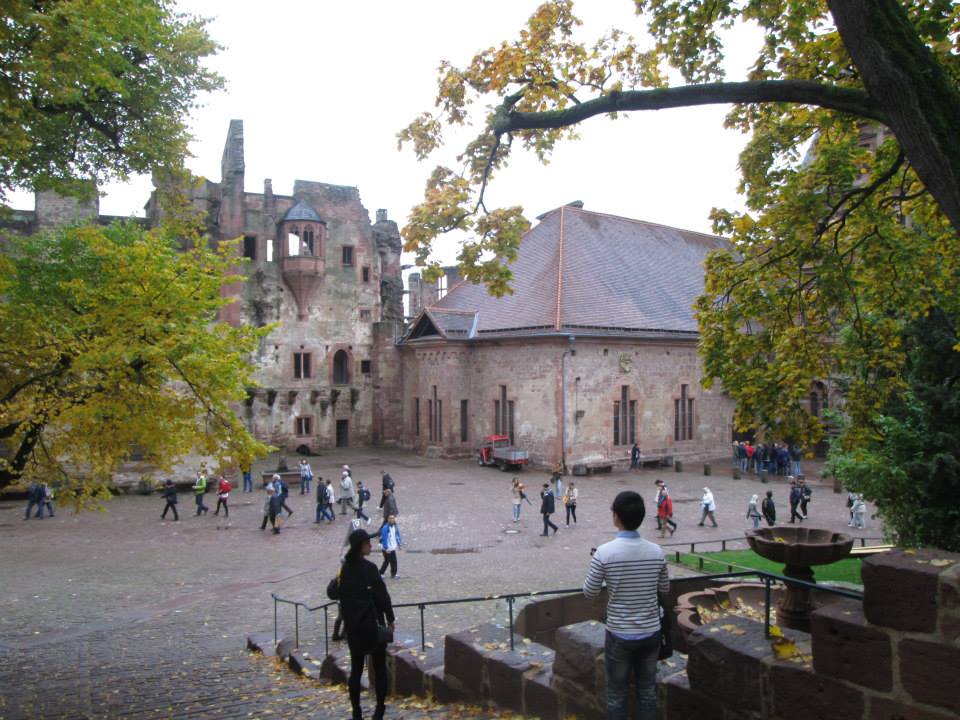 I would recommend visiting Germany to anyone that asks, especially those from the Midwest. Witnessing the similarities between our homeland and this country across the world is truly mind-boggling, and it is amazing to also focus on what Germany has that we are lacking, especially its rich history. Photos by: Leah Putz