'Glam Doll Donuts' - Vintage, Funky and Delicious
Posted by Rebecca Mariscal on Monday, June 16, 2014 at 12:00 AM
By Rebecca Mariscal / June 16, 2014
Comment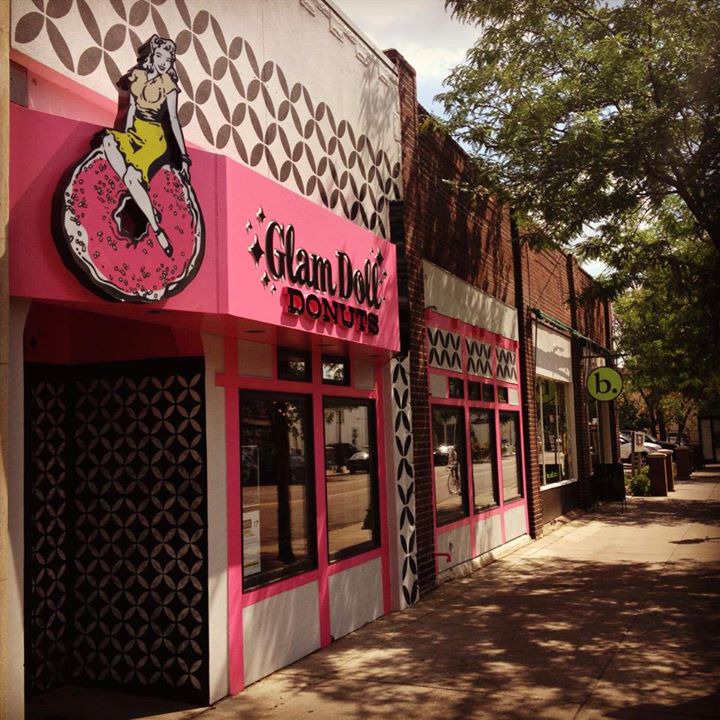 Walking into
Glam Doll Donuts
on a dreary weekday morning creates quite a contrast between the gray weather outside and the vibrancy inside. The shop shines with bright colors and vintage decor. With its bright pinks, blues and greens, vintage furniture and pin up art (with a doughnut twist, of course), Glam Doll Donuts is nothing short of funky. The place has a comfortable, relaxed seating (the teal couch was my favorite), good music and, since this is still modern day, Wi-Fi. The shop is open until 1 am on weekends, perfect for late night cravings. It all comes together to create a comfortable atmosphere that you want to hang out in. That is exactly what owners Arwyn Birch and Teresa Fox had in mind when they opened Glam Doll Donuts. They wanted their shop to be more than just a quick doughnut stop, they wanted to create an experience.
"We wanted it to be a place where you go, where you hang out," Fox said. "It's a destination."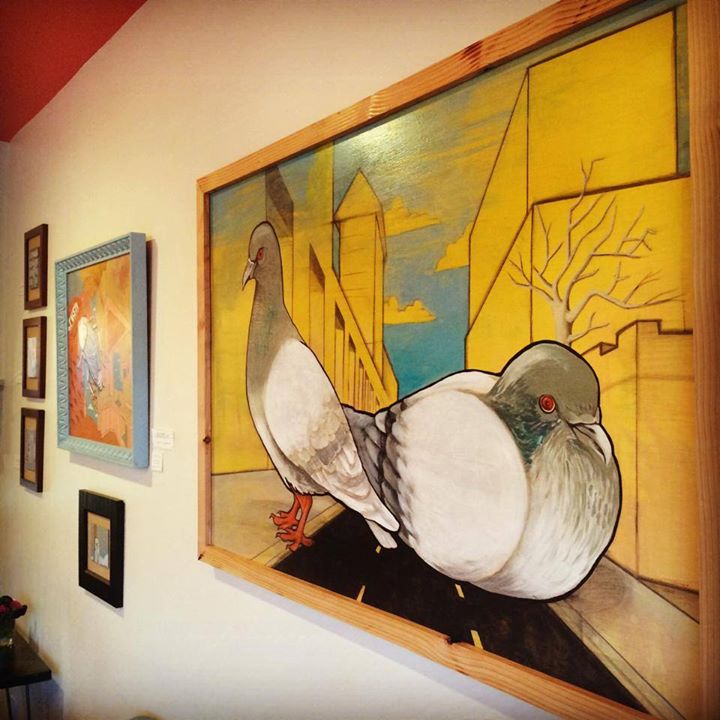 To do this, the two women took inspiration from music, art and all things vintage. The shop often looks to bands for ideas for doughnut names and flavors -- they also cater to bands playing around town, including, on one occasion,  Miley Cyrus. Hanging on the walls of the shop is art for sale, painted by their own baker. And of course, the love of vintage is seen in almost every piece of decor in the place.
"We combined everything we've ever loved," Fox said.
Fox and Birch, who have been close friends for the past 25 years, got the idea for Glam Doll Donuts from similar places on the West Coast. They decided Minneapolis needed to catch up with a fun and funky shop. For them, doughnuts were an obvious choice.
"Doughnuts just seemed to be our calling," Fox said.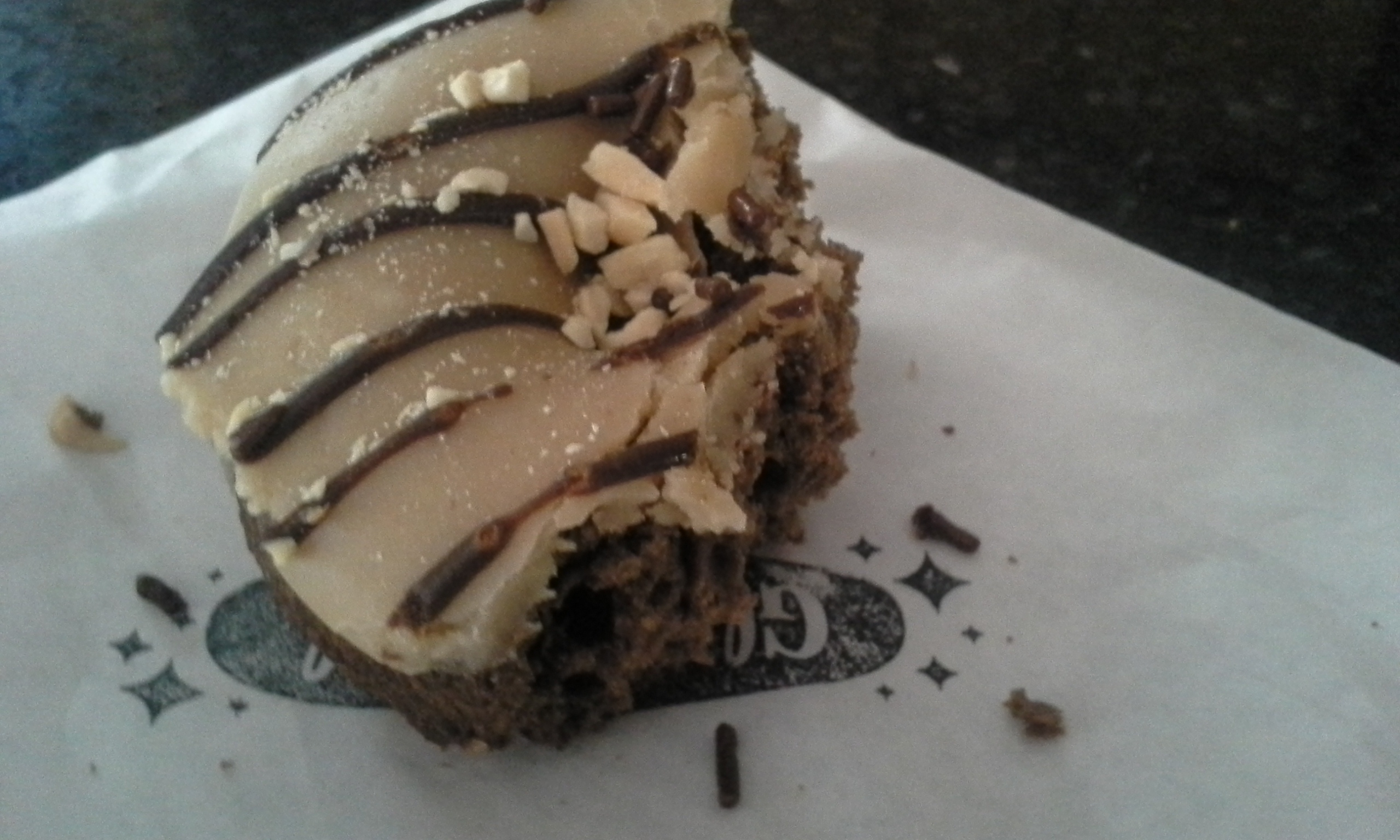 They started with a cake doughnut recipe that had been passed down from Fox's grandmother, and the recipes took off from there. The menu now features 25 regular doughnut flavors, as well as weekly specials. I tried the Cosmopolitan Girl, a delicious combination of peanut butter and chocolate. The special flavors are inspired by seasons, holidays, city events and the help of a few cocktails.
"We try to do things that are a little out of your box of what you'd imagine for a doughnut but not so crazy that  it doesn't actually taste good," Birch said.
The unique and daring flavors and vintage vibe has brought national recognition to Glam Doll Donuts. In addition to being named Best Doughnuts in Minneapolis by
CityPages
, the shop was also named in the
Ten Tastiest Doughnut Shops
in the country by USA Today.
"It's exactly what we imagined in our wildest dreams," Birch said.
Photos via:
Glam Doll Donuts
and Rebecca Mariscal