Gopher Women Fall Just Shy of Three-Peat in Hockey
Posted by Brent Lee on Monday, March 24, 2014 at 12:00 AM
By Brent Lee / March 24, 2014
Comment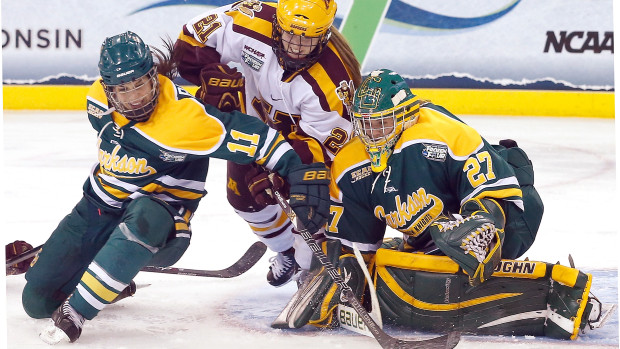 Think about this: entering Sunday's NCAA 'Frozen Four' Championship Game, Golden Gophers Women's Hockey had not lost since November 17th of last year. Spanning more than four months, the Gophers had gone unbeaten in 26 straight games. But wait. There's more.
Much
more. Before the Gophers' November 17th loss to North Dakota, they'd won
62 straight games
dating back to February 17th, of 2012! That means going into Sunday's game against Clarkson University, the top-seeded Gophers had lost just once in
two years
of hockey.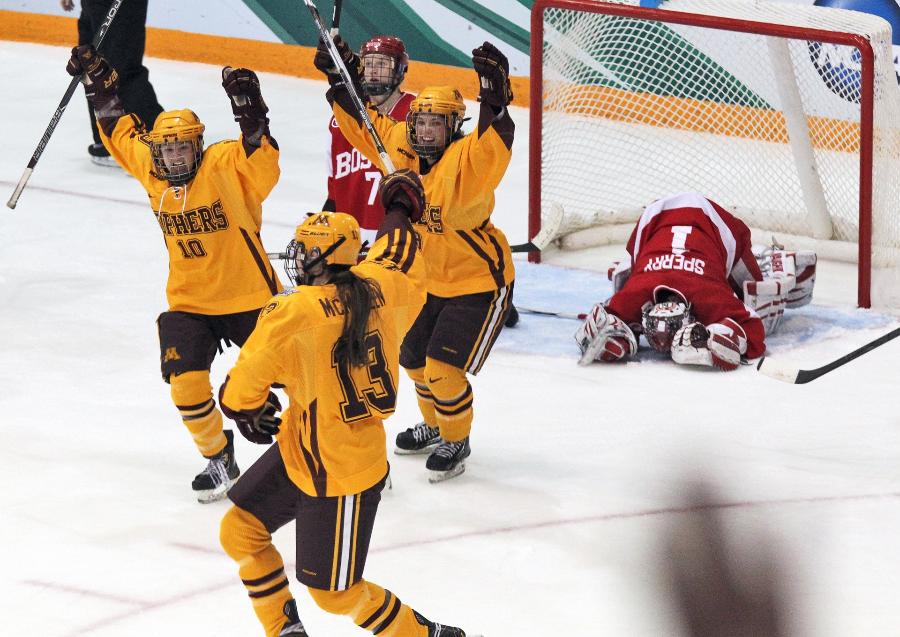 In fact, in the last three seasons, the Gopher women had accumulated a combined overall record of 113 wins, 6 losses and 3 ties while winning two consecutive championships and standing just one win away — against Clarkson — from a three-peat that would cement their dynasty in college hockey lore. I share all these numbers in setting the stage so that you understand when the Gophers took the ice against the Golden Knights from Clarkson U, it would not be hyperbole to say it was something of a David verses Goliath matchup, with our hometown ladies playing the part of the mighty Philistine giant.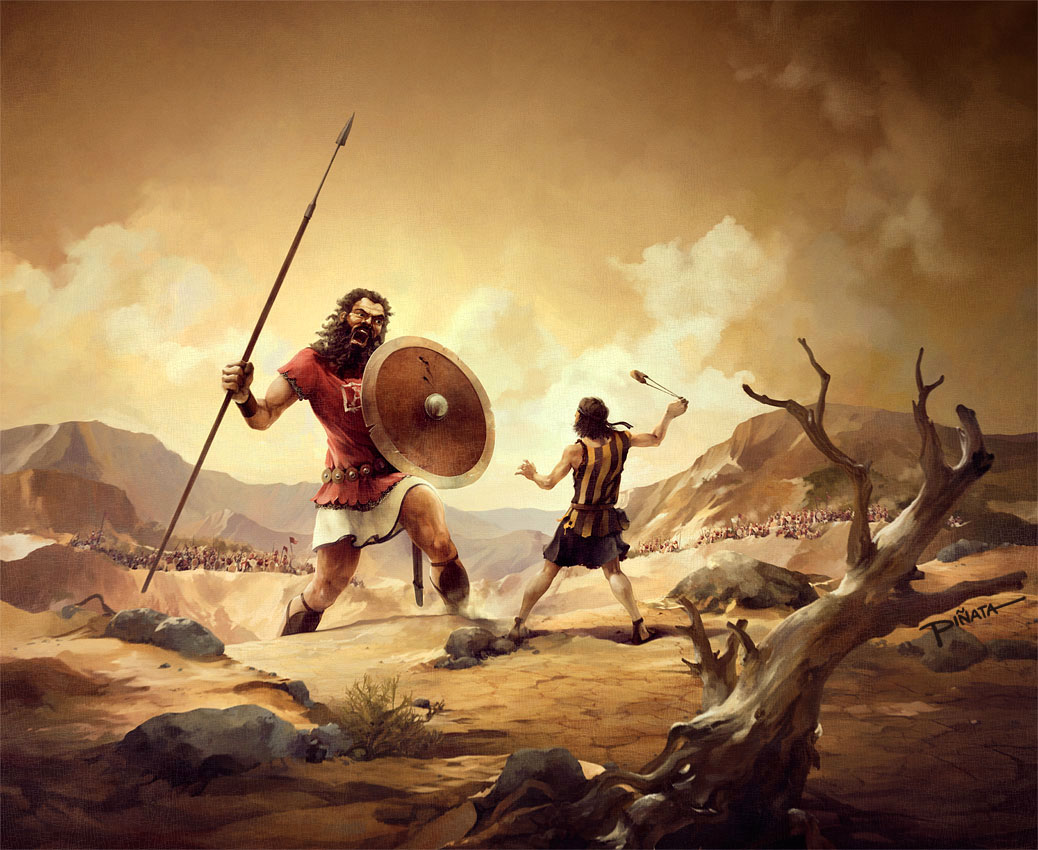 And we
all
know how that story ended. Just as David had done in the traditional Biblical narrative, teeny, tiny Clarkson did their best giant-slayer impression on Sunday, scoring twice in the third period to hand the Gopher women a heartbreaking (and unexpected) (5 - 4) loss in front of a
reported
crowd of 3,573 at TD Bank Sports Center in Hamden, Connecticut.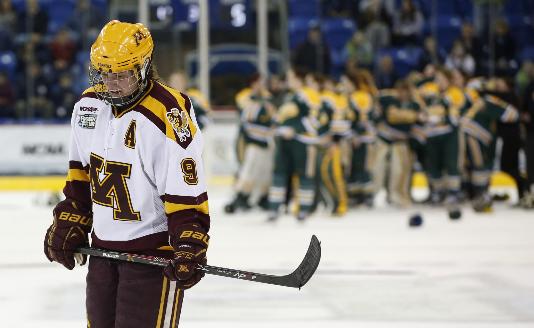 Despite my analogy, Clarkson head coach Matt Desrosiers disagreed with such Biblical-underdog allusions in his postgame
commentary
:
"I don't consider this an upset," coach Desrosiers said. "It's difficult. They are a great team. Only their second loss in two years — incredible... You get one game against them and anything can happen."
With a win, the Gophers would've become the first team to win three consecutive NCAA Women's Hockey Championships since Minnesota Duluth accomplished the feat back in 2001 through 2003. Gopher's head coach Brad Frost was disappointed with the loss, but praised his teams' overall accomplishments in his
statements
after the game.
"It's obviously tough to be in this situation," he said. "We've been on the other end of it. We know how great it feels...Our kids were successful. They were so successful," adding, "The culture of our team is unbelievable."
Sincere congratulations, Clarkson — yours is a wonderful story about overcoming the odds and having faith in yourself and your teammates.
Kudos
.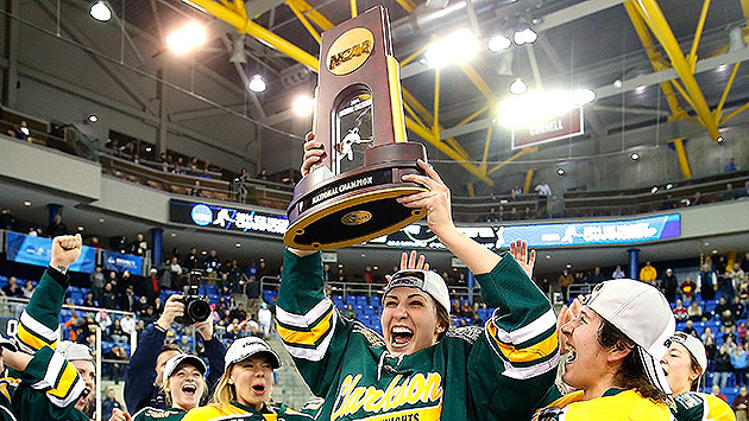 And we'll see you next year. Because unlike the story from the Bible, after this Goliath Gophers squad gets knocked down, you
better
believe they'll just get up and prepare — with new recruits and plenty of returning talent — for another hard fight for victory all next season. Photos via: Google and Yahoo Sports