'Haim' @ First Avenue
Posted by PJ Mudd on Thursday, May 29, 2014 at 12:00 AM
By PJ Mudd / May 29, 2014
Comment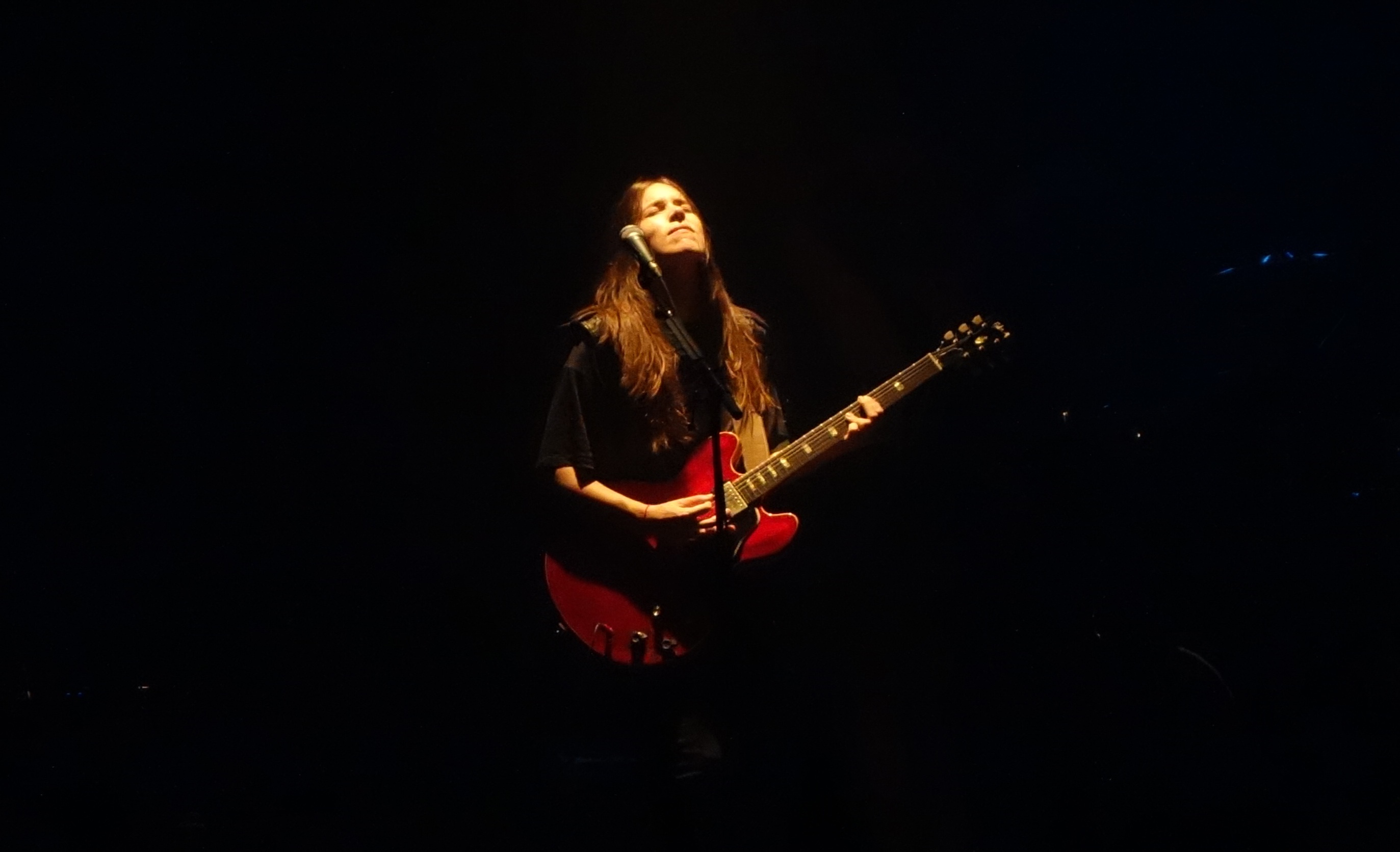 "I don't give a shit if it's a Monday, let's rage!" declared Este Haim, the enthusiastic bass player of the trio of sisters known has Haim.
The hair band finally arrived in Minneapolis to play a long since sold out show at First Avenue, and it was hard to tell who the bigger fans were -- the audience of the band, or the band of First Avenue. Stopping multiple times to give homage to one of the best venues in the country, Este even admitted how "epic this was" for them.

The show started off with "Falling," which is also the first song off their debut album Days Are Gone. They then followed that up with "If I Could Change Your Mind." From here they diverted from their own material to play a good old jam session, which is something they apparently did back home in California all the time. This turned out to be a Fleetwood Mac cover of "Oh Well."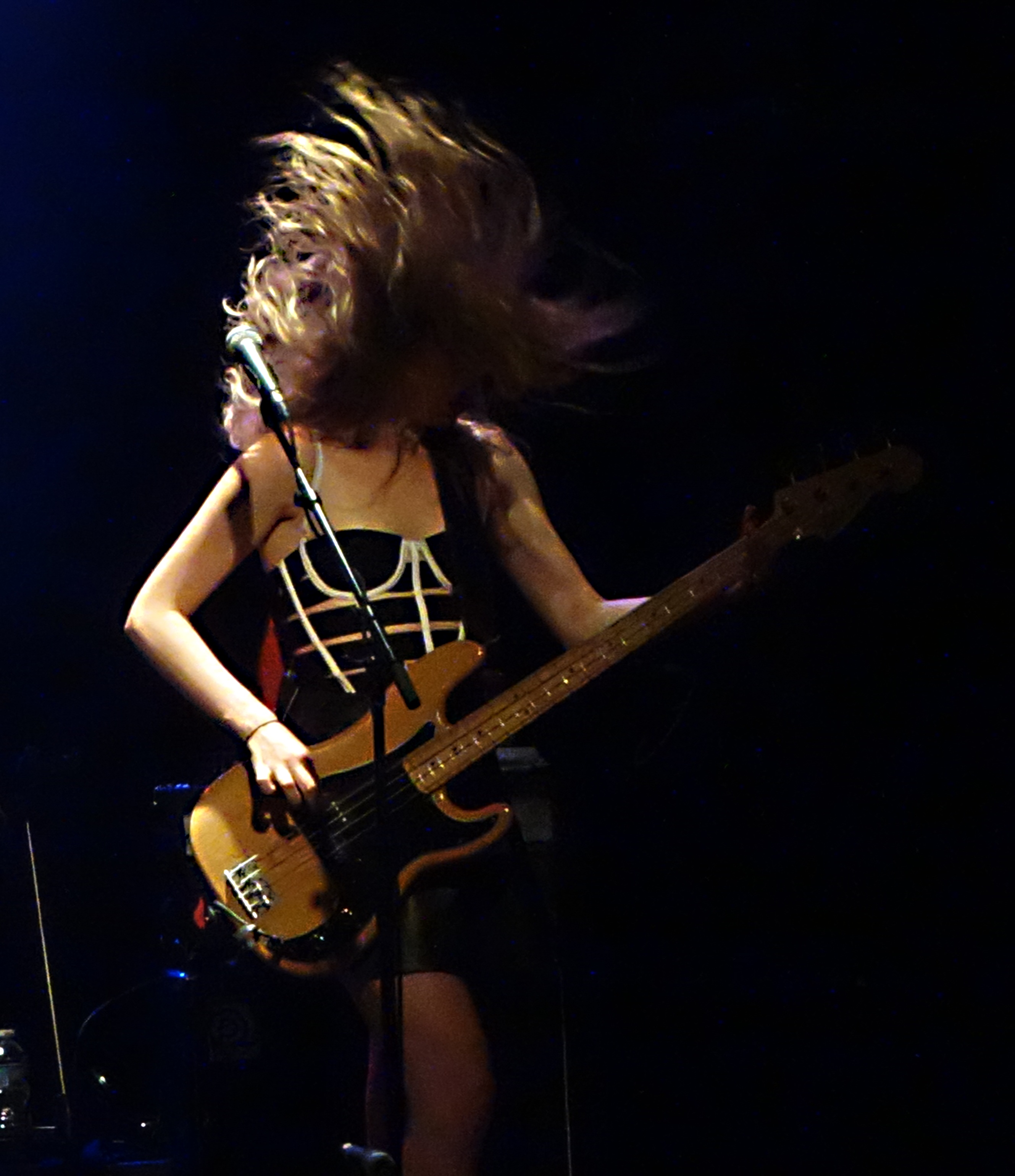 Although Danielle is the lead singer, she wasn't the most vocal during the show. Este addressed the audience the majority of the night, but it could have been for her excitement for playing at First Avenue. She did happen to mention she was been looking forward to playing First Avenue as soon as the tour schedule was released.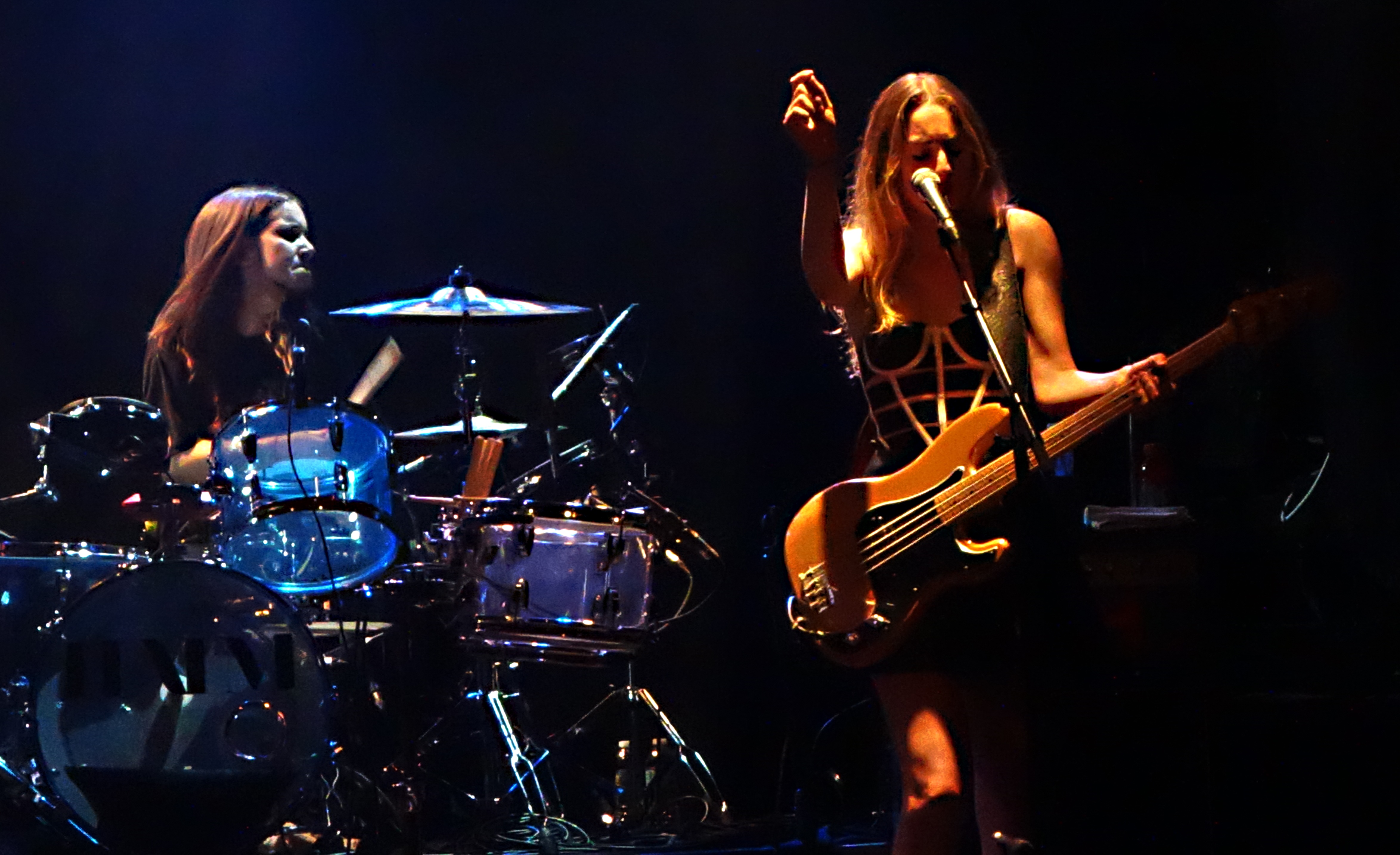 The show took a mellow turn with songs "Honey & I" and "Days Are Gone." We were however, shaken out of that slowdown with "My Song 5," described by Este as her favorite song to play and a great "ass shaking song," challenging the audience to shake it along with her. We also got to see some epic bass face from Este during this song.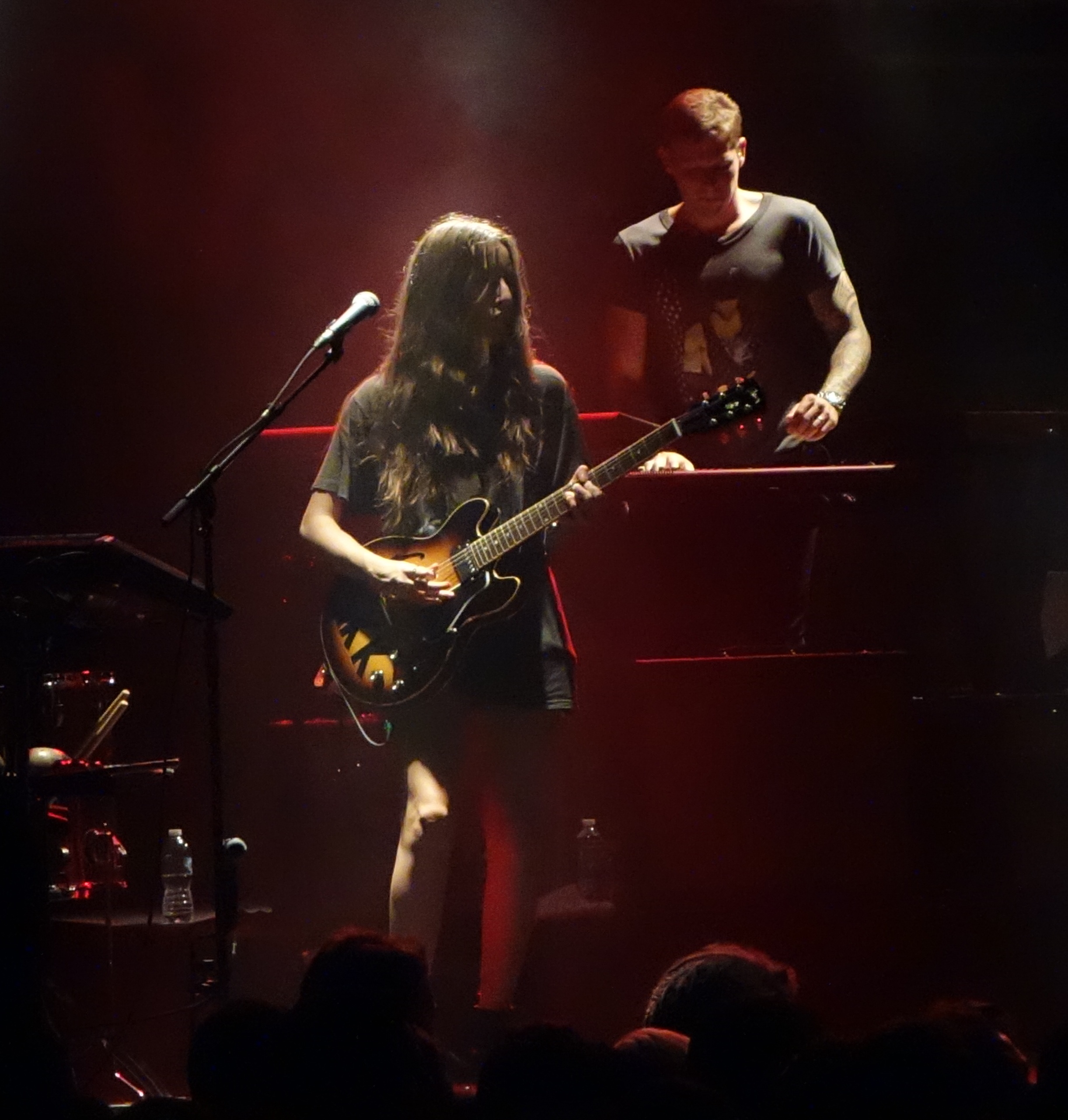 The only glitch of the otherwise fun and flawless night came after "Running If You Call My Name" when they went to play "Don't Save Me" -- Danielle started the song with the second verse. She guessed it was due to how "intimidated by the stage" she was. They played it off fantastically and it made them appear even more endearing and likable. They're like the Jennifer Lawrence of bands. You just want to pal around with them at a dive bar or something. Este said the audience was being "sassy as fuck," and now I want to be best friends with her.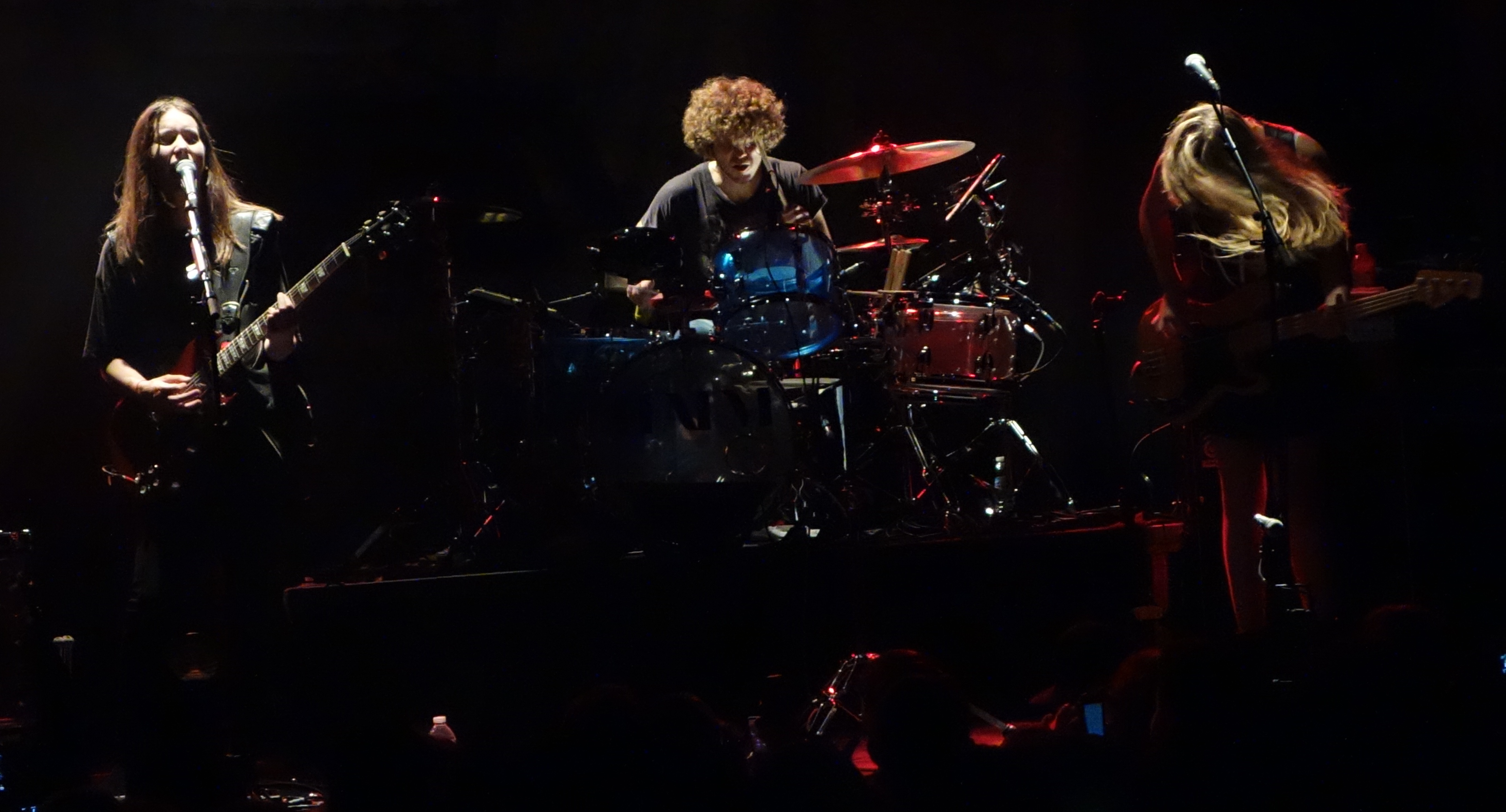 They blasted through one of their biggest singles "Forever" as the end of the main act. They returned to the stage to do a bit of "XO" by Beyonce, and ''The Wire' which was a huge crowd pleaser. The encore closed out with "Let Me Go" and an incredible Haim sister drum circle that not only sounded amazing, but was also a pleasure to watch. Those sisters definitely rocked the roof off of First Avenue that night and earned a star on the black brick wall of everyone's heart.
Photos via: PJ Mudd