Halloween in Minnesota: The Top 5 Ways to Celebrate
Posted by Leah Putz on Friday, October 3, 2014 at 12:00 AM
By Leah Putz / October 3, 2014
Comment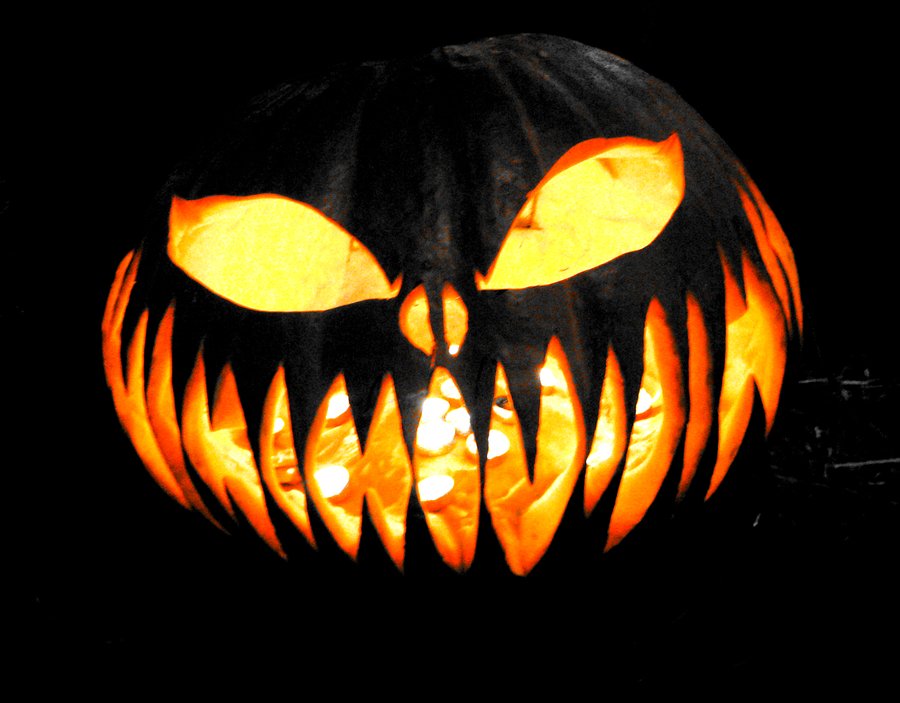 October has arrived and with it all the spooky excitement that is Halloween. For many people, myself included, the entire month of October is considered fair game for Halloween celebrations. Pumpkin carving, pumpkin spiced lattes, sweater weather, and scary movies on TV are some of my personal favorite things about this month. In addition to those here are some great ways to get your spooks, thrills, and fun right here in Minnesota!
#5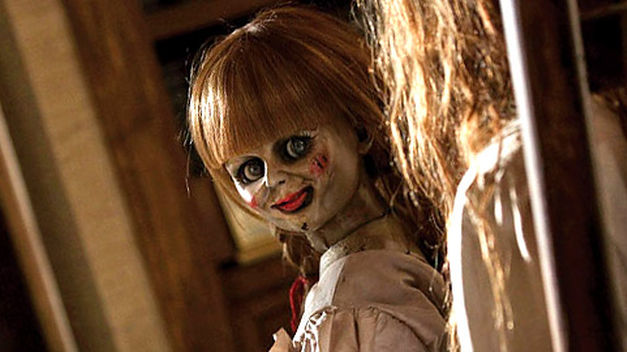 Visit your local movie theater to see one of the many horror films coming out this month. Personally, I am the most excited for 
Annabelle
, which is a sort-of-prequel to 
The Conjuring
, a film that came out last summer and which I maintain is the most terrifying movie I've ever seen in my life. A doll by the name of Annabelle appears in 
The Conjuring
 as a safeguarded, dangerous relic, though the doll's origin story isn't explained. 
Annabelle
 will tell the story of the haunted doll as she torments a family with a young daughter. If Annabelle measures up at all to 
The Conjuring
, it will produce many thrills and sleepless nights.
#4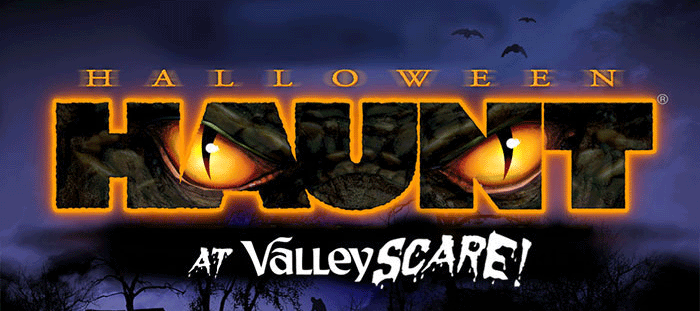 Get the thrill of your life at Valley Scare's Halloween Haunt. The Halloween Haunt dominates the Valley Fair Amusement Park grounds in Shakopee, MN and includes everything from terror-filled mazes, stage shows, and 'scare zones,' which are buildings you walk (or in some cases run) through that are typically filled with monsters and frights. The Halloween Haunt is special because in addition to all the scary fun there is to have, a few of the Valley Fair rides are also open. If you want a break from being scared to death, you can hop on the Wild Thing or Renegade to get some more old-fashioned thrills. If you are looking for something a little more family-friendly, Valley Scare also has Planet Spooky open for some daytime fun for kids of all ages! Valley Scare is open weekend from September 20th to November 1st. For more information and ticket prices,
visit their website
.
#3

Take part in the
Minneapolis Zombie Pub Crawl
. The Zombie Pub Crawl is an event that takes place only in Kansas City, MO and Minneapolis, MN and is advertised as "The World's Best Undead Party." Each year the party gets bigger, with more and more participants wanting the chance to deck themselves out in full zombie attire and explore downtown Minneapolis on a pub crawl. This year the pub crawl will be especially large and crazy because it is its 10th anniversary! With almost 20 bars participating and countless musical acts (Juicy J and Sugary Ray among others) it is shaping up to be the most exciting pub crawl to date. The Zombie Pub Crawl will take place in downtown Minneapolis on October 11th. For more information and tickets, visit their
website
. 
#2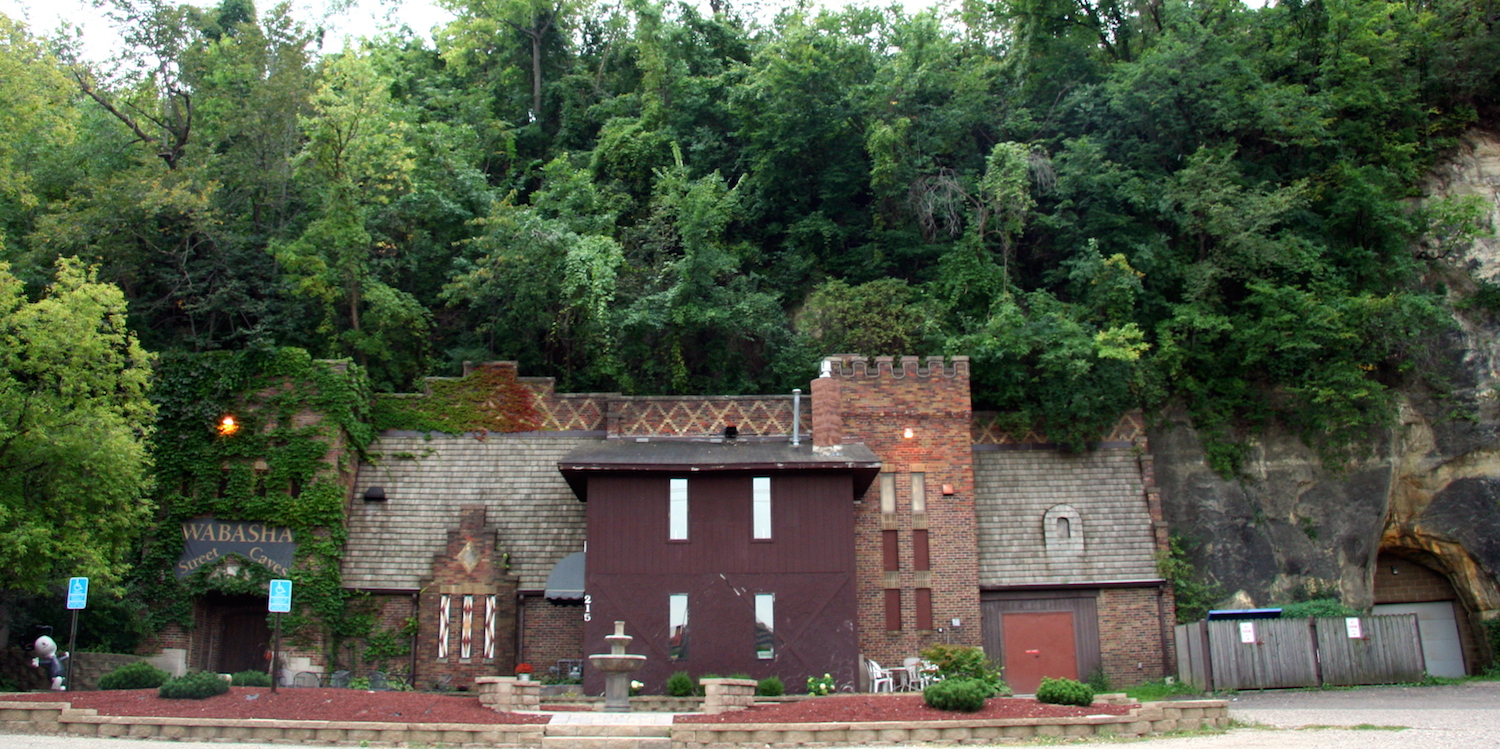 Explore history during the Caves and Graves coach tour at the Wabasha Street Caves in St. Paul. During this unique tour, you have the opportunity to learn more about St. Paul's dark history, as well as visting historically haunted sites, including a cemetery and a haunted cave. The tour has various trained guides to heighten the experience by dressing up and giving haunted and murder-filled history lessons in character. The tours typically run on weekends throughout October, and reservations are required. For more information visit their
website
.
#1

Dare to enter the Haunted Basement in the Minneapolis Soap Factory. For the eighth year in a row, a production titled 'Unhinged' has taken over the Haunted Basement of the Soap Factory, producing more thrills than ever. Unlike typical 'haunted house' walk-throughs, 'Unhinged' has no set path. Each visitor must find their own way in the darkness, trying to steer clear of the monsters and horrors that may lurk there. 'Unhinged' breaks the boundaries by allowing the actors portraying these horrors to actually approach and touch the visitors. This broken barrier makes the journey even more terrifying, as the only thing that can protect you is the safe word "Uncle."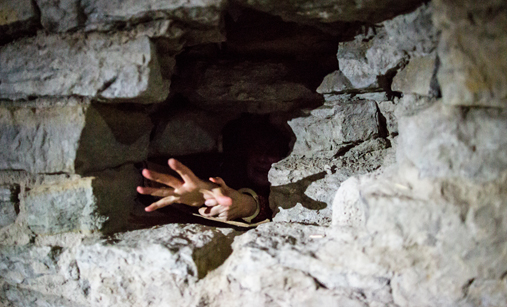 The combination of sound effects, detailed visual effects, and practiced actors bringing your worst nightmares to life makes for a ghastly experience that will give you the adrenaline rush of a lifetime. And if you survive, you can grab a drink and try to wind down in the Exile Lounge, which offers live music. If you don't feel like you can handle the stress of the full 'Unhinged' experience but would still like to explore the Haunted Basement of the Soap Factory, you can attend 'Fraidy Cat Tours on October 19th and 26th. These tours are fright-free and give you the chance to discover the magic behind the full 'Unhinged' tour without enduring it. For dates, times, ticket information, and more, visit their
website
. Photos via:
Scarecrow Artist
-- Warner Bros. Pictures -- Valley Fair -- Zombie Pub Crawl --
Wikipedia
--  The Soap Factory