Harlem Globetrotters Coming to the Target Center!
Posted by Erik Bergs on Monday, March 24, 2014 at 12:00 AM
By Erik Bergs / March 24, 2014
Comment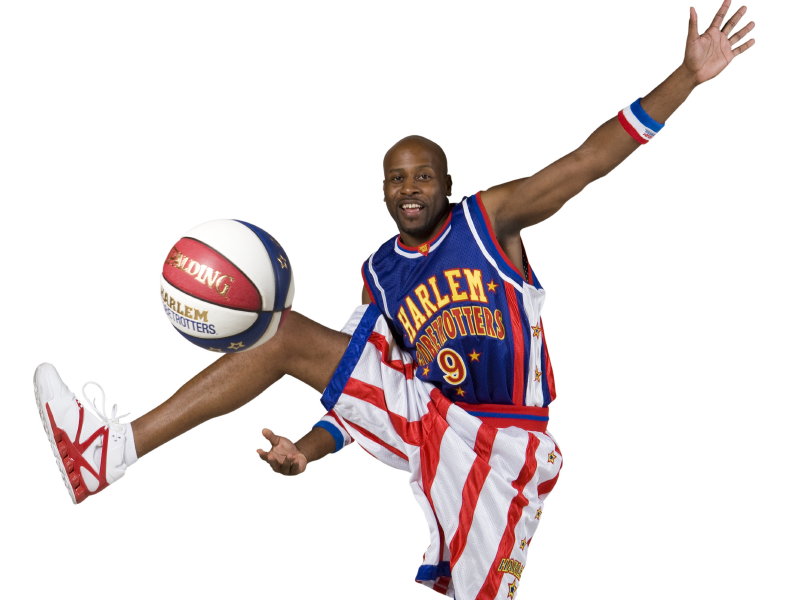 This past year has been a bit rough in the world of Minnesota sports. The Vikings skedaddled into the off season with little hope lingering for next year, the Timberwolves have been a big disappointment, Olympic hockey hurt, the Gophers 
missed
 the Big Dance and then to add insult to injury, everyone with a sensible bracket had it busted. Well, good news fair weather fans! The Harlem Globetrotters are coming to town. With a losing percentage well under 2% you are sure to be on the right side (as long as that side is the Globetrotters). In their "Fans Rule" World Tour the focus of the team is to create great entertainment for all ages (but especially kids); this could be really helpful for our youngsters to get the experience and fulfillment of cheering for a team that actually wins (kidding of course, we have the Wild and Lynx).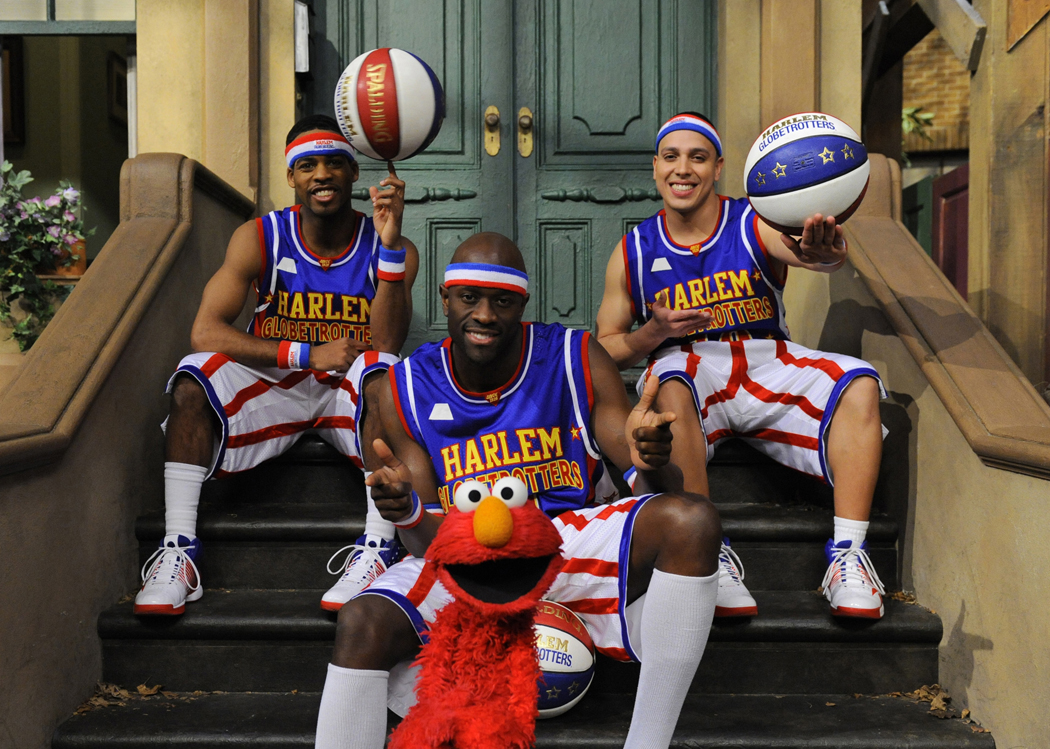 Did you know that you can help to decide the rules used on the Globetrotter's "Fans Rule" World Tour? Just examine some of the proposed rules and vote on their
website
. Some of them look purely chaotic.
Where?
At the Target Center
(click to find tickets)
When?
Saturday April 12, with showings at 1 pm and 7 pm (you may enter 1 hour before the event)
Cost?
Anywhere from $27.00 to $130.00 per ticket Photos via: Google