'Harriet Brewing' to Kill Winter with Sol Bock Revival
Posted by Erik Bergs on Tuesday, April 1, 2014 at 12:00 AM
By Erik Bergs / April 1, 2014
Comment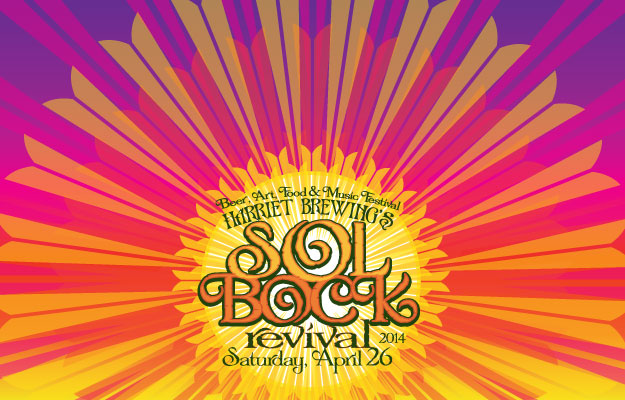 It may not feel like it, but winter's end is in sight! Outdoor events (that aren't purposefully meant for cold weather) will soon be returning to the Twin Cities and the Belgian-Beer master of Minneapolis is leading the charge. With a combination of beer, food, music and art, the 3rd Annual Sol Bock Revival at Harriet Brewing (April 26th) promises to be a full day of everything awesome. Harriet Brewing is the unquestioned beer-lord of all that is east of the light rail and west of the river, but some consider it to rule the entirety of south Minneapolis. The brewery is constantly opening its doors in new ways for musicians, artists and anyone looking to try a complex tasting beer; on April 26th they hope to use all these resources to welcome in the long days of summer.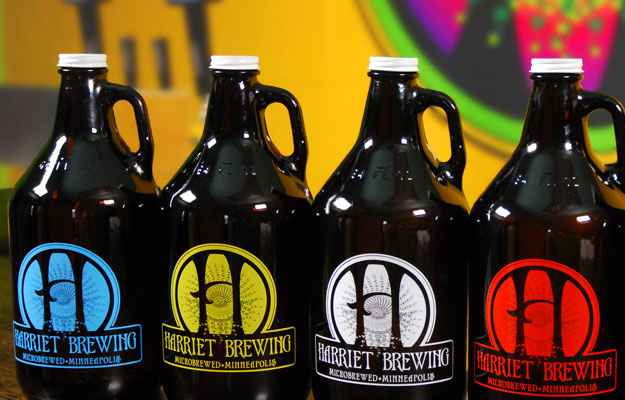 When:
April 26th, 1 pm - 10 pm
Where:
Harriet Brewing, 3036 Minnehaha Ave Minneapolis, MN 55406
Cost:
Free
Beer
The featured beer is of course the Sol Bock (their German style Maibock), but their other Belgian varieties will also be in great supply. They're all pretty awesome, you'll find something you like unless your palate doesn't extend beyond Bud Light.
Food
Dandelion Kitchen, Potter's Pasties and of course AZ Canteen (I've
talked
about them recently).
Music
2 pm: No Man's String Band (the innovative and eclectic Harriet Brewing Taproom regular) 4 pm: Dead Pigeons (another awesome regular of the taproom) 6 pm: The Roe Family Singers (led by husband and wife team, with Kim Roe being a locally distinguished female vocalist) 8 pm: Evergreen Grass Band (a band that hopes to play so fast that they disrupt the space-time continuum)
Art
There will be live art by Jeff Troldal, Shell Kelley and Jesse Brödd. For more information check out Harriet Brewing's official
description.
Images via: Harrietbrewing.com