HBO Developing Series Called "Stillwater" -- Other Minnesota Places That Should Get TV or Movie Treatment
Posted by Andy Ellis on Saturday, August 30, 2014 at 12:00 AM
By Andy Ellis / August 30, 2014
Comment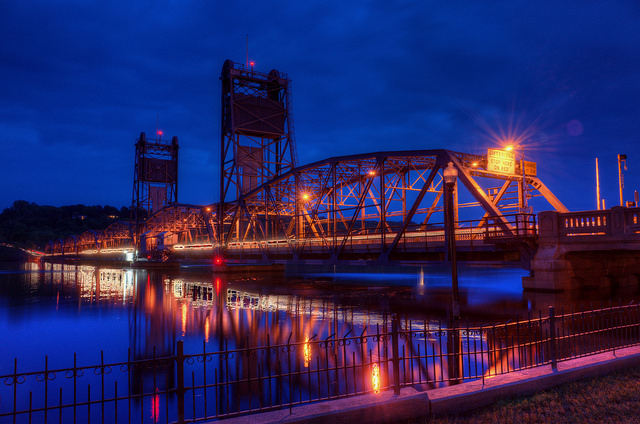 It was recently announced that HBO is developing a new TV series 
set in Stillwater
, according to Deadline. It will be directed by Howie Deutch who will serve as executive producer along with Colin Farrell and Mark Steven Johnson who will take on writing duties. The one-hour drama will center around a New York City cop whose life "spirals out of control when he relocates his family to a small town in Minnesota." Stillwater isn't the first town in Minnesota to be featured in a TV series or movie. The Emmy-winning
FX series Fargo
based off the classic Coen Brothers film was set in Bemidji even though it was actually shot in Vancouver. The three
Mighty Ducks
movies were shot almost entirely in Minnesota except for a few scenes from the second movie, and
Purple Rain
was shot mainly here and starred Prince. There's probably loads of other movies and TV series that feature our great state, but there are also those places that haven't been yet (at least to this writer's knowledge). Below are a handful of places and people that would make for a very watchable TV series, miniseries, documentary, or movie.
First Avenue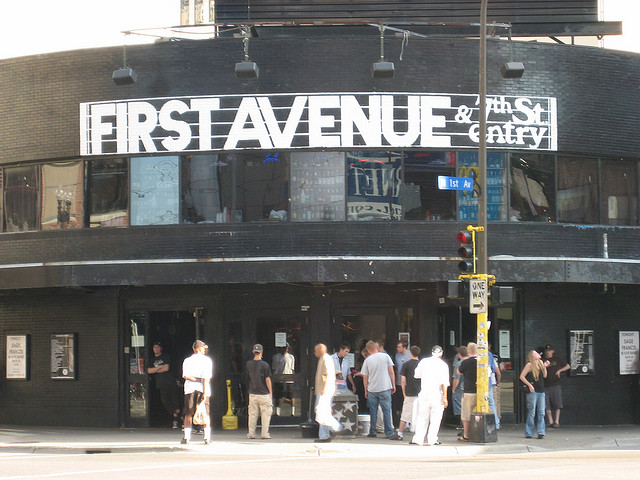 It's an unwritten right of passage to experience a show there. In a way, it does depend on the kind of music you listen to (it's not very popular in the country music world), but this venue is a place where musicians worldwide dream of playing. Who wouldn't want to watch a a TV series or miniseries that centers around how this place came to have such a reputation?
Mayo Clinic
While it might be tempting to create some sort of
Grey's Anatomy
-type drama that's set in the Rochester-based facility, a look at the family of doctors whose method of practicing medicine through teamwork laid the foundation for what the Mayo Clinic's facilities around the country are known for now. It all started with Dr. William Worrall Mayo after he settled in Rochester in 1863, and then was joined later by his sons,William James and Charles Horace Mayo, according to MayoClinic.org. Who wouldn't want an HBO-style miniseries based on that?
Minnesota Twins
There's no doubt our hometown team has had a lot of troubles the past few years, but how going back to 1987 or 1991 when they won it all? Historic sports movies have done well in the past, and who wouldn't want to relive some Kirby Puckett action on the silver screen?
A Christmas Carol
A Christmas Carol at the Guthrie has become a Minnesota tradition. How about some sort of documentary series that follows the production of the play from the casting to opening night? Better yet, how about someone directs a live recording of the play for HBO or even Netflix?
Prince: A Biopic
Besides Bob Dylan and John Madden, he's probably the most famous person to come out of Minnesota. Not only that, but his music has influenced countless musicians and has repeatedly been named as a favorite among people like actor Kiefer Sutherland. In addition to his music, his history of controversial behavior would alone make for an interesting movie. What about you? What piece of Minnesota would you like to have made into a TV series or movie?  Let us know in the comments below! Photos by: 
media601
 -- 
Chris Yunker