Head to the Zoos for Baby Animals
Posted by Rebecca Mariscal on Friday, August 15, 2014 at 12:00 AM
By Rebecca Mariscal / August 15, 2014
Comment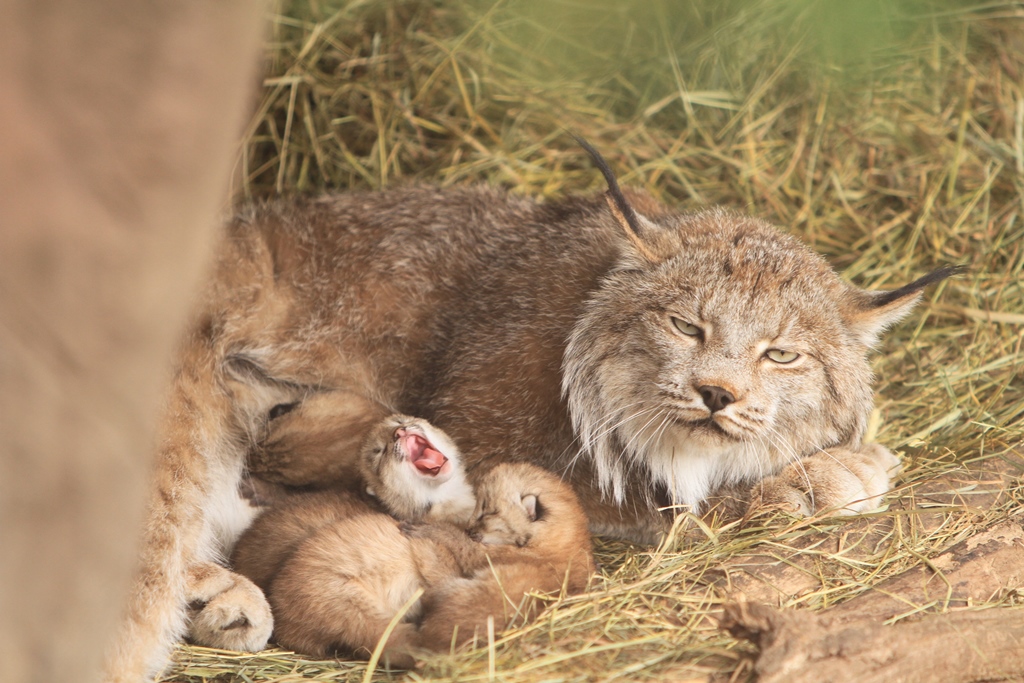 Nothing is cuter than baby animals --
nothing
-- since you clearly agree, now is a great time to head to the Minnesota Zoo or Como Zoo. Both are now hosts to some adorable new babies ranging from few weeks old to ten months old.
Minnesota Zoo: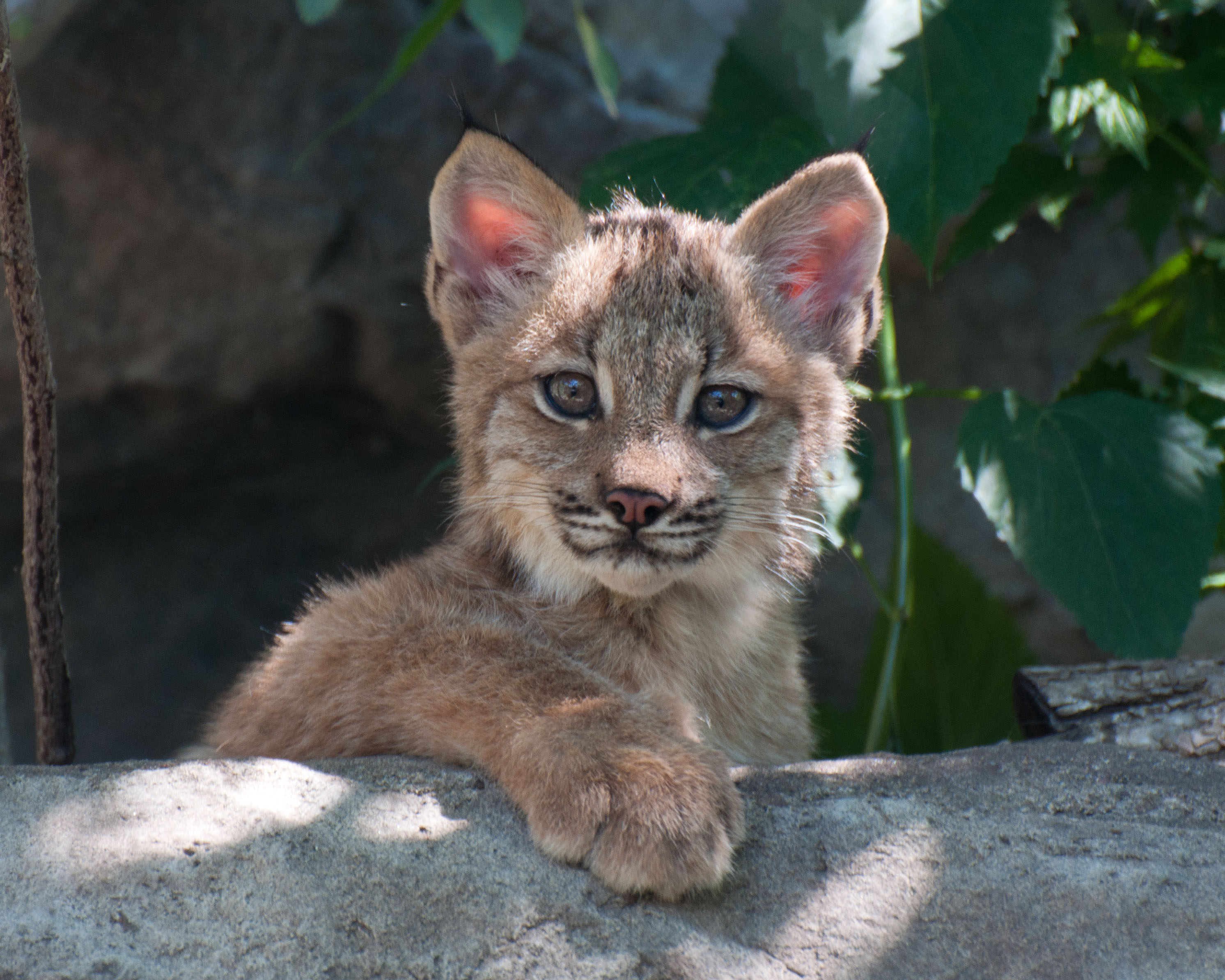 Canadian Lynx Kittens
: These four little kittens were born back in May but made their first public appearance just two days ago on August 13. The litter is made up of two boys and two girls. They were born in the zoo from their mother in captivity.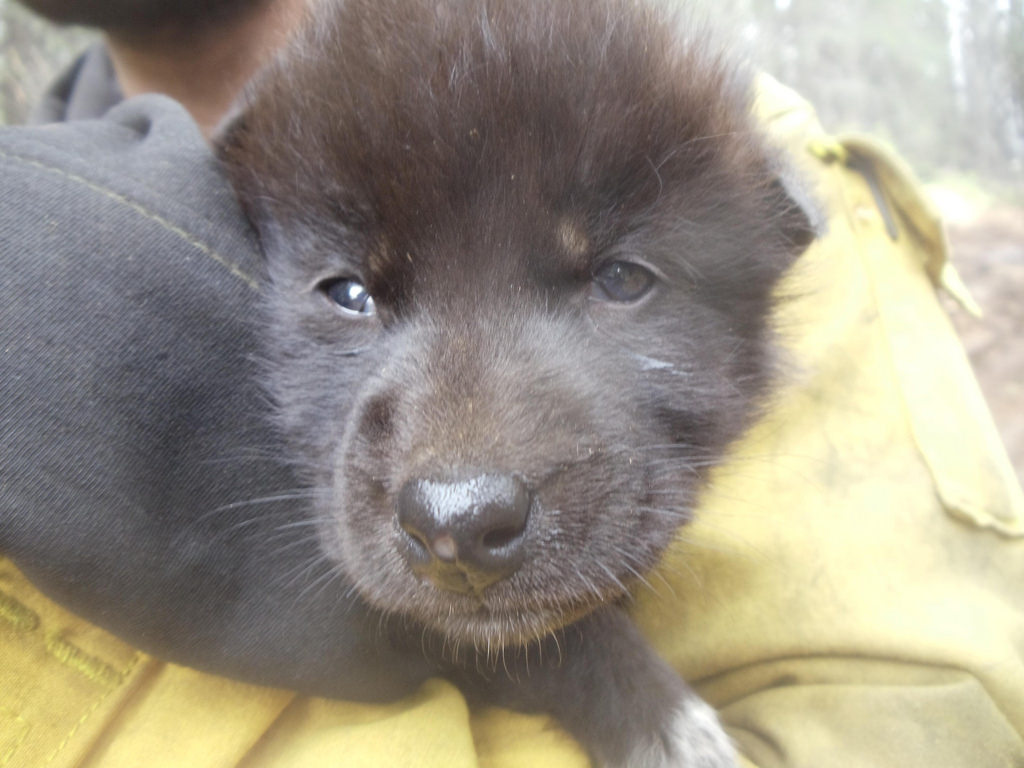 Gray Wolf Pups
: The Minnesota Zoo is the new home to five gray wolf pups from Alaska. These guys have a sad story compared to the kittens. They were found in their den by firefighters battling the
Kenai Peninsula Fire
. They were abandoned by their mother, pricked by porcupines and suffering from dehydration. They healed and made it to Minnesota where they have now been in their new display habitat for a few weeks. The pups are about three months old.
Como Zoo: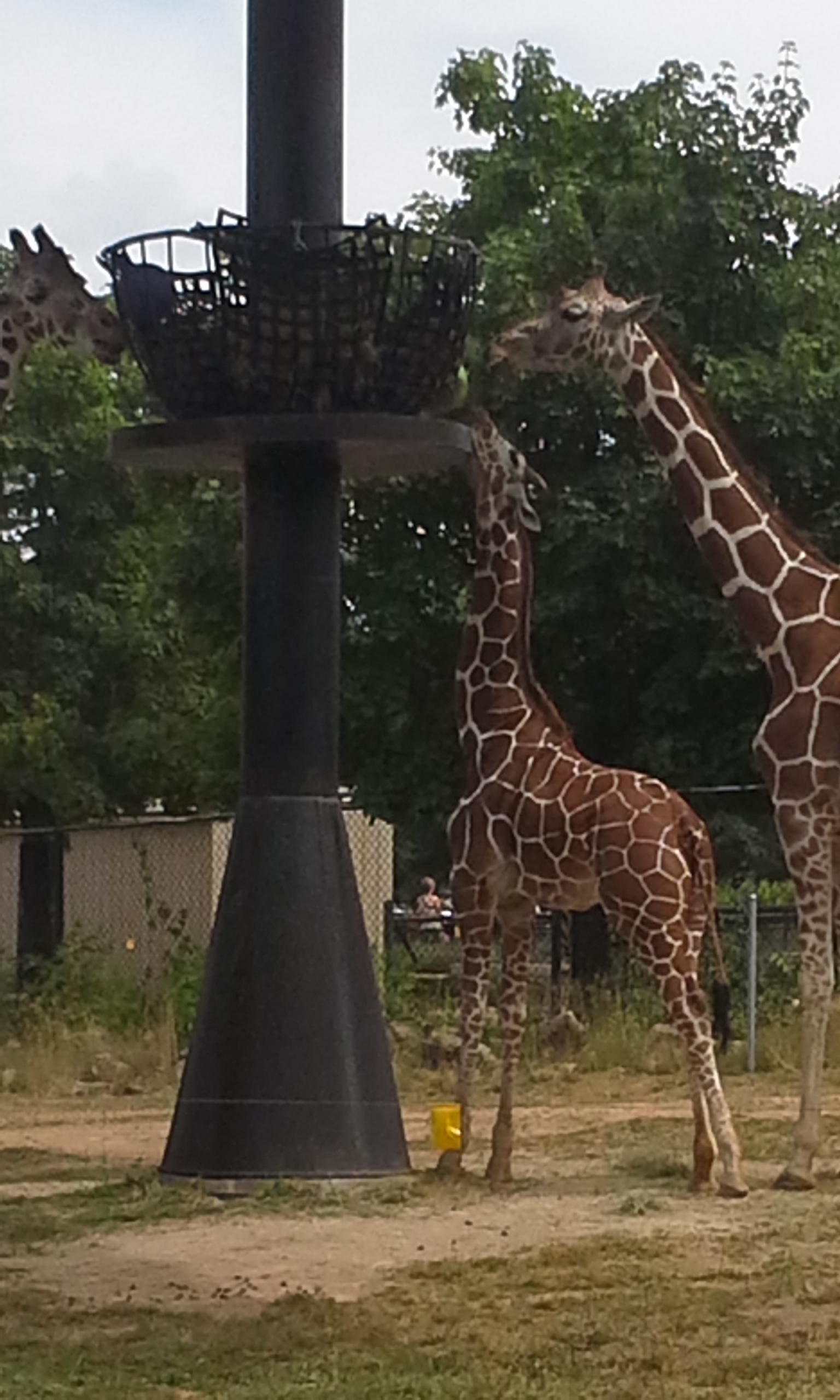 Giraffe
: The young giraffe at Como is about ten months old. She was born in the zoo back in September. Though she's older now, she still hasn't quite reached the height of her companions.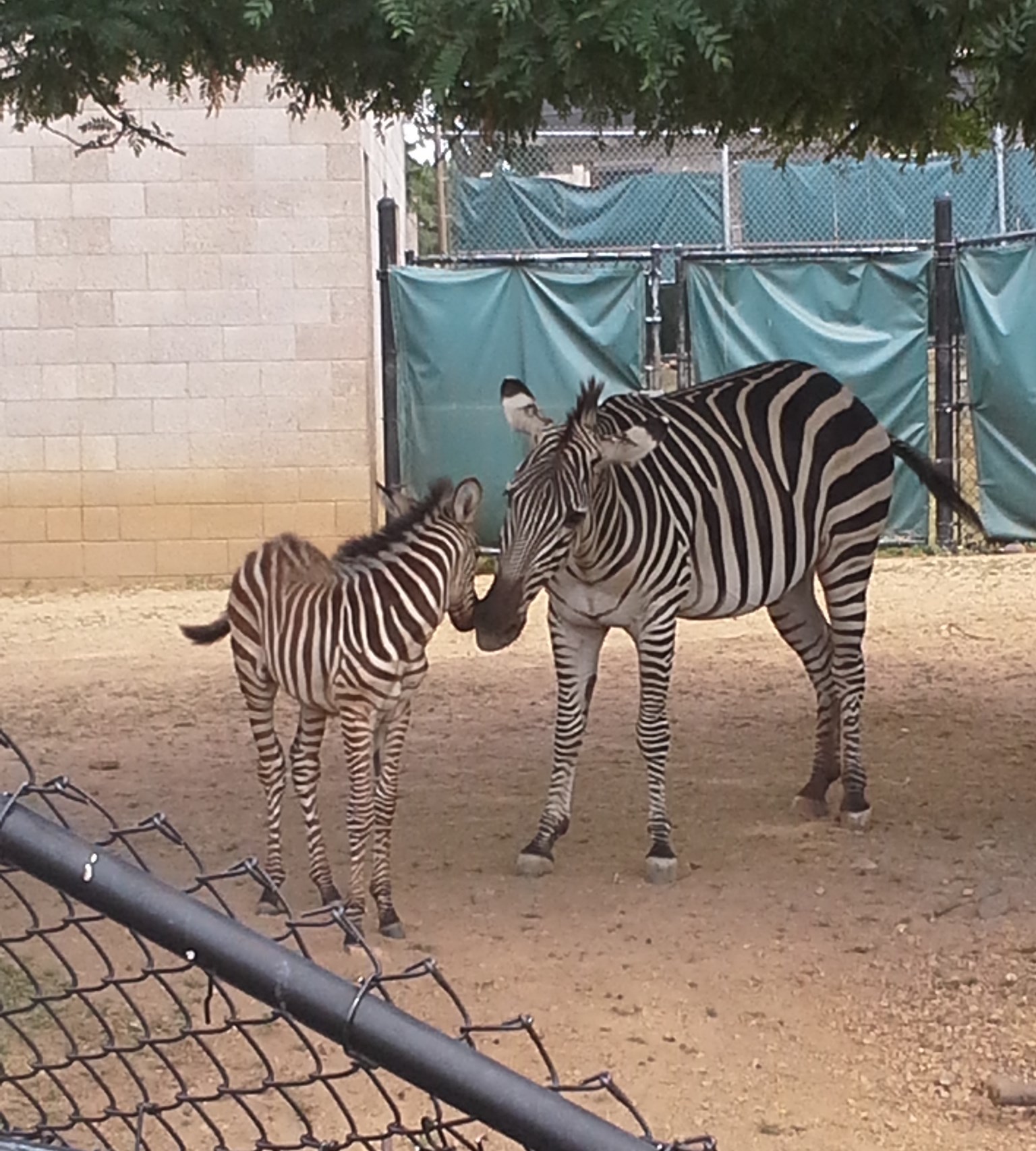 Baby Zebra
: The baby is a few weeks old and still has the brown coloring all zebras are born with. They grow into the black and white stripes as they get older. Even as adults we can appreciate seeing baby animals, but kids appreciate baby animals exponentially more. So if you have kids, get them to the zoo while these animals are still small and cuddly looking. You kids will love you for it. Photos via:
Minnesota Zoo
 -- 
Galen Sjostorm
 --  
National Wildlife Federation
 -- Rebecca Mariscal