Hector: Home to Minnesota's "Other Place"
Posted by Erik Bergs on Sunday, March 23, 2014 at 12:00 AM
By Erik Bergs / March 23, 2014
Comment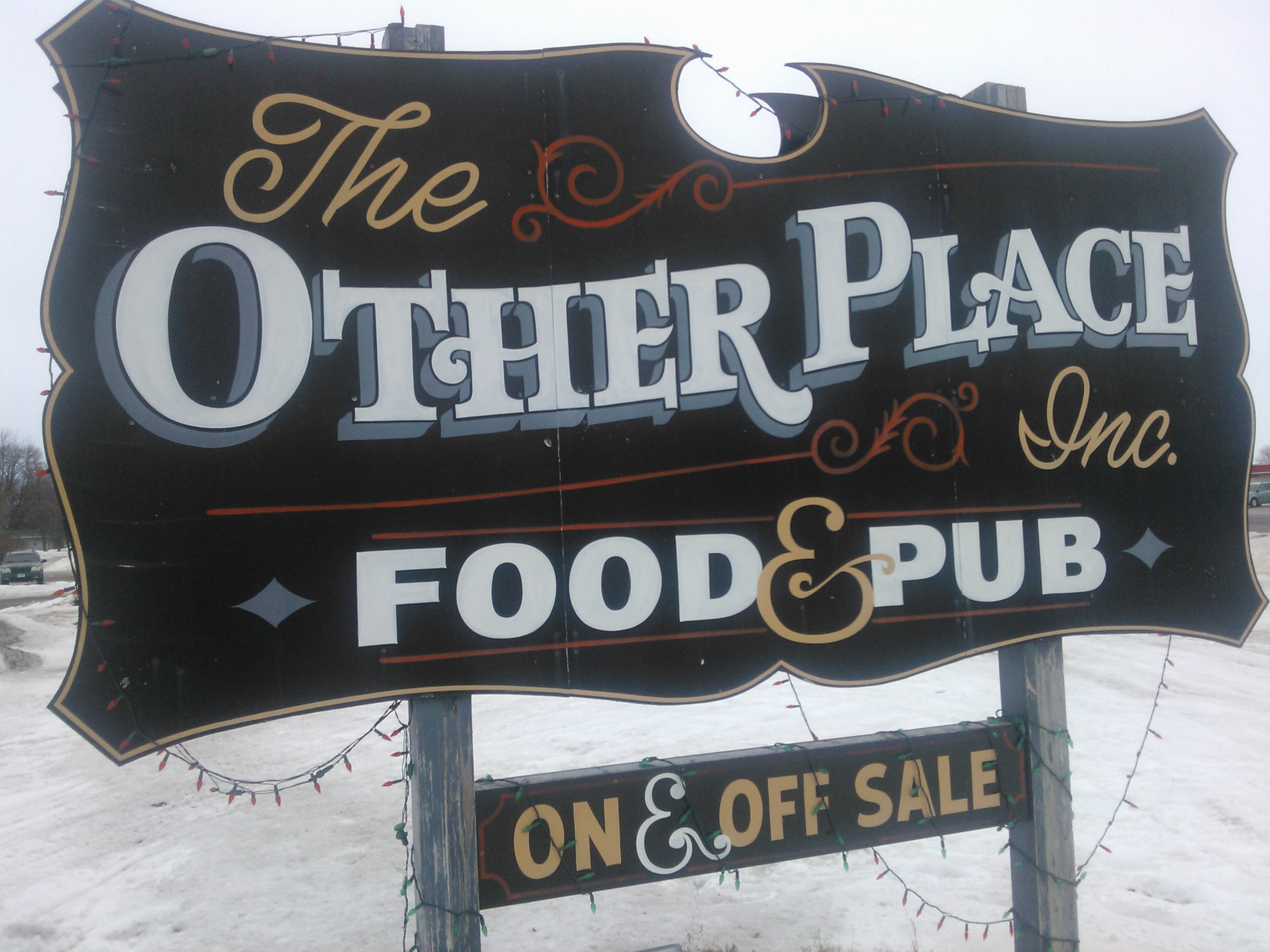 Have you been to a hick bar lately? How about an establishment that's just out of the reach of a grain elevator's shadow? Well if you were to find yourself drifting out to the western edge of the metro, then take the time to meander over to Hector, Minnesota. There's a bar there. It's fun. It's called: "
The Other Place
." Now we've all heard the typical city-slicker response: "I can't go to a place like that! Their vodka is probably really old, their food is either greasy or microwaved, their tap list is going to range from Michelob Light to Miller Genuine Draft (or maybe they'll have Summit if I'm lucky) and their patrons are going to want do some
brawlin'
." Well my friend, fear not! The Other Place has top notch wings and burgers, their tap list has a pleasant variety of local craft beer (they even had Bent Paddle when I was there, but proximity to New Ulm usually translates to Schell's) and the patrons are more focused on local squabbles than to pay you much mind (no promises though). There is even a dusty 8-point buck on the wall, which allegedly was shot by the grandpa of one of the bartenders; the man only hunted for a single day in his life and bagged the beast with one bullet as well (if we could all be so lucky). Local stories, bar fare, brew and drunken debauchery: what more do you want?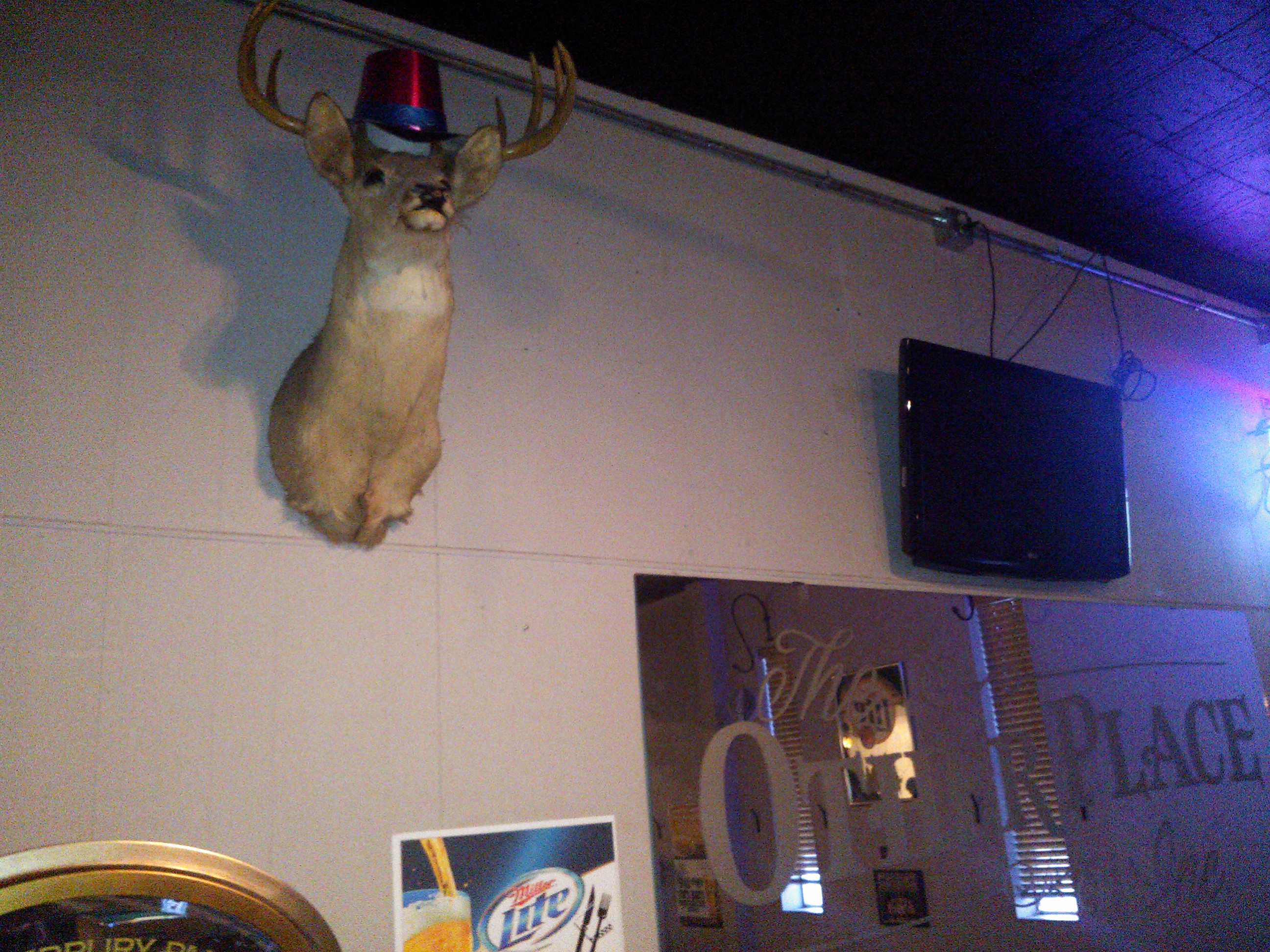 If you are the type who avoids anything below the standards of the Bulldog or the Republic then prepare to be knocked down a peg (and like it). The only buttoned up shirts at The Other Place are from Fleet Farm. If you are more the Lyle's/CC Club type, then worry not, you will fit right in (the establishment is a solid step above the
CC Club
, but that's not saying much). Go to a place where dive bars aren't dive bars because they want to be, but because their surroundings and very nature dictate it; go to The Other Place.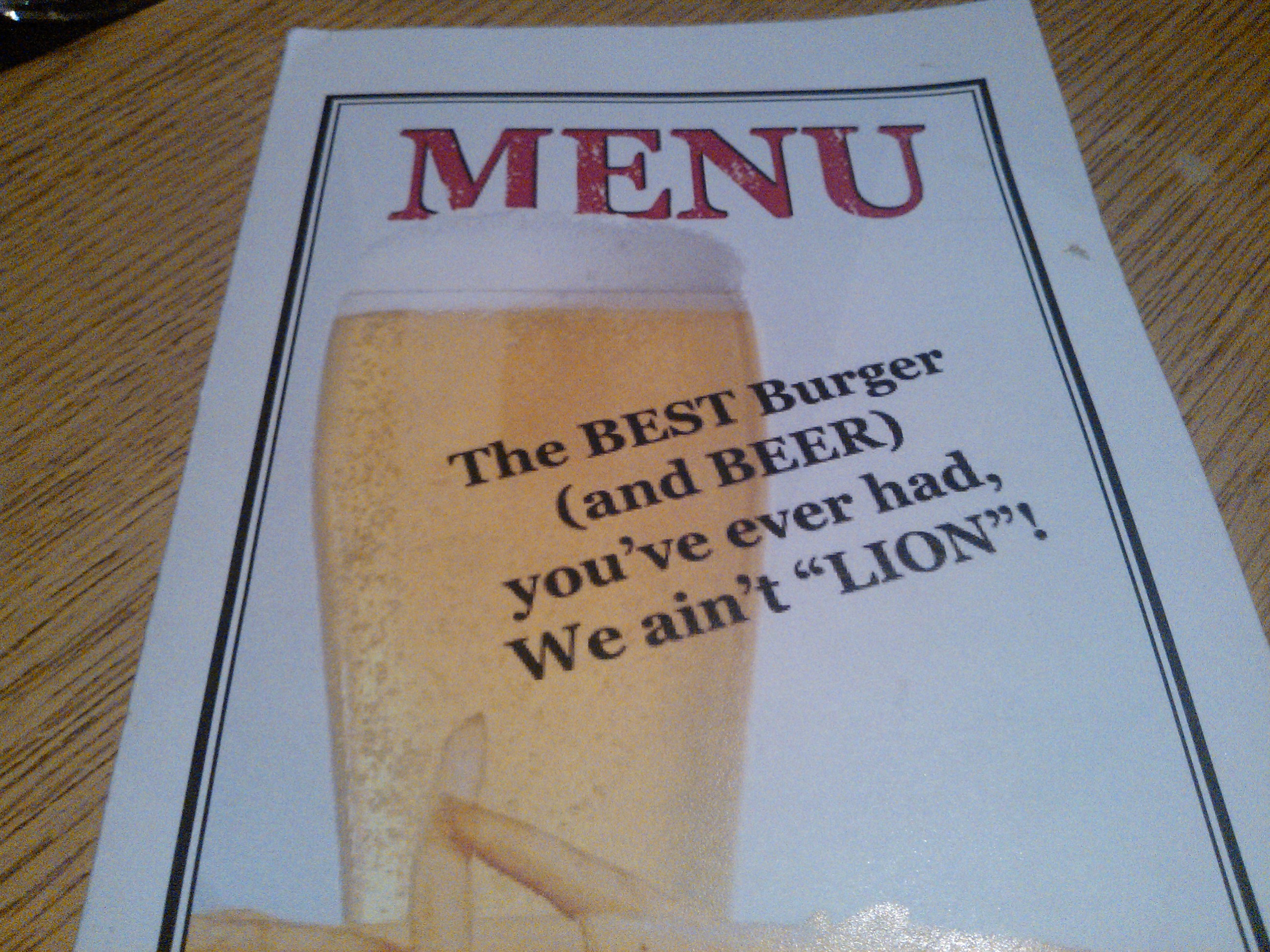 Photos by: Erik Bergs