High School Musicans Storm Orchestra Hall for All-State Music Performances
Posted by Kevin Winge on Friday, February 14, 2014 at 12:00 AM
By Kevin Winge / February 14, 2014
Comment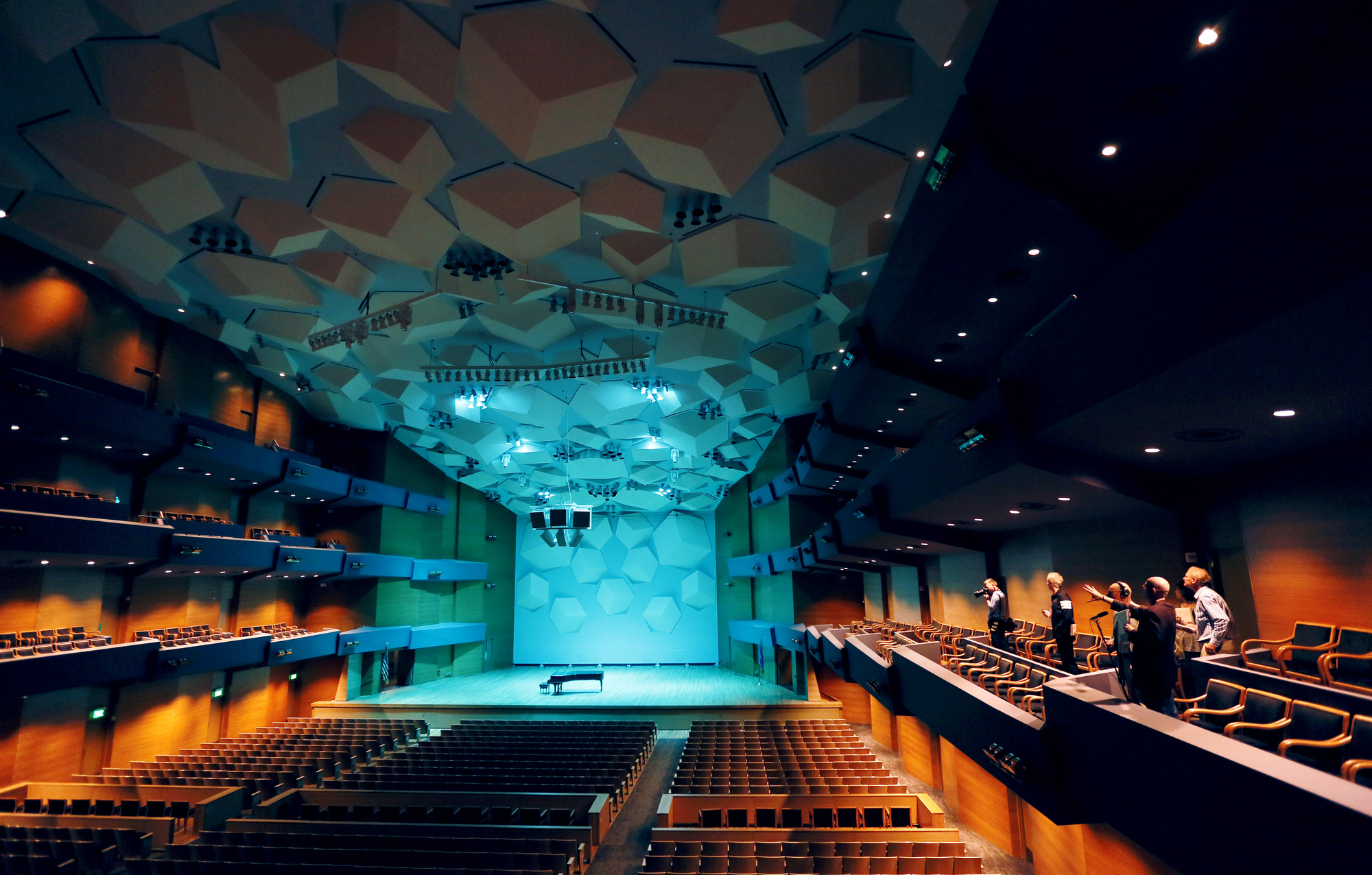 Look out Twin Cities! The best high school musicians in the state are taking over Orchestra Hall this Saturday for their All-State Midwinter Clinic. There will be choirs! There will be bands! There will be orchestras! There were also be performances from other musical ensembles last evening leading up to the finale on Saturday February 15.
This performance at Orchestra Hall is not the first that the All-State Ensembles have done, for the Minnesota Music Educators Association make this a long process. Last spring high school musicians from all over the state applied and auditioned to be part of the All-State program. Those who were accepted were given instruction, were pushed through many rehearsals and performed at the University of Minnesota Duluth in August. Now those same ensembles are back for the Midwinter Clinic.
Saturday is the big day -- all the All-State ensembles will be performing that day: men's, women's, and mixed choir, the symphonic and concert bands, and the orchestra.
For more information, and a list of performance times, visit the MMEA's webpage. Tickets are available through the Orchestra Hall box office.
Photo via: Google