How Good Are the Twins?
Posted by Jeff Schwenn on Monday, April 21, 2014 at 12:00 AM
By Jeff Schwenn / April 21, 2014
Comment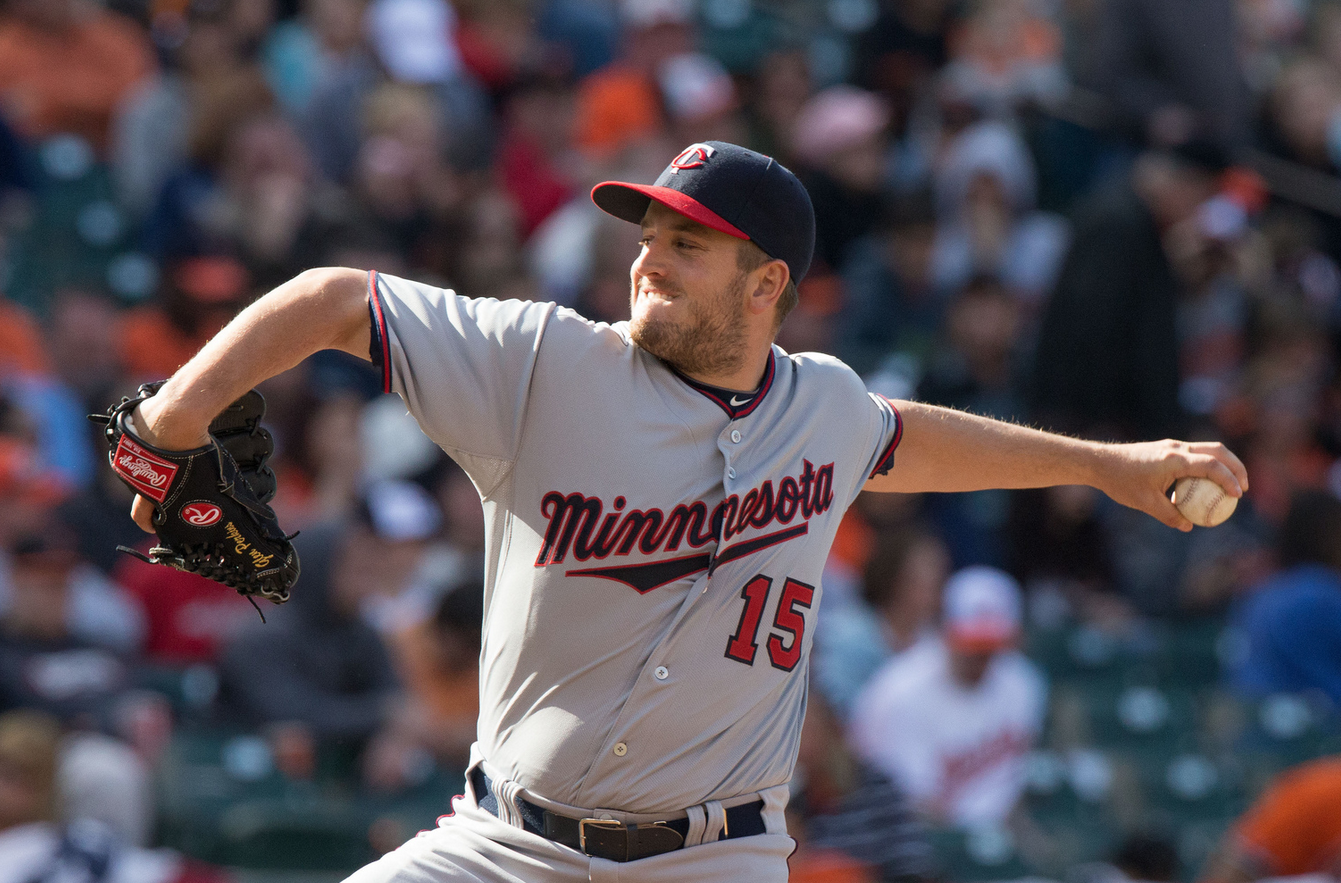 What is the Minnesota Twins identity nearly 20 games into this season?  I've watched nearly every game and do not have a solid answer. After opening the season with some of the worst pitched games a fan can imagine, they rebounded and seemed to gain confidence from a rookie of all people.
Kyle Gibson pitched solidly on April 5th and the rest of the starting staff picked up the baton and pitched professionally to follow, something that could not be said in the opening week. Gibson then reeled off two more fine starts and now sits with a 3-0 record and an 0.93 ERA. Will Kyle Gibson become that rare commodity, a pitcher the Twins drafted and molded into a major league hurler? The team's lack of homegrown pitching is the main reason for their current troubles. Other than Brad Radke, naming a pitcher the Twins have drafted and who found success at the major level in Minnesota is difficult.
On the positive side, the Twins batters are seeing more pitches than ever before. They lead the American League in on base percentage and are scoring over five runs a game -- they have an 8-9 record mainly because the starting pitchers have a tendency to be undone by "the big inning," and in Ricky Nolasco's case, many big innings. The Twins second highest-paid player, Josh Willingham, still is working through his fractured hand. Oswaldo Arcia is practicing his swings underwater as he tries to recover from a wrist injury. Jason Kubel has visited the Fountain of Youth and is hitting like it's 2009. Chris Colabello is finally showing at the major league level why he was the 2013 International League MVP. Meanwhile, Aaron Hicks shows with each at bat how difficult hitting a baseball is with Pedro Florimon following him with at bats that end in corresponding frustration. So what are fans to think three weeks into the season? Many fans seem to want the Twins to fail and lose 90+ games again. I feel they'll be disappointed. The pitching will be better because 40% of the starts last season came from pitchers who are no longer on a major league roster. Sending Nolasco and Hughes to the mound should create a better product. Mike Pelfrey needs to improve or flame throwing Alex Meyer may be called up from AAA. Scoring 5+ runs a game won't last, but surrendering 4-5 runs a game will. A winning record isn't going to show itself this year, but 90 losses won't either. Photo via: 
Keith Allison