How Much Business Will Target Lose Over Huge Data Breach?
Posted by Brent Lee on Saturday, February 22, 2014 at 12:00 AM
By Brent Lee / February 22, 2014
Comment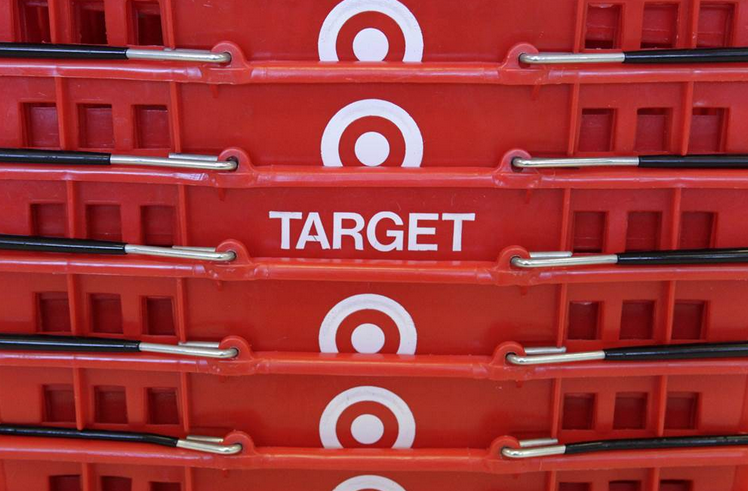 Will the recent data theft from Target make you stop shopping at Target, shop less often at Target, or have no effect on your Target shopping? That's the question Minnesotans were asked in a recent
poll
regarding the Minneapolis-based retailer's massive December 2013 data breach. While only time — and quarterly financial reports — will tell how Target is able to recover from the highly-publicized breach that affected over 100 million of its customers, the study is one of our first looks into consumer sentiment regarding the incident. The poll was conducted by the Star Tribune of 800 Minnesota residents via phone between February 10th and 12th. Here are some quick highlights from the results:
? 82% of Minnesotans said the breach will have "no effect" on their shopping habits at Target.
? 11% said they would patronize the store "less often."
? 5% said they would "stop" shopping at Target altogether.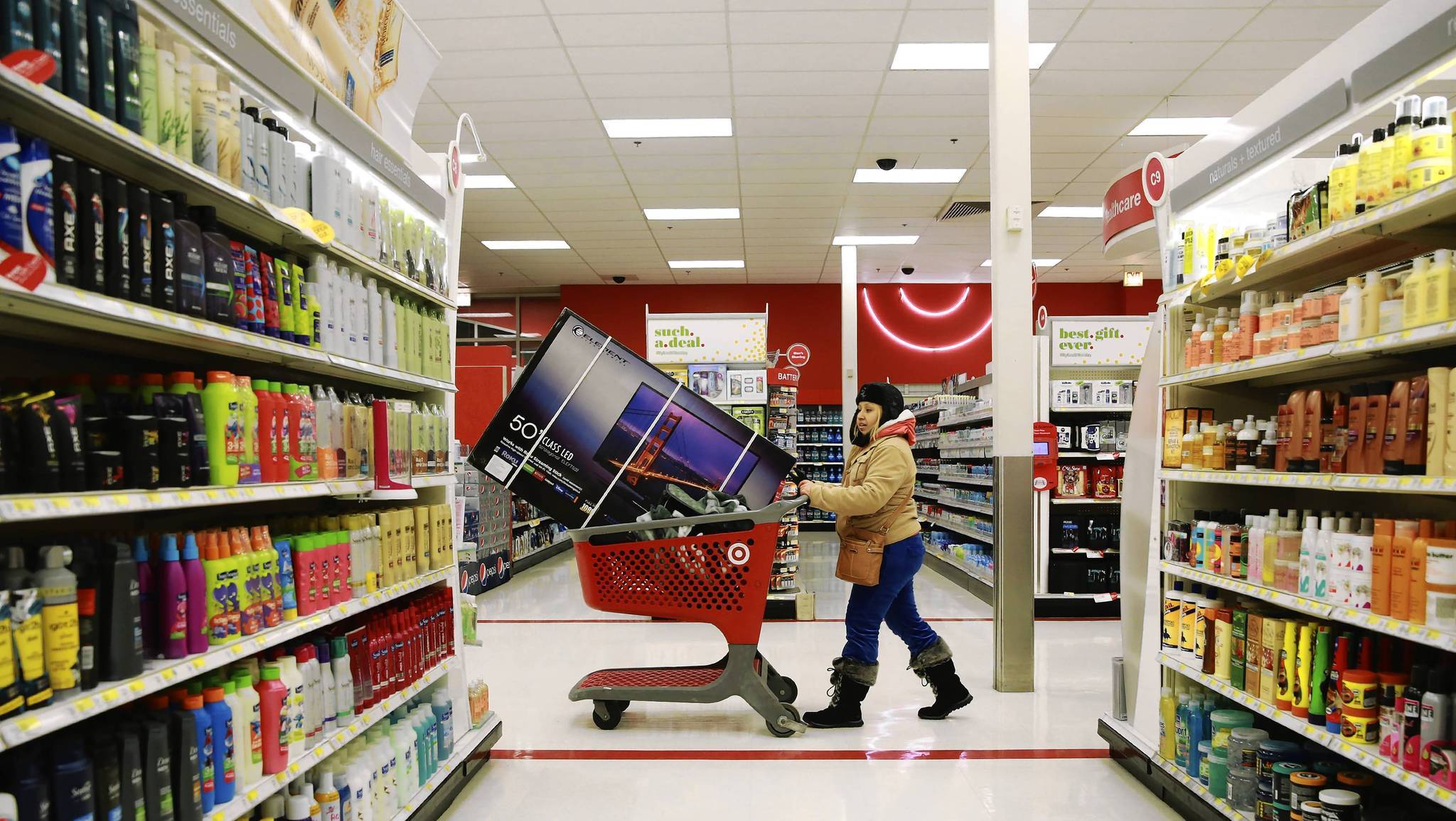 So how much business will Target really lose over the data breach? According to my reliable sources at Wikipedia, Target Corporation's revenue was $73 Billion in 2013. Based on my equally reliable math skills, that means if the 5% of customers who said they'd "stop" buying from Target actually stop buying from Target, the company stands to lose as much as $3.5 billion in annual revenue just from the portion of its customer base represented by that group of respondents. That is to say nothing of the revenue lost from the 11% percent of respondents who said they'd shop at Target less often. If that group chose to buy, say, half as much from Target as they do now, the company would lose annual revenue of just over $4 billion. So, for Target...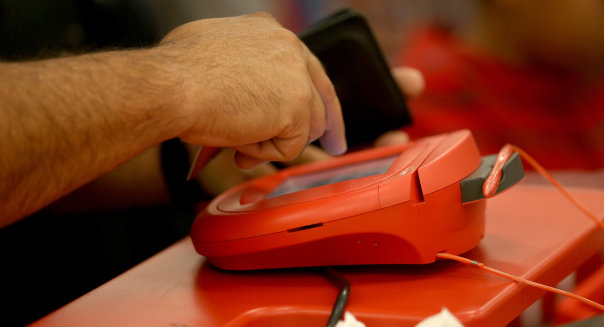 The 100 Million customer data breach =
$7.5 Billion lost revenue per year
. Of course, this equation assumes the 16% of people who said they would change their shopping habits at Target
can actually control
their shopping habits at Target. I don't think they can. I know
I
can't. Stop shopping at Target? Over one measly little 100 million customer data breach? Ha. I'm not buying it. If the CEO of Target personally beat me up and stole my wallet I'd still probably end up back in one of their stores with a smile on my face and a red cart full of groceries, electronics, clothes and super trendy, reasonably-priced home decor within 30 days of the mugging. Despite this mammoth loss and huge uphill PR battle, Target will be just fine — they are just too convenient and cool to stay mad at. Photos via: Google