I Can Camp! Can You?
Posted by Alicia Waters on Tuesday, April 8, 2014 at 12:00 AM
By Alicia Waters / April 8, 2014
Comment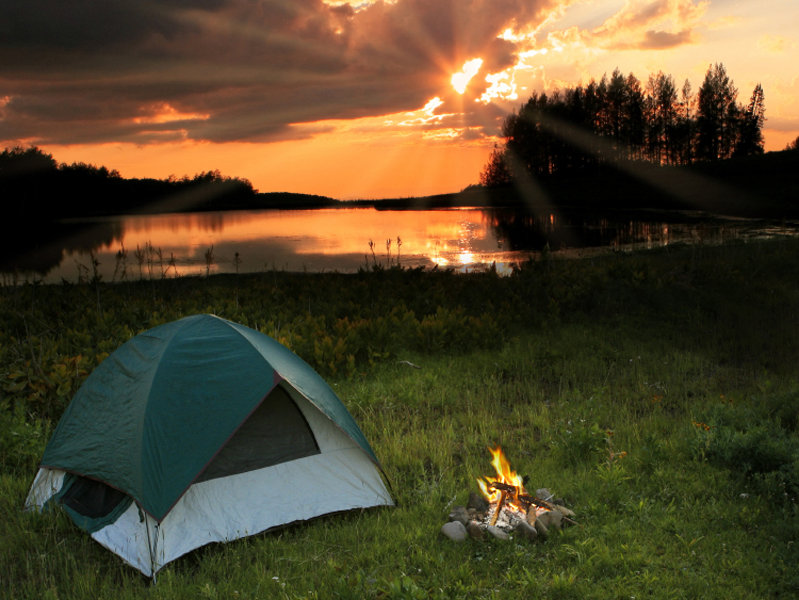 Although it's easy to forget over a long and grueling winter, Minnesota is often a beautiful state. We may not have white sand and palm trees, but we have our woodlands, our lakes, and our wildlife to enjoy when the weather gets warmer. And lucky for us, we have a pretty fantastic set of activities lined up through our state parks every year. A few summers ago, I started visiting French Park in Plymouth for their canoe rental, and was surprised at how reasonably priced it was -- only $4 for a half hour of canoeing last season! This year, there is a new summer activity I'm excited about: The Department of Natural Resources will offer 24 "I Can Camp!" workshops for first-time campers. I've never been camping before, but that's okay, because now I have a way to learn how to set up a campsite and build a campfire without causing utter pandemonium.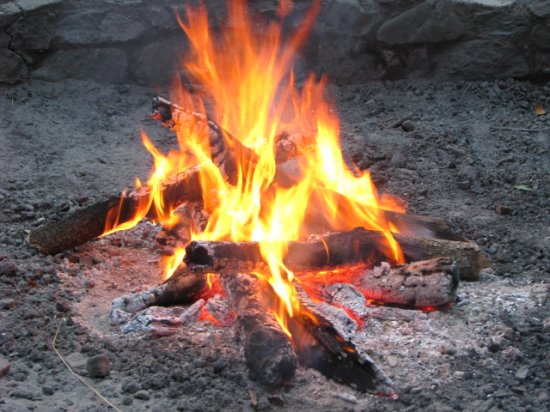 At the "I Can Camp!" events, an entire staff will be available at all times to help with any camping questions you might have. So fear not, if putting that tent together just isn't working out for you, someone will be available to show you the ropes. Also, if you're a newbie camper like me, there is no need to go out and purchase expensive equipment you may not use again — tents, cook stoves, air mattresses, and other items will be provided as part of your participation fee ($40 for one night, and $60 for two nights). All you will have to bring is a sleeping bag and any food you plan to prepare. The first two "I Can Camp!" events will take place on June 7th at Wild River State Park and Nerstrand Big Woods State Park, both roughly an hour away from the Twin Cities. So if you want to experience the north woods, and not risk being stuck with a bundle of tarp and poles that refuse to come together, try one of these workshops. For more information and to register for "I Can Camp!" visit the 
Department of Natural Resources' website
. Photos via: Google