Inside The Minnesota Music Scene: Alison Scott
Posted by Andy Ellis on Wednesday, October 15, 2014 at 12:00 AM
By Andy Ellis / October 15, 2014
Comment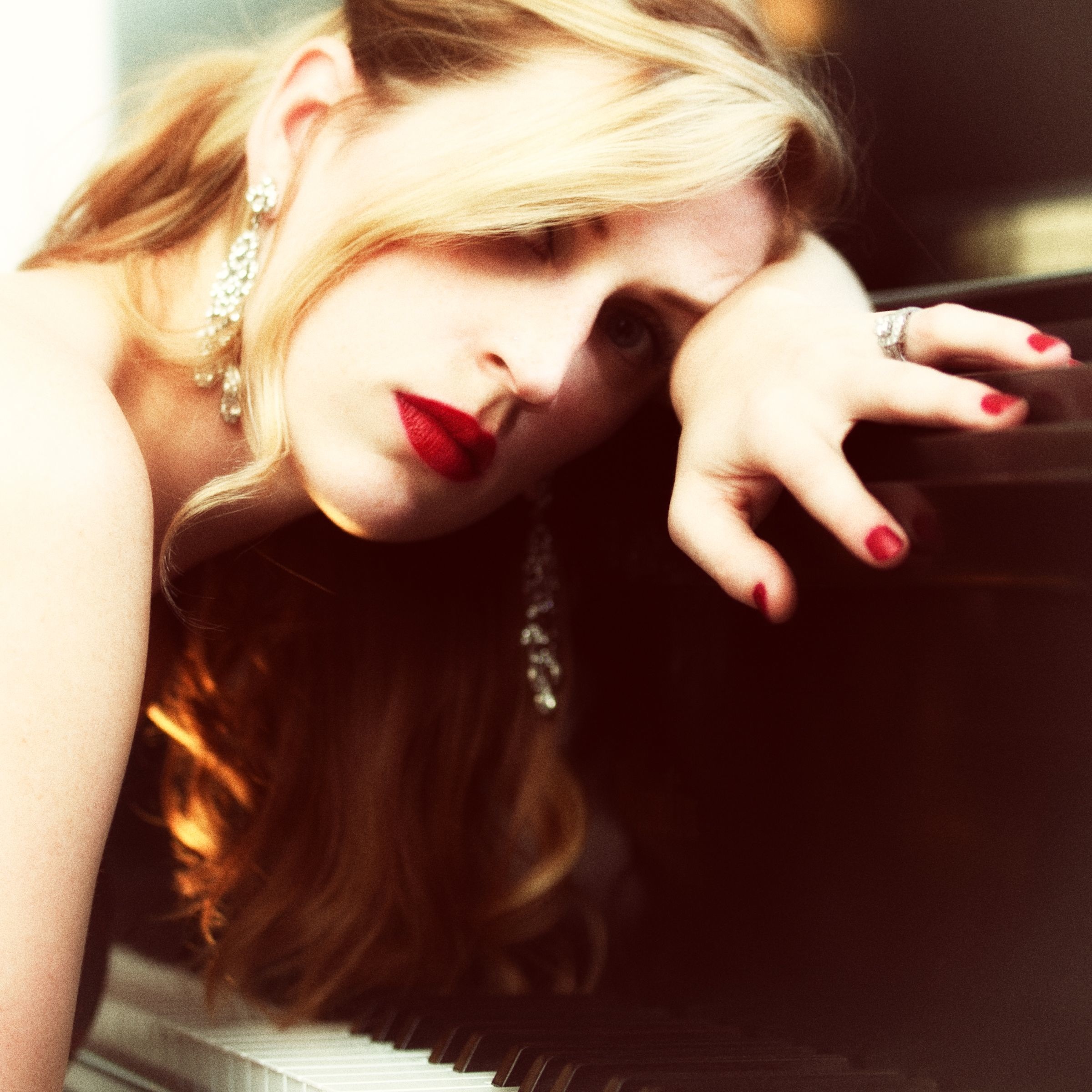 Alison Scott has done a lot in the short time she's been pounding the pavement of the Minneapolis music scene. She tours the country, sells out the Dakota Jazz Club on a regular basis, teaches private voice lessons, and is currently the experiencing the newfound experiences of motherhood as she raises her daughter Grace with husband Andy. Somehow through all of that she has found time to release five studio albums which includes two albums of songs that cover the musical spectrum, and her first holiday album. She's now in the process of recording her sixth still-untitled album which will be her third album of originals. Her last album of mostly originals was 2010's
Chinese Whispers
, and while she still loves that album she's ready to record some new music.
"Our last originals record was a few records ago so just the fact that we're back to doing another originals record, I'm really excited for it," Scott added.
Her records have always had a pretty eclectic sound, and even though she says her and Producer/Manager Kevin Bowe (who I've
profiled in the past
) have been going for certain sound with the songs they have written and are going to write there are those that will stand out from the rest.
"There will be some curveballs thrown in," she adds. "We're not good at consistency in the genre department."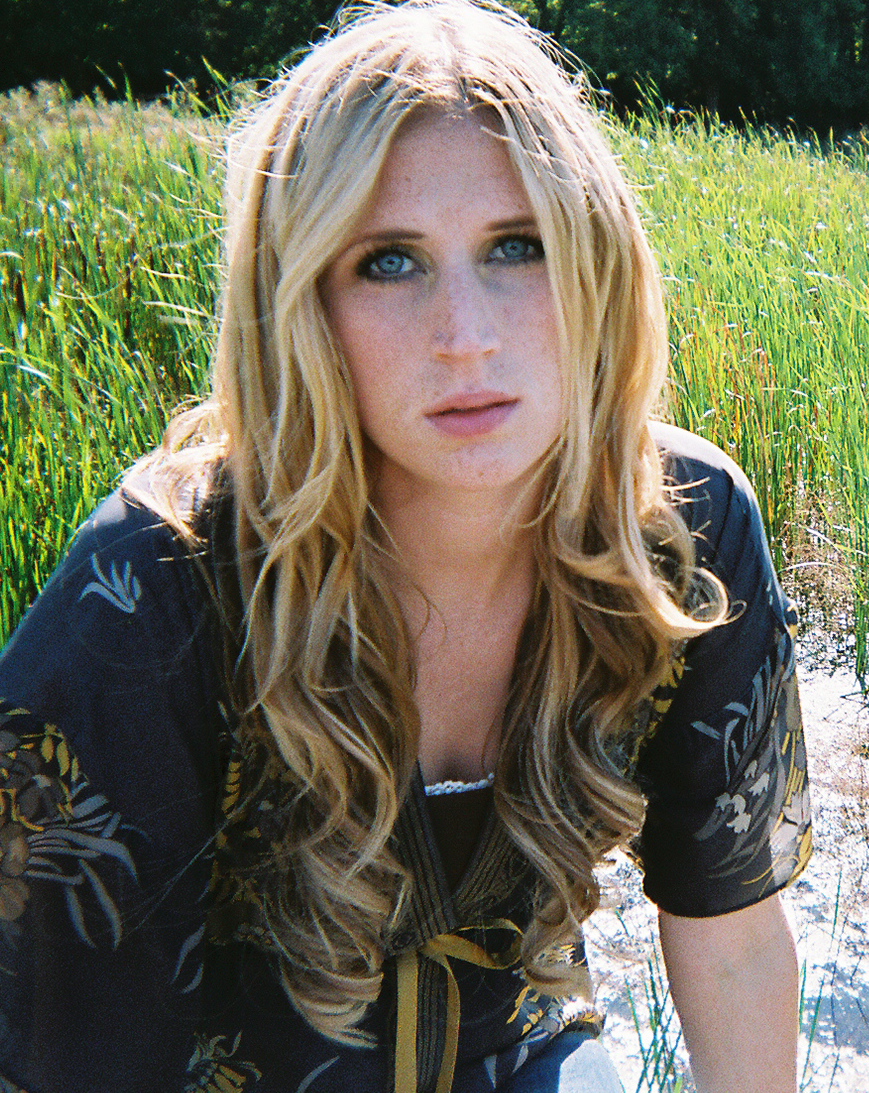 The lack of consistency in sound on Scott's records is a factor that Bowe says is due to his musical tastes growing up.
"My musical coming of age was in the 70s when the 70s albums weren't a single, and then a pale imitation of the single," he explains. "That started in the 90s."
His preference for variety is actually something he's been criticized for in the past, and not just on Scott's records.
"I've been trying to work on that a little bit," adds Bowe.
The record won't be out until early next year, but she'll be playing several of those songs during the second run of her concert series, Alison Scott's
A Soulful Christmas
. This year everything is where it needs to be with all the musicians and choirs booked for the different stops. Each date will have a choir, and the Minnesota Boy Choir, who sang during one last year, is set to perform at two of them. The choirs are integral for a couple of reasons. One of her fondest memories as a performer was with a choir supporting her, and it moved her to tears. She's also very passionate about arts programs in public schools, and hopes she can help raise awareness by having different choirs perform with her. As the date of the first concert comes up there will be a couple rehearsals, but other than that she says, "It's mostly just promotion." For Minnesotans, the cold is coming. Luckily, Alison's new music will soon be warming the souls of many. Photos via: Allison Scott