Inside The Minnesota Music Scene: Kevin Bowe
Posted by Andy Ellis on Friday, September 5, 2014 at 12:00 AM
By Andy Ellis / September 5, 2014
Comment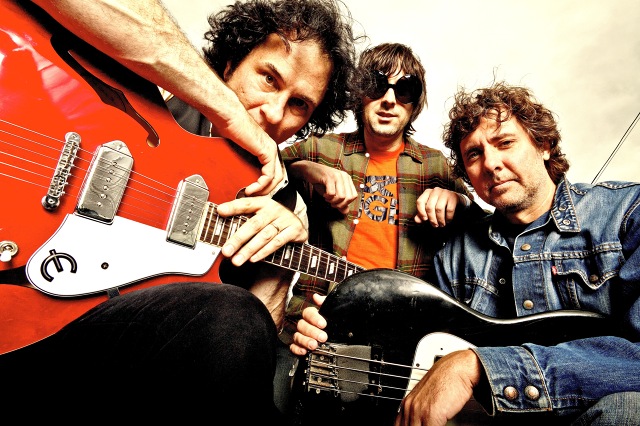 Kevin Bowe has done a lot in his music career. He helped discover blues guitar protege Jonny Lang who has now turned to gospel music and he's written for everyone from Etta James to Lynyrd Skynyrd. The singer-songwriter-producer extraordinaire has been more than busy these last couple years, though. He released his long-awaited second album,
Natchez Trace
, with his backing band The Okemah Prophets in 2012. Since then, he has been working non-stop on various projects in the Minneapolis area including a third album of originals with singer-songwriter Alison Scott. In addition to everything on his plate he's also hard at work on his next album with The Okemah Prophets which fans can expect to hear before the end of the year.
"We are about half-ish done," Bowe said during a lunch break from teaching one of his classes at Minneapolis' Institute of Production & Recording (IPR). "I think all but maybe one of the songs are written, and we've recorded at least half of them." 
[caption id="attachment_275047" align="aligncenter" width="513"]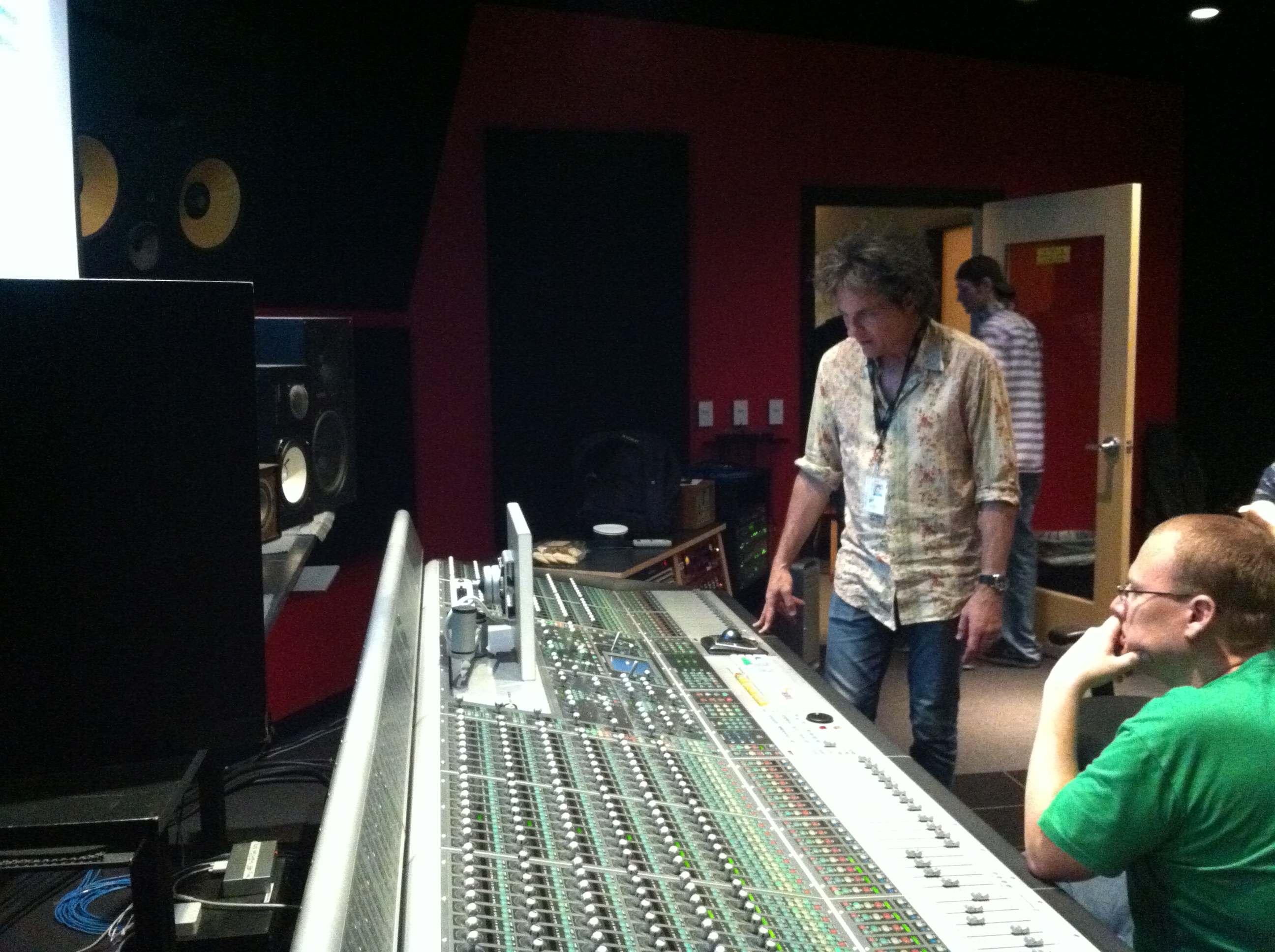 Kevin Bowe working with students at IPR in Minneapolis.[/caption] This time around, however, the process is different because he and the two other guys that make up The Okemah Prophets, bassist Steve Price and drummer Peter Anderson, are an actual band now. It's a realization that came during the recording of his last album.
"When I started Natchez Trace, we weren't a band. We started being a band because of backing up Alison (Scott)," Bowe explained. "And then I was making this record, and it was kind of a singer-songwriter record. I was just using session musicians, but I was using the guys from Ali's band because I had gotten close to them and they were really good. And then one day we kind of woke up and thought, 'Hey, we're a band.'"
The last album had a lot of outside collaborators on it from Paul Westerberg of The Replacements to Wilco's Nels Kline, but this one is going to have just Bowe, Anderson, and Price. It's something that's going to define how the record sounds.
"It's a three-piece trashy rock band," Bowe said, comparing their sound to bands like Aerosmith and Cheap Trick. 
Song titles include "Heaven On A School Night," "Crawl Like A Man," "Heart-Shaped Hole, and "LMNOP (Leave My Name Off Please)." It will also feature a Yardbirds cover, "Drinking' Muddy Water." For fans of Bowe's solo work, the song titles alone will most likely make them more than ready for what's coming next. Luckily, they won't have to wait much longer. Photos via:
Kevin Bowe
-- Andy Ellis