Insight Brewing Open House Sept. 26
Posted by Travis Bridell on Monday, September 22, 2014 at 12:00 AM
By Travis Bridell / September 22, 2014
Comment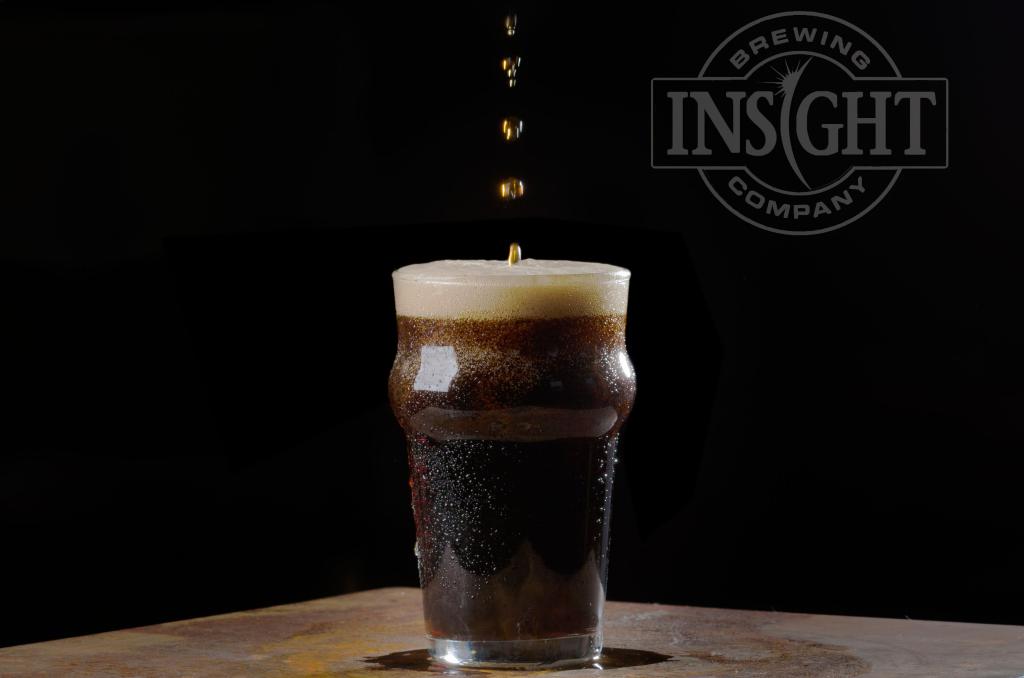 By now, you've probably noticed all of the craft brewers and microbreweries throughout Minnesota that continue to pop up after the "
Surly Bill
" was passed in 2011. There were a total of 46 registered breweries around the state back in June, according to the
Pioneer Press
. Minnesota will soon be adding another.
Insight Brewing Company
, located near the crossroads of E Hennepin Ave and Highway 280 plans to open this fall. Although a date has not been set because the brewery is at least a month away from completion, an open house is scheduled for Friday, Sept. 26 from 5 p.m. to 9 p.m.
"It's kind of meant to be a little bit of a sneak peek," co-founder Eric Schmidt said.
The 3,000-square-foot taproom is one of the biggest in the state with a "comfortable industrial" feel as co-founder and master brewer Ilan Klages-Mundt described to City Pages. It will be open to the public but it ought to have all you need to enjoy the evening.
"[The taproom] will not be complete, but it will be clean and it will have beer," 

Klages-Mundt said. "[People] will

 be able to look at the brewing equipment and tour the brewery." 
The brewery will have six beers to sample for free: the Japanese Yuzu Pale Ale, the London-style Chiswick Porter, English bitter Lamb & Flag, west coast style Curiosity IPA, sauvignon blanc wine and beer mixed Saison de Blanc, along with the potent imperial stout Gravity Well. While you're there, you can take advantage of a special offer the four founders are making called the Passport Club. You purchase a gift card and get credited up to four times as much as you put in.
"It's a way for people to buy into our taproom," Klages-Mundt said. "You'll get credit that can be used in the taproom on pints and growlers and you can use that credit that you have on a card on anyone you want."
If you're looking for something to do next Friday, why not head over to Insight to enjoy some globally-inspired brews with friends?
"It's going to be a really awesome event." Klages-Mundt said.
Photo via: Insight Brewing Company