Interesting Races Sprouting From Tuesday's Primaries
Posted by Erik Bergs on Thursday, August 14, 2014 at 12:00 AM
By Erik Bergs / August 14, 2014
Comment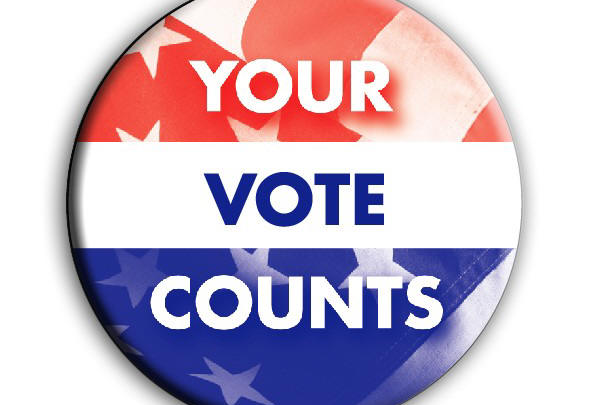 Tuesday had its share of winners and losers in the world of Minnesota politics. The
big story
was the sub 10% turnout of eligible voters (which is low for our state); but for me the excitement was found in the genesis of full-fledged autumn campaigns. A notable few are actually quite interesting.
The Race for Governor
Daylight was scarce between the political positions of the four main GOP contenders for governor. Those voting on the Republican portion of the ballot Tuesday were picking the
type
of candidate they wanted (and who might have the best shot at winning the general election) rather than a direction for the party. In short: Marty Seifert was the "outstate" candidate (for those who don't speak Minnesotan, it means he doesn't live in the Twin Cities), Kurt Zellers was the no-compromise-with-the-DFL guy, Scott Honour was the "
political outsider"
and Jeff Johnson was the policy success guru (and the party's endorsed candidate). Johnson won this contest of so-overused-they-belong-in-a-boy-band political archetypes. The scale of his victory surprised many (including myself) who suspected a much tighter race lurking within the party. This was a win for the Republicans in two ways: all candidates walked away with their head held high (they each had good showings and the race was very tame) and the value of the party's endorsement retained its importance.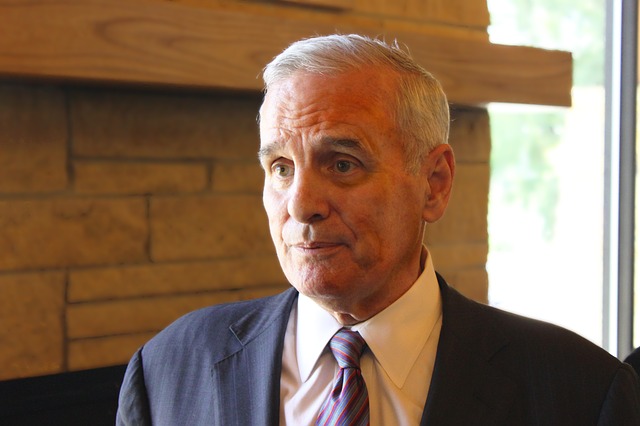 Looking forward for Jeff Johnson, the real gubernatorial challenge has only just begun; Governor Mark Dayton, though edging out a more conservative Tom Emmer by only 9,000 votes in 2010, hasn't done anything notably embarrassing (surprising to some of us) during his term. In some ways, just being a normal governor has been a blessing for him; Dayton's moderate-sized peaks and valleys of policy haven't resulted in any major derailments (except for the state shutdowns which in the long term could have been perceived as a mixed blessing) and thus make him a somewhat secure incumbent. Jeff Johnson might be at a disadvantage in terms of money (remember Dayton utilized his own personal wealth for electoral success in 2010, but has promised a large cut in self-funding in 2014), but also for being associated with a party still recovering from a savage Voter ID and Marriage Amendment beat-down in the election of 2012. He will need to keep his focus on numbers, figures and economics. Additionally, he will need to accentuate his work experience and rural roots while connecting with voters.
Bland Senate Contest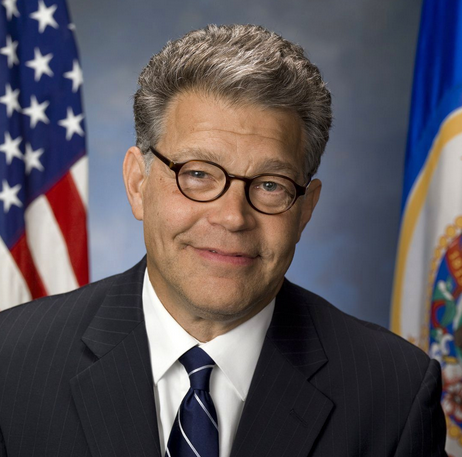 This year's senate race will put Senator Al Franken against businessman Mike McFadden. McFadden might have an even steeper slope to climb than Johnson; Franken took a fragile victory in 2008 and has put in six years of quiet productivity: backing President Obama on a number of occasions and speaking out on a few populist issues when needed (far from the verbal bomb thrower many of us thought he'd be). This serious and deep-rooted permutation of Franken poses an immense challenge; he's not nearly as vulnerable as he was six years ago when he clearly had to thank the surge of Obama voters for his win. Although McFadden has plenty of his own money which he could use to self-fund his campaign, as of yet he doesn't seem on track to doing so. McFadden has tried selling a broad vision for Minnesota rather than specifying much; he has also taken aim at Franken with numerous attacks that seem to be copy-pasted from the mouths of pundits. Unless he changes his strategy, I see Franken coasting to victory in this contest. More so, McFadden's rhetoric, at least on the surface, is quite moderate and moderate Republicans are a losing item as of late; they tend to get just as much heat from the DFL as more conservative candidates do, but they also get a lot of pressure from elements in their own party. Maybe something interesting will happen in the debates?
Phyllis Kahn vs. Mohamud Noor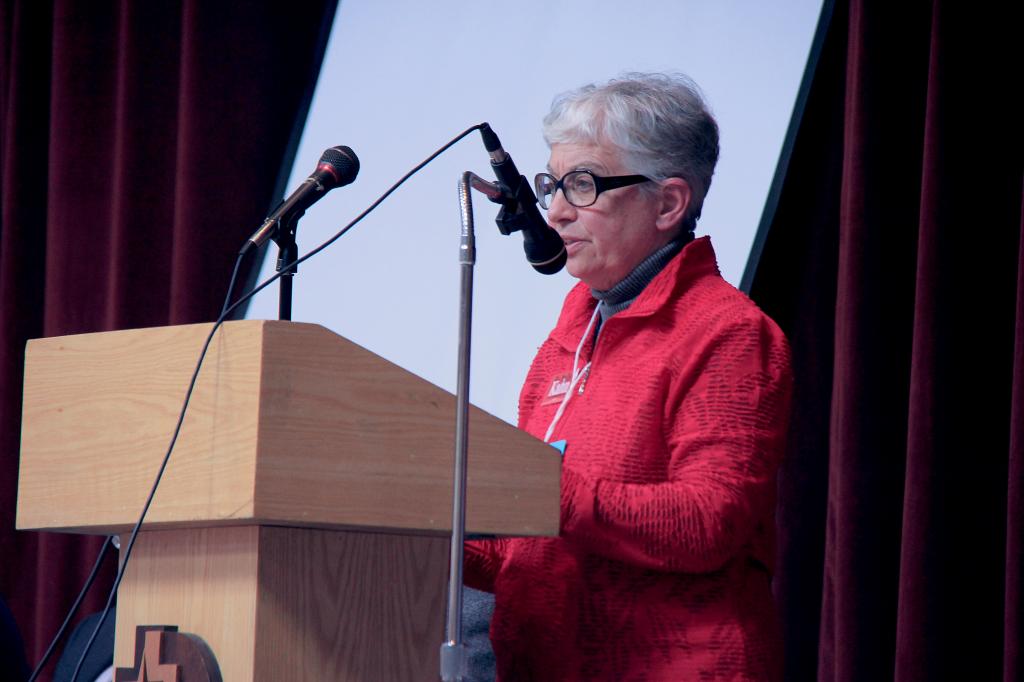 The contest for State House seat 60b (Cedar-Riverside and University of Minnesota area) has been in the news since violence truncated a DFL caucus in the district. Although Mohamud Noor was able to keep the 42-year incumbent Phyllis Kahn from getting the endorsement, Kahn was able to best him in Tuesday's primary (as
predicted
). A confident Kahn touted her sizable victory
telling supporters
:
"We did show that this is a diverse district, this is a district that has many interests, and this district has chosen me to be the best person to represent them." 
Noor quietly and graciously accepted the defeat, but expressed that his campaign had been successful at bringing attention back to community issues. Moving forward though, the plot continues to thicken. The first ever Somali-American nominee for the Minnesota state legislature is actually Kahn's Republican challenger
Abdimalik Askar
. An experienced educator and businessman, Askar could benefit from a large exodus of Somali-American voters from the DFL. Could this be the start of a self-beneficial courtship of two parties for the Somali community?
Rebecca Otto Routes Matt Entenza
The Rebecca Otto versus Matt Entenza political drama came out of seemingly nowhere. Incumbents in general, much less ones in the position of State Auditor (where candidates get brownie-points for being level-headed and relatively boring) rarely get challenged in primaries. For some reason Matt Entenza thought it would be an easy target. He was wrong. Otto, with support from DFL coffers to defend against Entenza's personal money, trounced her challenger (who scarcely could be called such). In the secure aftermath of Otto's landslide victory,  DFL Chair Ken Martin 
scorned
Entenza for his distraction. Otto's convincing win indicated that the Minnesota DFL brand is still in good health; being able to suppress well-funded threats from within is important. Moving forward Otto will face the former mayor of Long Lake: Randy Gilbert. This race should comprise of drama (or lack thereof) much more befitting two would-be auditors (lots of pictures at county fairs and of their signs being in people's yards). The last auditor race in 2010 was pretty close, so who knows where this one will go! Photos via: Wikipedia -- Pixabay -- Mogadishu Times (Ilyaas Maow)