Interview with the New Faces of 'Transformers: Age of Extinction'
Posted by Brent Lee on Thursday, June 26, 2014 at 12:00 AM
By Brent Lee / June 26, 2014
Comment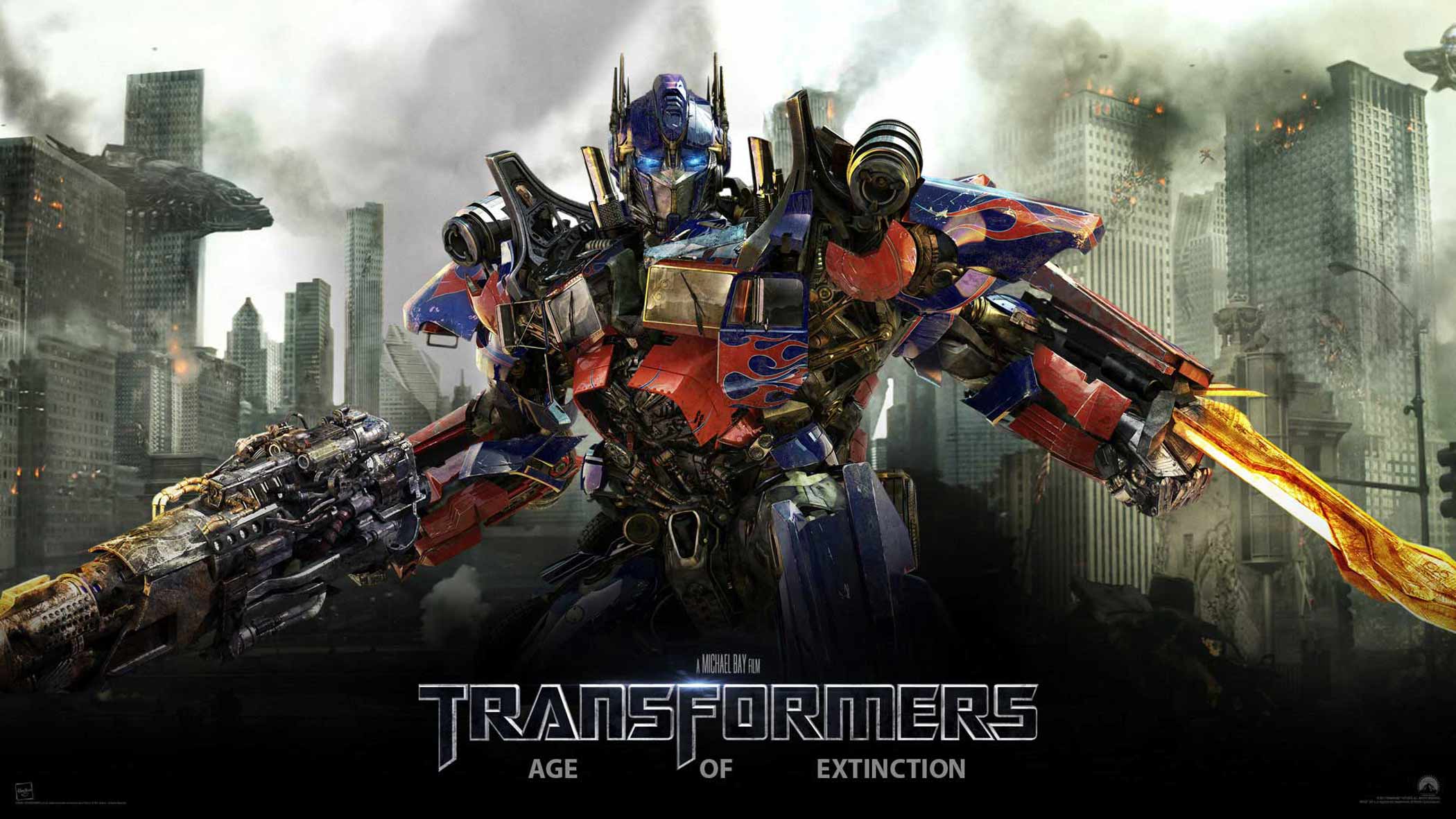 The
Transformers
film franchise is a bit of an enigma. Financially, the high-octane, robo-slugfest is an undisputed juggernaut, racking up a whopping $2.67 billion globally at the box office between the first three films. ($2.67
billion
? Wow.) This gargantuan figure places Optimus Prime and Co. behind only
Lord of the Rings
,
Harry Potter
and
Pirates of the Carribean
in terms of average gross revenue per film in a series
.
Critically, on the other hand, these blockbuster movies have received mixed reviews that tend toward negativity. While no one doubts the onscreen visual chaos/majesty that Director Michael Bay orchestrates using a blend of real-life explosions and cool-looking CGI-rendered robots, cinema aficionados have generally
panned the films
, often citing their reliance on mindless action and lack of believable character performances. Here's the quick breakdown of what each of the first three films cost, what each grossed, and how they played with the critics...
Transformers (Released in 2007)
Budget: $159 million   —   Box Office Revenue: $710 million   —   Rating (Rotten Tomatoes): 57%
•
Transformers: Revenge of the Fallen (2009)
Budget: $200 million   —   Revenue: $836 million   —   Rating: 20% (Ouch.)
•
Transformers: Dark of the Moon (2011)
Budget: $195 million   —   Revenue: $1.1 billion (Wow.)   —   Rating: 36%
This Friday, the fourth installment of the series,
Transformers: Age of Extinction
, opens in theaters nationwide. And, with this film (budgeted at $165 million), there is chance the Stephen Spielberg produced money-maker might finally be able to combine mind-blowing special effects
and
solid acting performances. If that happens, it could become the highest revenue producing entry in the series to date — it could make
more
than $1.1 billion. Why is this possible? Because of Mark Wahlberg.
And
because of Jack Reynor and Nicola Peltz.

Wahlberg is well known Hollywood entity, and his acting chops and onscreen abilities are beyond dispute at this point. The artist formerly (and
unfortunately
) known as 'Marky Mark' has become one of the big screen's most likable and recognizable actors. (He was awesome in
The Departed
; he was even more awesome in
The Fighter
.) And his presence in the film brings instant credibility to the non-robot portion of the cast. Unlike Mr. Wahlberg, you may not have heard of Reynor or Peltz... but you will. The young duo — Jack is 22; Nicola is 19 — are poised to make big waves on screen, and
Transformers: Age of Extinction
is almost certain to provide their springboard into serious cinema celebrity.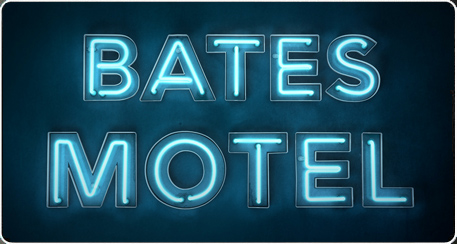 If you do happen to already be familiar with Nicola Peltz, it's likely because you've seen her on the small screen — she played Bradley Martin on A&E network's original series
Bates Motel
, a modernized prequel to Alfred Hitchcock's
Psycho
. Peltz's first big role was in the 2010 adventure film
The Last Airbender
, but
Bates Motel
has received critical acclaim and her role has gained her significant popularity.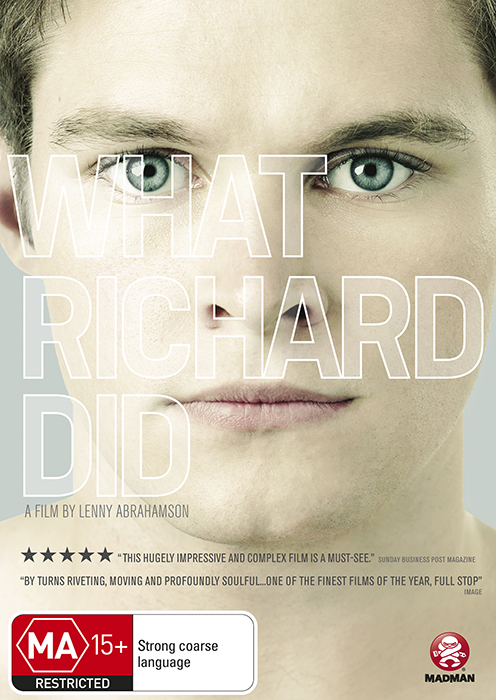 Jack Reynor is an Irish American actor who wowed critics in his leading role the the 2012 independent film
What Richard Did.
(Watch the
trailer
. It's
good
.) Reynor's performance earned him accolades in Ireland — the film was chosen 'Best Film of the Year' at the annual 'Irish Film and Television Awards'. Reynor also appeared in the 2013 comedy
Delivery Man
which starred the always entertaining Vince Vaughn, though
reports
say it was his performance in
What Richard Did
that caught the eye of Michael Bay and made his leading role in
Transformers
a reality. Peltz and Reynor were in Minnesota earlier this month at Mall of America promoting
Transformers: Age of Extinction.
A group of journalists sat down to chat about the film, their careers, and being young while on the cusp of the sort of mega-celebrity that comes with being billed leads in a multi-billion dollar film franchise.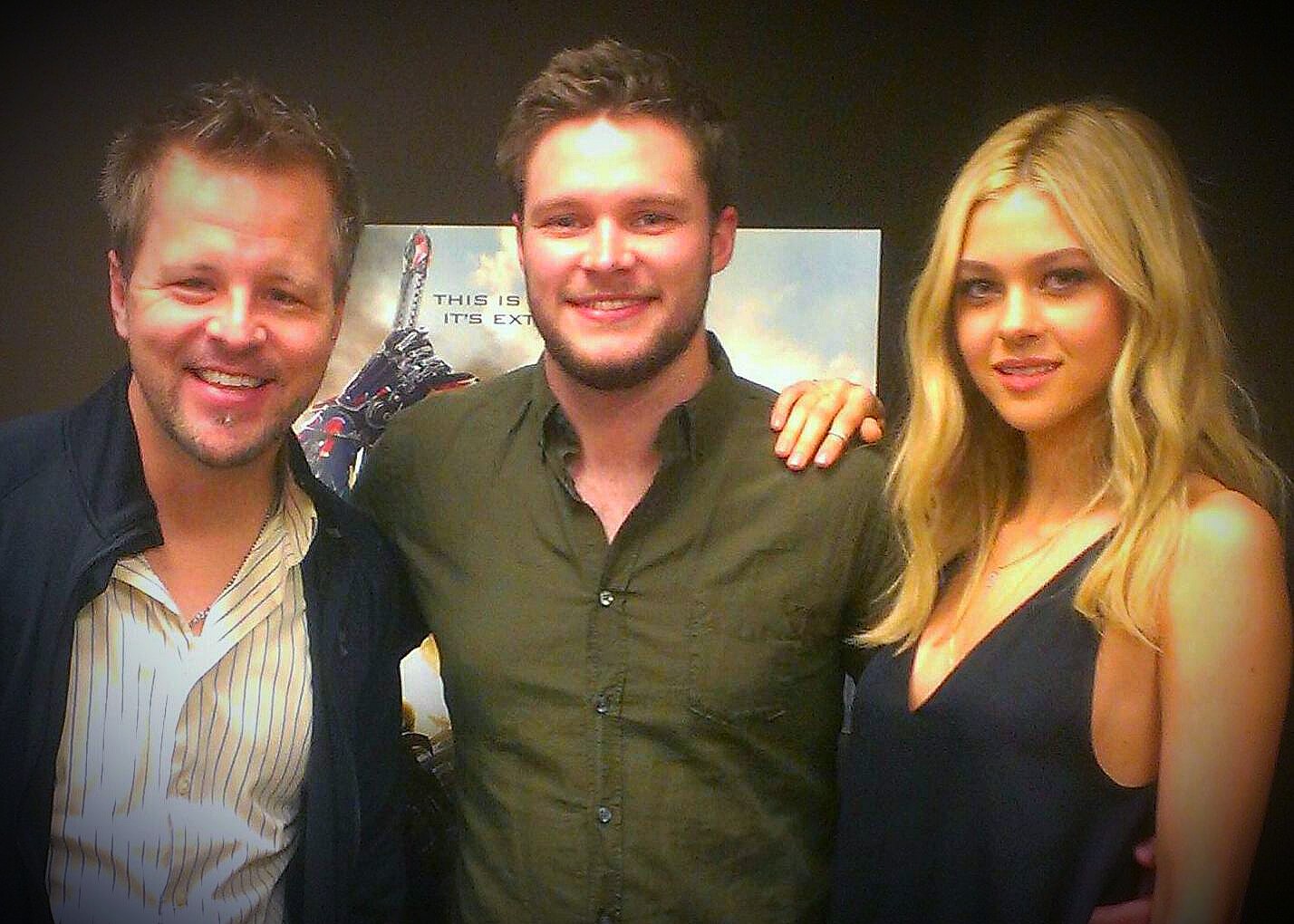 It was an interesting roundtable discussion. Here is some of what they had to say:
Minnesota Connected: So Nicola, I started watching Bates Motel last night...and...I had nightmares...
Nicola Peltz: Haha!
MNC: It's very entertaining, but super creepy.
NP: Thank you. Have you made it to the second season yet?
MNC: Nah. I'm only three episodes in and I'm already a bit over my head.
NP: Oh — just wait until you get to season two.
MNC: I've heard you both talk about Mark Wahlberg and how he is a hard worker, etc...
Jack: Yeah. During filming, Mark really leads from the front. And to be able to observe him in that environment was very beneficial to us. It helps us to develop a healthy work ethic in this industry — which is a really great thing.
MNC: I saw a recent interview with Mark and he said: "Jack and Nicola's lives are gonna change quite a bit when [Transformers] comes out. It's something they'll be able to deal with well, or it will become a problem." He sounded just like my dad when he said that, by the way. Can you talk a little about your thoughts in regard to entering huge celebrity?
JR: At the end of the day, it's about your own individual experience in the industry and it's about the kind of person you are, I think. It's about what you want for yourself. There are some people — there are a lot of people, especially at our age in this industry — who are in it for what I perceive to be the wrong reasons. They are in it for the profile, and the fame, and the self-glorification of it all. That's certainly not why Nicola or I are in this business. We're both here to make characters and to be able to relay things that we feel are important to society. And to make fun movies like Transformers; movies that help people transcend whatever mundanities or issues they might be having in their lives, even if it's only for two hours, you know. And that's an important thing we can do. When it comes to how we'll relate to our profiles when this comes out and as we go on, you know, we are both very grounded people and we've both been very lucky because we have great support groups in terms of our friends and our families. I live in Dublin, Ireland—and I'm not gonna leave. I've got a beautiful fiancé — who Nicola is friends with — who is an incredible support for me, and I'll carry on my life as normally as I can. This is one part of my life, but there is also a lot more in my life than this... and I have to give just as much time to that — if not more — and I think that will be something to keep me grounded and focused on the real world as opposed to a profile or an image...
NP: Yeah, I think what Jack said — the people you surround yourself with — is really, really important. My mom has always told me "Never get out of line or I'll pull the plug on acting." She has done that my whole life — she'll say "If people saying no to you bothers you or starts to upset you more than you get the joy out of it... then it's just not meant to be." But when you have a passion for acting like I do, you ignore it and you just kind of have tunnel vision. Because it's just what I love to do. Obviously, you know celebrities lose their privacy but there are worse things going on in the world than that. So if we are so lucky to do what we love to do, then...
MNC: Sure. That makes sense.
JR: But I'm uncomfortable with the word and the label of "celebrity..."
NP: No, no... I'm saying other people — like big celebrities — not myself. If they lose their privacy, then people get really upset — and I can understand that, for sure. But there are definitely worse things going on in the world than that.
JR: I mean, at the end of the day, I think celebrity is not the sort of thing Nicola and I are interested in chasing down. It's about being actors first and foremost. That's where our love is and our passion for the industry, and as long as that remains important to us I think we'll be fine and we'll probably be quite successful. But once you lose sight of that... and you lose sight of the reason you got into the industry in the first place — that's when the trouble starts. You see that in the industry a lot these days with a lot of different young actors. And so hopefully Nicola and I will be  supported enough, and grounded enough in ourselves, that that's not an issue we'll face.
MNC: For what it's worth, Mark Wahlberg said the same thing — that you seem to be grounded and interested in acting first.
JR: That's great to hear.
NP: Thank you.
MNC: Well, thank Mark — he is the one who said it. And thank you guys for taking time to chat. I wish you the best of luck on the film and your careers.
** I'm excited to see where Jack and Nicola's careers take them. Maybe it's just my Minnesota nice-ness, but I find myself rooting for both of them to be wildly successful because they seem like nice kids who have their heads on straight. I'm also excited to see 
Transformers: Age of Extinction
...
because I used to play with Transformers (and
G.I. Joes
) as a kid and I've had a bit of a soft spot for Michael Bay since I saw
The Rock
.
 Transformers: Age of Extinction
opens this Friday, June 27. (Here is the
trailer
. The Dinobots are coming...) Photos via:  Paramount -- Wikipedia — Brent Lee