It Works For Obama, It Works For Me
Posted by Joseph Friedrichs on Friday, April 18, 2014 at 12:00 AM
By Joseph Friedrichs / April 18, 2014
Comment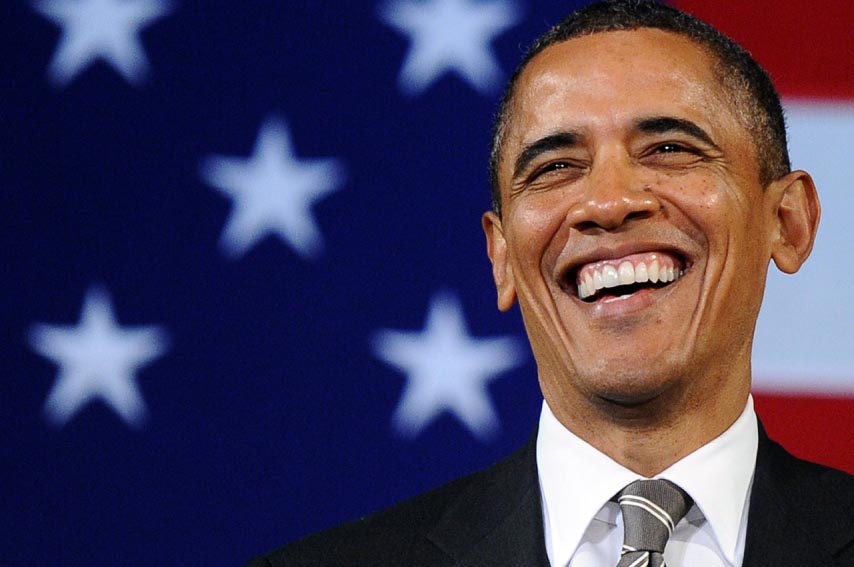 The Affordable Health Care Act, or Obamacare as it has been called, has been in the news a great deal recently, well, for years actually — and fortunately for President Obama, the headlines lately have been mostly positive. President Obama proudly announced April 17 that 8 million people have signed up for health insurance under the Affordable Health Care Act. That number exceeds by 1 million the target set by the Obama administration for people to buy insurance through government-run health care exchanges.
"This thing is working," Obama said.
The Affordable Health Care Act is covering more people at less cost than most people would have predicted a few months ago, the president said, noting that 35 percent of them were under the age of 35. These numbers counter predictions that it would be mainly older or sick people who would sign up under the Affordable Health Care Act. Personally, I am thankful for Obamacare. Back in November, it took me less time to sign up for health insurance via MNsure than it did to finish my morning cup of coffee. After all the
gloom and doom
I read about Obamacare, I was prepared to spend hours, days or even weeks battling the demons waiting for me when it came to finding a decent health-insurance plan. Instead, I signed up, provided a few basic facts, plugged in some numbers and bam! I had health insurance. Now I pay a monthly premium that doesn't break the bank and feel modestly better about life while having quality insurance. [caption id="attachment_223019" align="aligncenter" width="570"]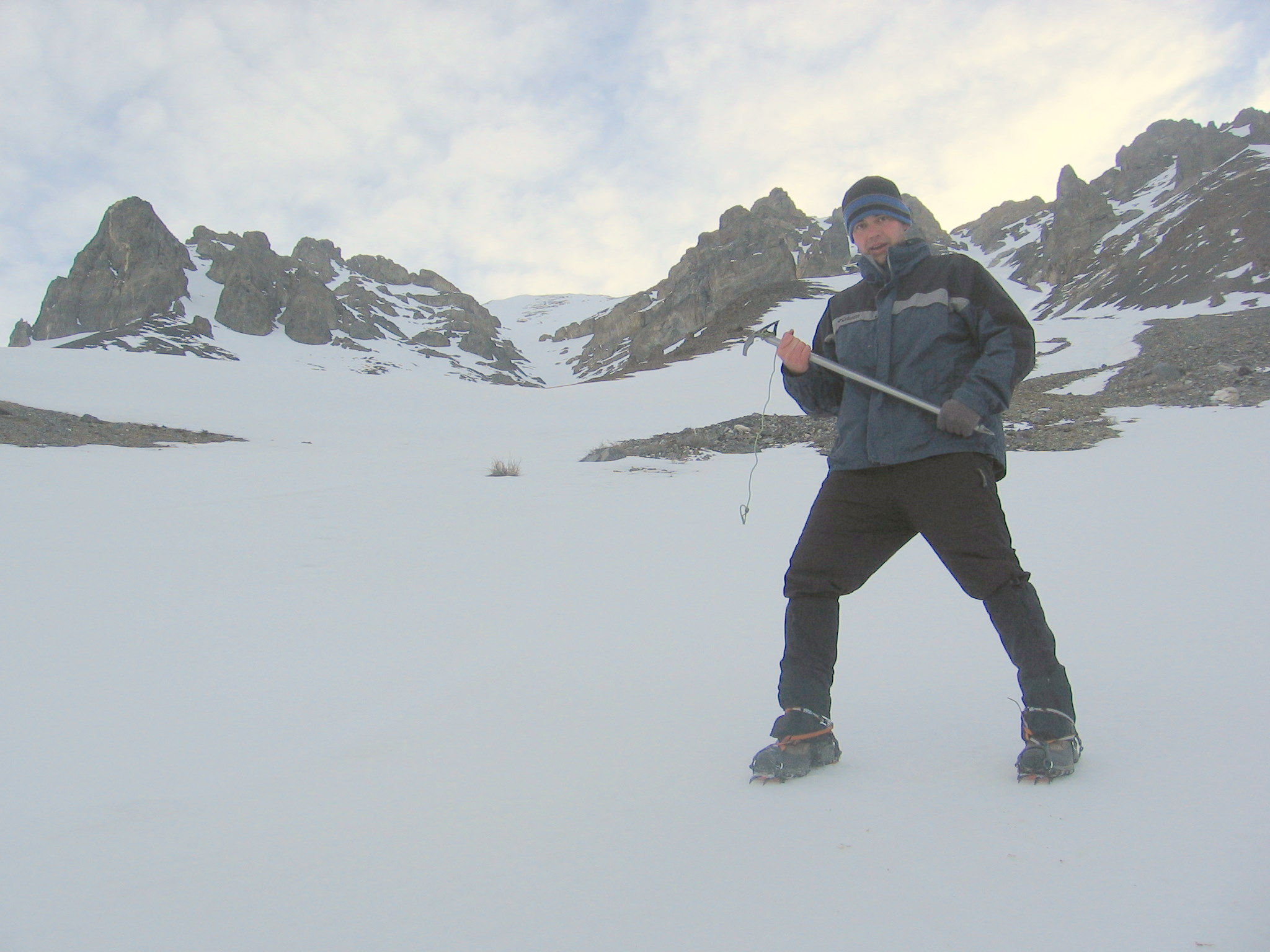 With hobbies like these, health insurance is a good thing for Joseph Friedrichs.[/caption] Almost 62 percent of Minnesotans who had relied on the state's safety net insurance pool have found better health care coverage on MNsure or the individual market, far exceeding goals, officials at the organization stated,
according
to the Star Tribune. About 95 percent of those who signed up for a private plan have paid their first month's premium, MNsure officials
say
. Truth be told, the initial-enrollment period, which ended in March, did not come and go without its hiccups. There were computer glitches, website crashes, hours-long waits to speak to healthcare operators, and the list goes on. However, what was happening was groundbreaking and new. When humans were inventing aircraft, did the plane just launch off the ground and fly away? No, it took time. It is very difficult, particularly for members of the Republican Party, to understand this.
"I find it strange that the Republican position on this law is still stuck," the President said. "They still can't bring themselves to admit that the Affordable Health Care Act is working."
Indeed, Mr. President. That being the case, it doesn't change the fact politics is, at best, a trivial game of who's right and who's a dunce. Often times finding the middle ground in politics is like asking the Minnesota Twins to win the World Series this season: it just isn't going to happen. Human beings are too stubborn, or in some cases just too stupid to make peace, trust and equality the true foundations of a society. Anyhow, if I get beat up by the
Roseville Police Department
today, or run over by an automobile under the controls of some crazed drunk driver, at least I'll have health insurance to help me out. And for that, I am thankful to President Obama. Photos via: Google -- Joseph Friedrichs
The personal views expressed in this post are the writers' own and do not necessarily reflect the views of Minnesota Connected or its sponsors.