It's Always Sunny in the Twin Cities
Posted by Eva Meierhoff on Friday, June 21, 2013 at 12:00 AM
By Eva Meierhoff / June 21, 2013
Comment
[caption id="attachment_268" align="aligncenter" width="624"]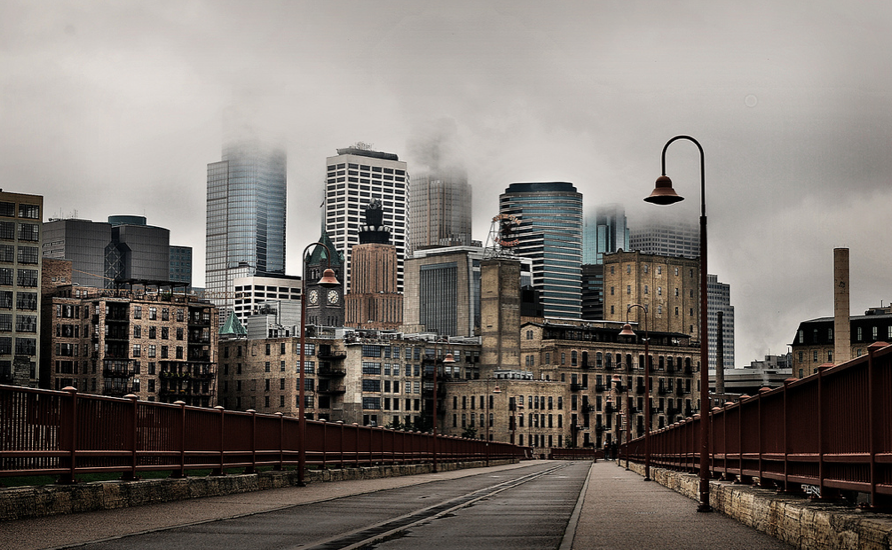 Photo Credit: Nattapol Pornsalnutwat[/caption] You know the situation: You wake up in the morning on a beautiful, sunshiny day with big plans to hit the beach with a cooler and friends or take the kids to the park. You pull back the drapes, expecting to be greeted by the bright, warm sun. Instead, you are faced with grey skies laced with dark, heavy clouds and pouring rain. Shoot. This must mean you'll be spending your day in bed. Or maybe you'll have to fight the kids to keep them inside, hoping to entertain them with broken toys and movies they've seen hundreds of times, right? WRONG! Get out of bed, people of the Twin Cities! There are still plenty of options! First off, there's the old rainy day staple: Go see a movie. Fortunately, movies are abound during the summer months. Here's a list of some of the most talked about movies to look forward to this season, along with the dates you can expect to see them in theaters:
Man of Steel
: Friday, June 14
Monsters University
:  Friday, June 21
World War Z:
Friday, June 21
The Heat
: Friday, June 28
White House Down
: Friday, June 28
Despicable Me 2
: Wednesday, July 3
The Lone Ranger
: Wednesday, July 3
Pacific Rim
: Friday, July 12
The Wolverine
: Friday, July 26
The Smurfs 2
: Wednesday, July 31
Percy Jackson: Sea of Monsters
: Wednesday, August 7
Disney's Planes
: Friday, August 9
Elysium
: Friday, August 9 At least one of these films is bound to pique your interest. If a movie isn't really your style, there are great things to see and do elsewhere in the metro area.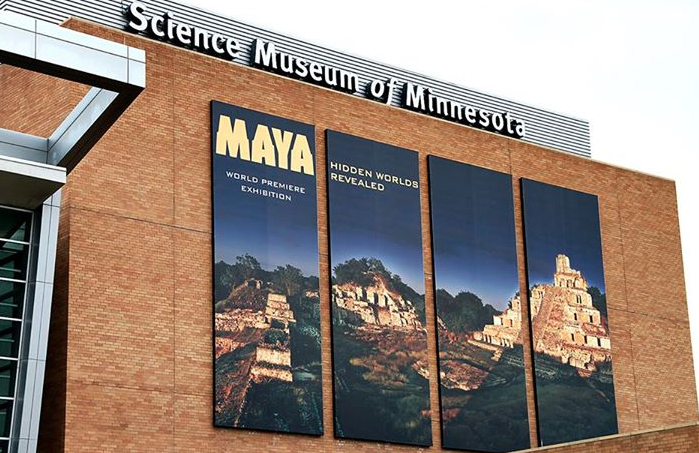 The Science Museum of Minnesota in St. Paul offers the
Maya: Hidden Worlds Revealed
exhibit from June 21 until January 5. This is a great opportunity for history buffs and explorers alike to view ancient Mayan artifacts and learn more about their fascinating culture. Learn more at
http://www.smm.org/maya
. Take the kids to the Minnesota Zoo to view the
Africa!
and
Dinosaurs!
exhibits. Both are open to the public until September 2 and feature a wide array of creatures to see, along with some hands-on activities. Explore this event at
http://www.mnzoo.org/events/Events_summer2013.asp
. Need to find something fun for your teen? Visit the Sound Lounge at the Mall of America, open until August 19. This is a place for your teenager to hang out with other kids his/her age while listening to popular music and sometimes taking in a show. Scheduled performances this summer include
Megan and Liz
and
Capital Cities
. Want more? Visit
http://www.mallofamerica.com/shopping/directory/the-patio
. If it's adult fun you seek, look no further than the Minnesota Music Café in downtown St. Paul. They showcase American cuisine with a full bar, along with a diverse assortment of music every night of the week. They
had me
at beats and booze. Check out
http://www.minnesotamusiccafe.com/Home/calendar
for more info. Of course, the Twin Cities are host to many more events and activities than posted here. There are a large number of museums offering a variety of interesting displays, and many fun and fascinating events can be found at any one of the metro's bars and restaurants. The weather outside may be gloomy, but don't let it keep you at home.