Johan Santana's Latest Setback
Posted by Jeff Schwenn on Thursday, June 12, 2014 at 12:00 AM
By Jeff Schwenn / June 12, 2014
Comment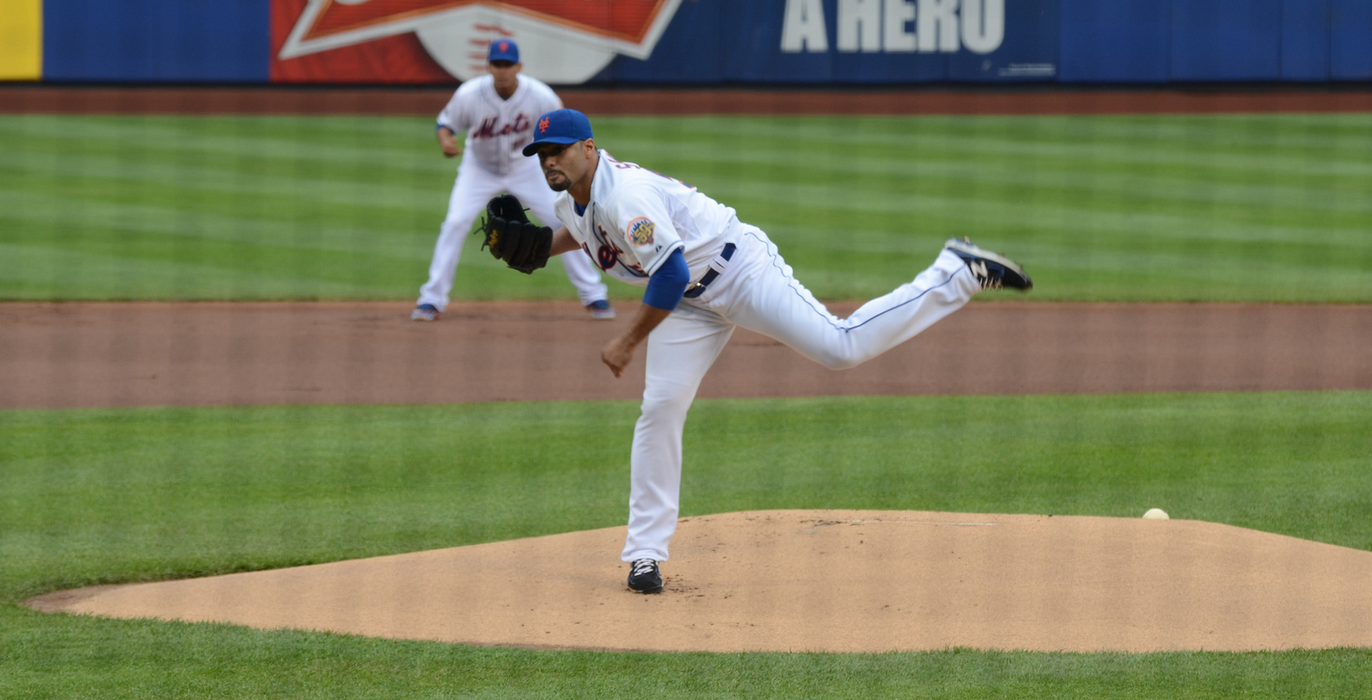 In the offseason there were rumors the Minnesota Twins were close to signing Johan Santana. The chance to see one of the greatest pitchers in Twins history suit up again for the hometown team seemed like distinct possibility. Disappointment soon followed when he signed with the Baltimore Orioles. Three months into this season Santana had yet to suit up for the Orioles, but reports out of extended spring training indicated he was ready to join their major league roster and was pitching well. The Orioles had even purchased his AAA contract.
Then on June 6th in a practice game a line drive hit Santana and while chasing after the baseball he severed his Achilles Tendon. Now at age 35, Johan Santana is facing his third major rehabilitation and another lost season. Johan Santana hasn't pitched since 2012 and was trying to comeback from the second of two major shoulder injuries before this latest setback.
His agent Peter Greenberg does not, however, think Santana's career is in jeopardy:
"No, not with this guy."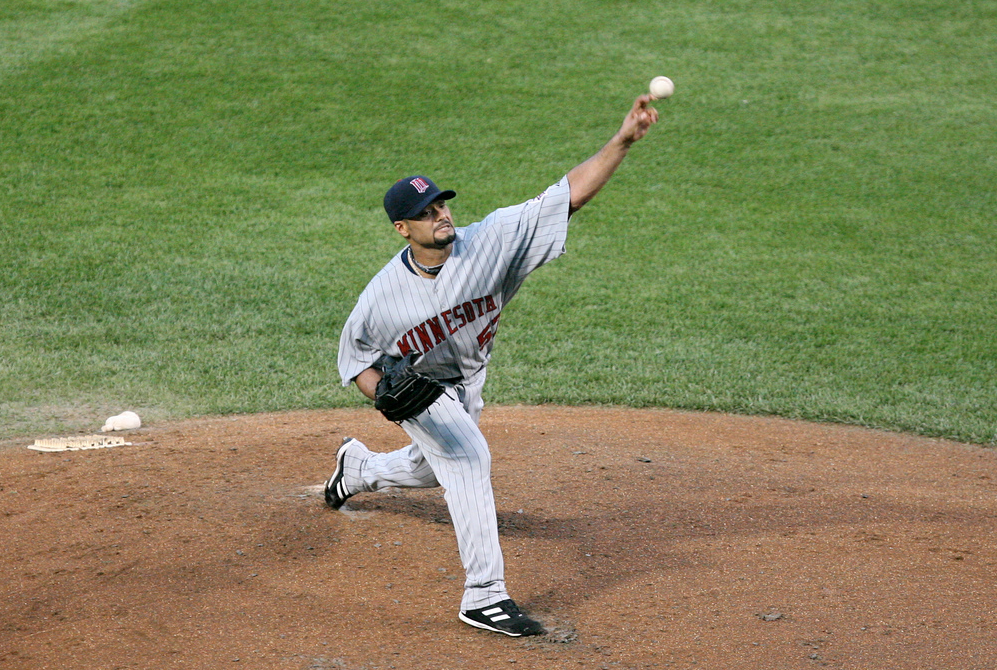 Since signing a $137.5 million contract with the Mets before the 2008 season, Johan Santana hasn't approached those halcyon days he experienced with the Twins. He led the National League with a  2.53 ERA  in 2008 while pitching 234 innings -- but there's the problem. From 2004 through 2008 Santana pitched 1,147 innings -- his body simply started to break down under the stress. Yet on June 1, 2012 Johan Santana coaxed his tired left arm to perform some old magic and became the first New York Met to pitch a no hitter, throwing 134 pitches against the Cardinals.
Sadly, he's never been the same hurler since. He made ten starts after the no hitter and was throttled with a 8.26 ERA during that time. It's safe to assume Santana was pitching with a damaged shoulder that got worse with every repetitive pitching motion.
I hope Johan Santana hasn't thrown his last pitch. He deserves to leave the game of baseball on his own terms, maybe even as a member of the Minnesota Twins.
Photos via: slgckgc -- Keith Allison