Junk Bonanza Happening Now at Canterbury Park
Posted by Brent Lee on Thursday, April 10, 2014 at 12:00 AM
By Brent Lee / April 10, 2014
Comment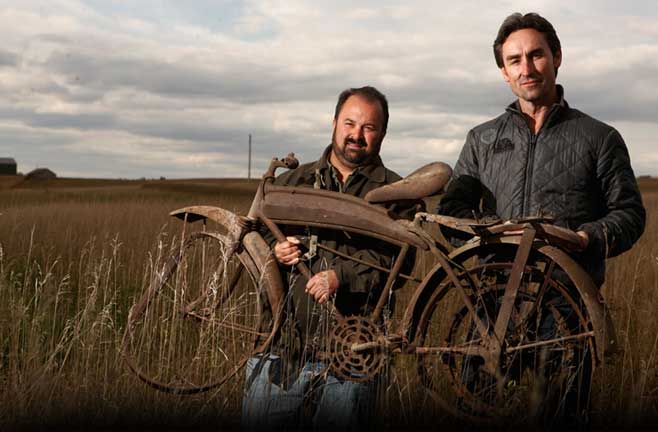 Do you look forward to every new episode of
Antiques Roadshow
? Is your TiVo set to record Mike and Frank's cross-country adventures on
American Pickers
? Do you love all things antique? Does the idea of digging through vintage nick-nacks give you goosebumps? Do you view garage sales as opportunities to discover rare and valuable treasures? If you answered
'Yes!'
to any (or all) of these questions, the Junk Bonanza might be for you!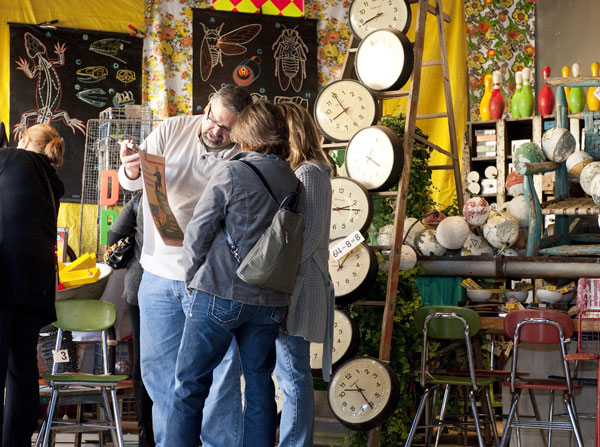 What is the Junk Bonanza?
According to the
website
:
"The twice-a-year Bonanza provides a gathering spot for purveyors and shoppers of vintage finds, beautiful antiques, and one-of-a-kind and artisan-repurposed pieces. The three-day, indoor events each offer best-of shopping experiences and a day of hourly cash coupon giveaways, drawings and special appearances."
A $9 daily admission fee (cash or check only) gets you access to over 150 vendors' junk. Children under 12 are free and there are food and drinks available at the event.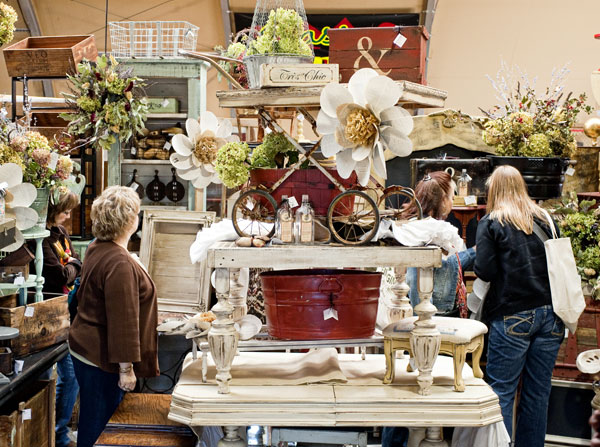 Sounds great! Where is it happening?
Canterbury Park
in lovely Shakopee. It's an indoor event, by the way.
And when is this indoor bonanza of junk?
Well today, the Bonanza ran from 10 am to 5 pm. Tomorrow and Saturday, the festivities begin a bit earlier, running from 9 am to 5 pm.
But I'm too busy to attend this week! Why didn't you tell me sooner?
I apologize for the late notice — I just found out about it too. But I have good news for you: Due to the popularity of junk, their will be another Junk Bonanza at Canterbury Park on September 25th through the 27th! If you can't attend over the next couple days, mark your calendars, cross your fingers and hope some good junk will still be available in the fall.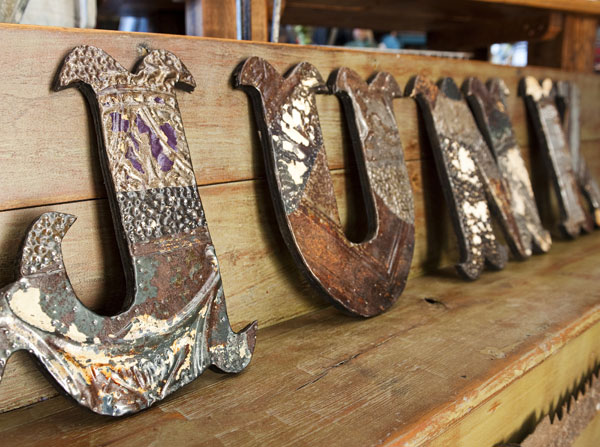 I love me some junk! I'm freaking out and I can't wait to go! But I have so many more questions!
First,
relax
. Take a deep breath. Then check out the Junk Bonanza website for more details. Just click
here
. Photos via: Junk Bonanza — Thatdevilhistory.wordpress.com