Justin Morneau Returns to Target Field
Posted by Jeff Schwenn on Saturday, July 12, 2014 at 12:00 AM
By Jeff Schwenn / July 12, 2014
Comment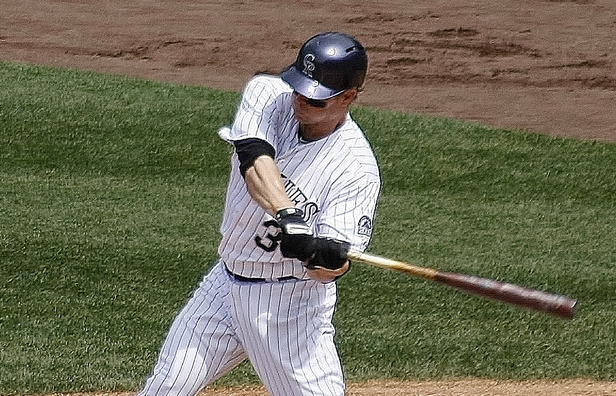 If you haven't heard, the All-Star Game is coming to Target Field and Justin Morneau will be in tow. Morneau has done everything he could to be part of the actual game by posting a .313 batting average, a fine .509 SLG%, and 100 hits this season -- but despite those numbers, it was not to be. Other lesser players were chosen (I see you Charlie Blackmon).
Morneau was involved in a dynamic hashtag battle on Twitter against Anthony Rizzo of the Cubs trying to be the fans choice for the final All-Star slot, but he finishing a disappointing second. But fear not, because Morneau will take part in the Home Run Derby and this should provide a final chapter to his time in Minnesota. When his name is announced before the Home Run Derby, fans should rise in a standing ovation for one of the best hitters the Twins franchise has produced.
Before concussions staggered him, Justin Morneau was one of the five best players in baseball. He was an MVP in 2006, a MVP runner-up in 2008 and a four-time All-Star. Other than Harmon Killebrew, Morneau is the best pure power hitter in team history. If he stayed healthy he may have found himself on the Twins Mount Rushmore with Killebrew, Carew, Oliva, Puckett and Mauer (think past accomplishments with Joe).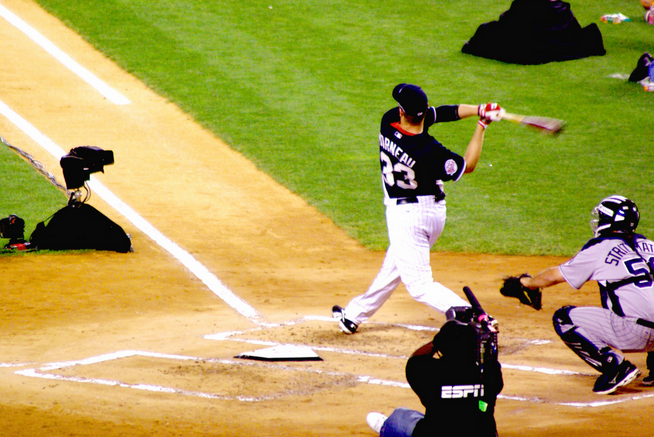 Justin Morneau deserves more than a fleeting final moment during a Home Run Derby -- let's hope after a clamorous response from fans, he puts a few home runs onto the right field plaza or even beyond. Fans want a glimpse back to those dynamic seasons he gave us from 2006-2010 when few hitters were more feared than Justin Morneau.
Photos via:
William Andrus
--
Alan English CPA