Kat Von D Launches Her Beauty Website
Posted by Leah Putz on Wednesday, December 31, 2014 at 12:00 AM
By Leah Putz / December 31, 2014
Comment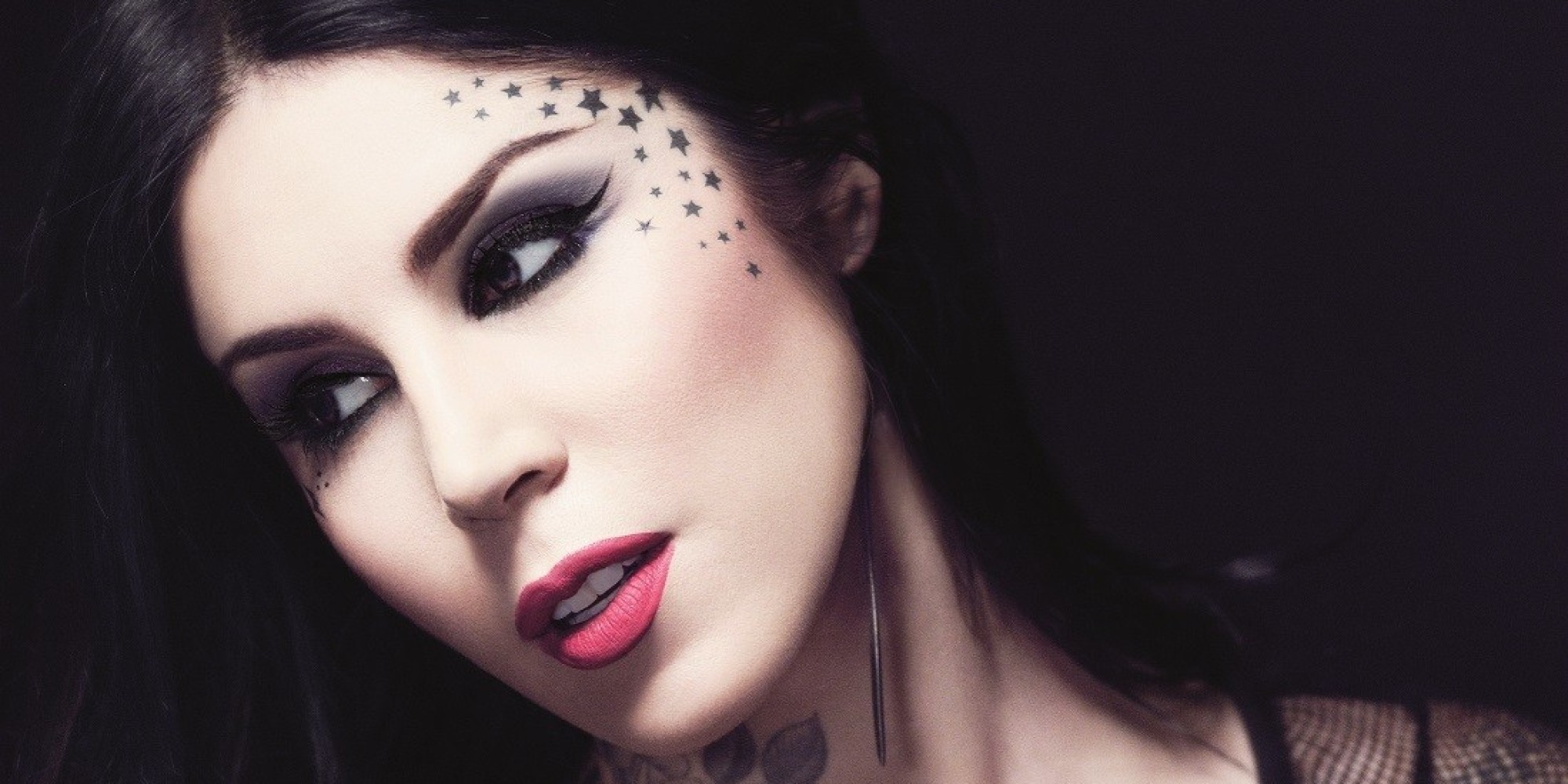 Katherine Von Drachenberg, better known as Kat Von D, is a world-famous tattoo artist who burst onto the mainstream stage in 2007, when TLC made her the star of the television series called
L.A. Ink
. She started as a mere tattoo artist, but quickly transformed herself into a entrepreneur, building herself an empire including her own tattoo shop (High Voltage), an art gallery (Wonderland L.A.), a clothing line and much more. In 2008, Kat began what was to become a long and very successful partnership with the cosmetics company Sephora. What started as a simple make up line has expanded to include fragrances, foundations, and much more. Each year Kat releases a new collection with Sephora and each year the variety of products grows and is enriched. I've been a devoted follower of Kat's makeup endeavors since 2008, when she launched her first collection of eyeshadows, mascara, and lipstick. I've been there to see it grow and I've done my best to keep up with the new products as they are released. Her eyeshadow palettes are my favorite -- not only are they long-lasting and waterproof, but they come in a variety of colors, with at least eight different shades in each palette!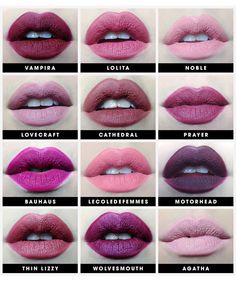 I also have a particular fondness for her lipsticks. I consider myself a lipstick junkie -- it's a bit of a weakness and Kat's beautiful shades haven't helped my addiction. I haven't yet gotten there, but I hope to someday possess all of her shades. I am especially excited about the Studded Kiss lip collection she has recently released. The collection includes fan favorites from previous collections, as well as several brand new shades. Previously, Kat's products have only been available at Sephora locations or on the Sephora website. Now, however, Kat has taken her make up line into her own hands, launching her own website to market and sell her products, titled
katvondbeauty.com
. While they will still be available at Sephora stores and on the Sephora website, Kat now has her own space to sell her products directly, hype up new collections, provide tutorials and interact more with her customers.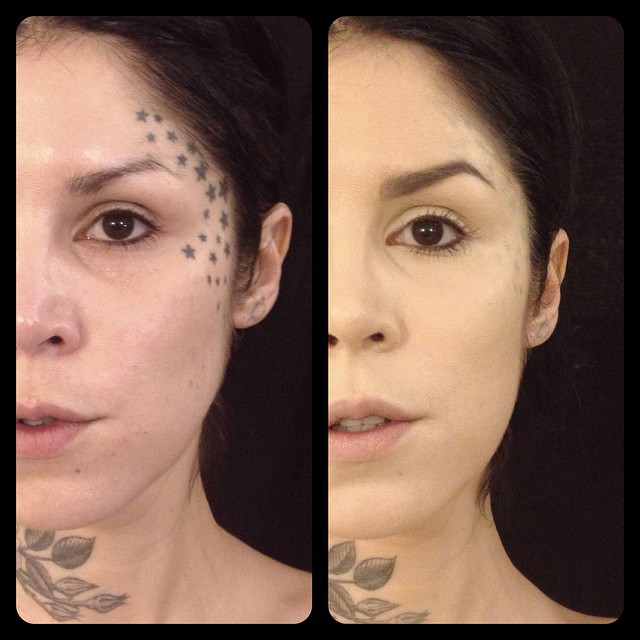 Yes, I said that correctly. Interacting with her customers. One of the most exciting aspects of this new website is that Kat has been sharing photos from Instagram with the hashtag #KVDLook of fans wearing her products. I love checking the website and seeing new ways that people are wearing the products. The tutorials are another one of my favorite aspects of the website. I followed Kat's Poetica tutorial to create a daytime eye shadow look that I loved. I partnered this eye look with a mixture of two of Kat's shades on my lips -- the dark cherry color Homegirl, and the bright pink Backstage Bambi, both of which are available in the Studded Kiss Collection. I loved the look I was able to achieve using Kat's easy tutorial, and I look forward to following more of her tutorials to create new looks for myself to wear!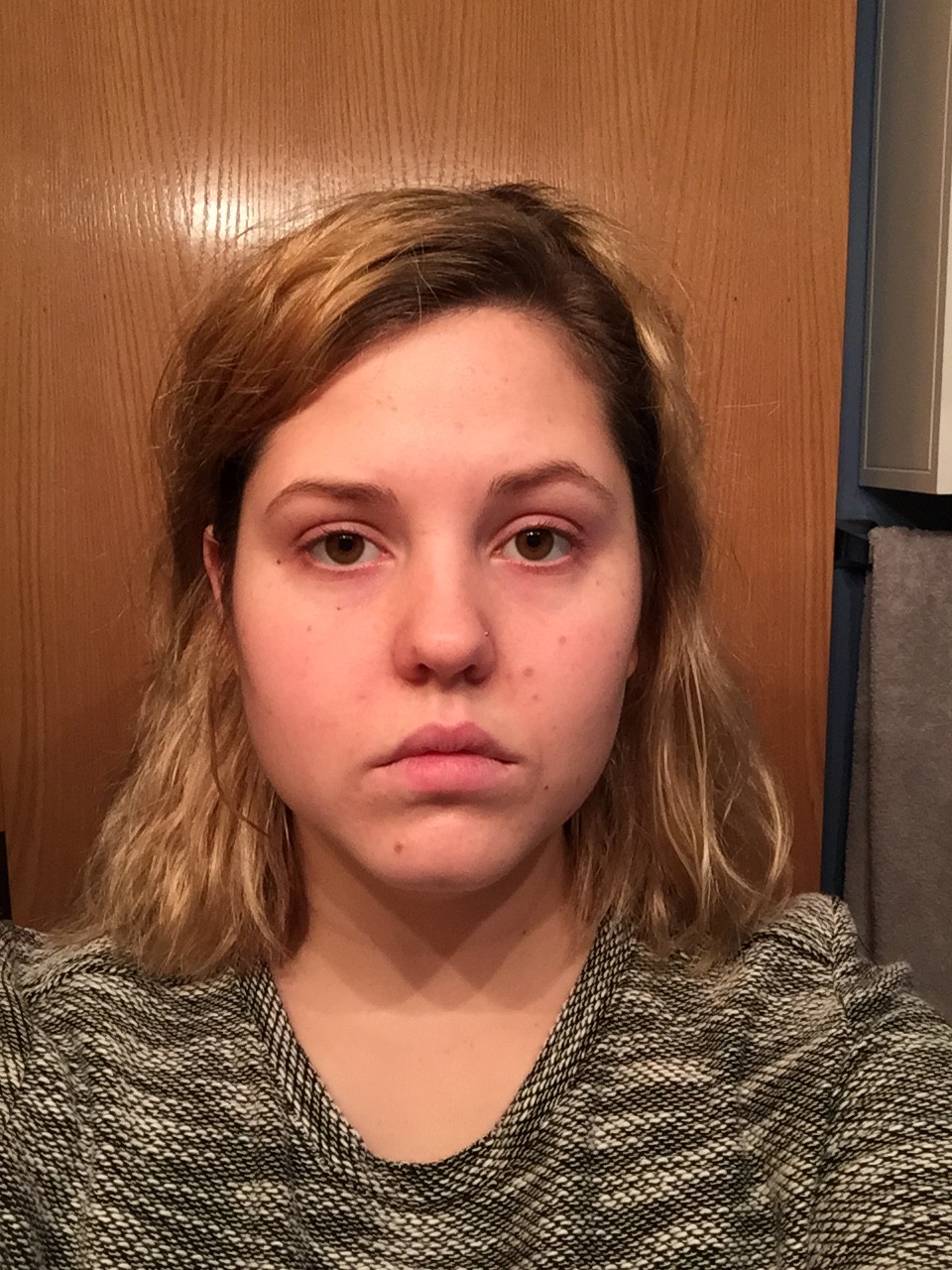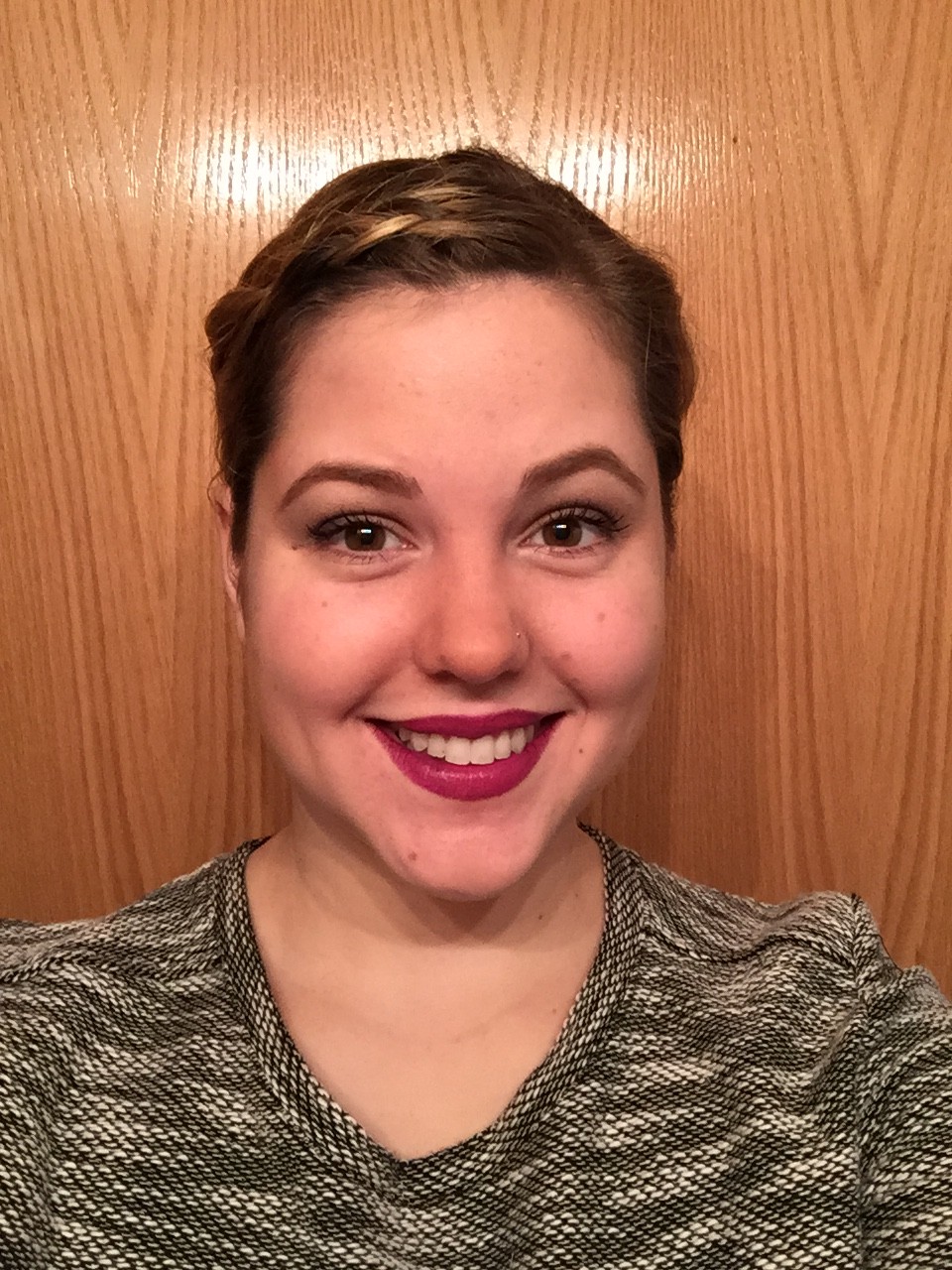 What I love most about Kat's products is the confidence they give me. When I put on my makeup in the morning it gives me a boost of self esteem that lasts with me throughout the day, as all of her products are long lasting! I love the fact that she has created this website so people like me who use her products can learn different ways to wear her makeup and can have the opportunity to show off our own interpretations. Photos via: Kat Von D Facebook -- Leah Putz