'Kishi Bashi' @ Fine Line Music Cafe
Posted by PJ Mudd on Tuesday, June 3, 2014 at 12:00 AM
By PJ Mudd / June 3, 2014
Comment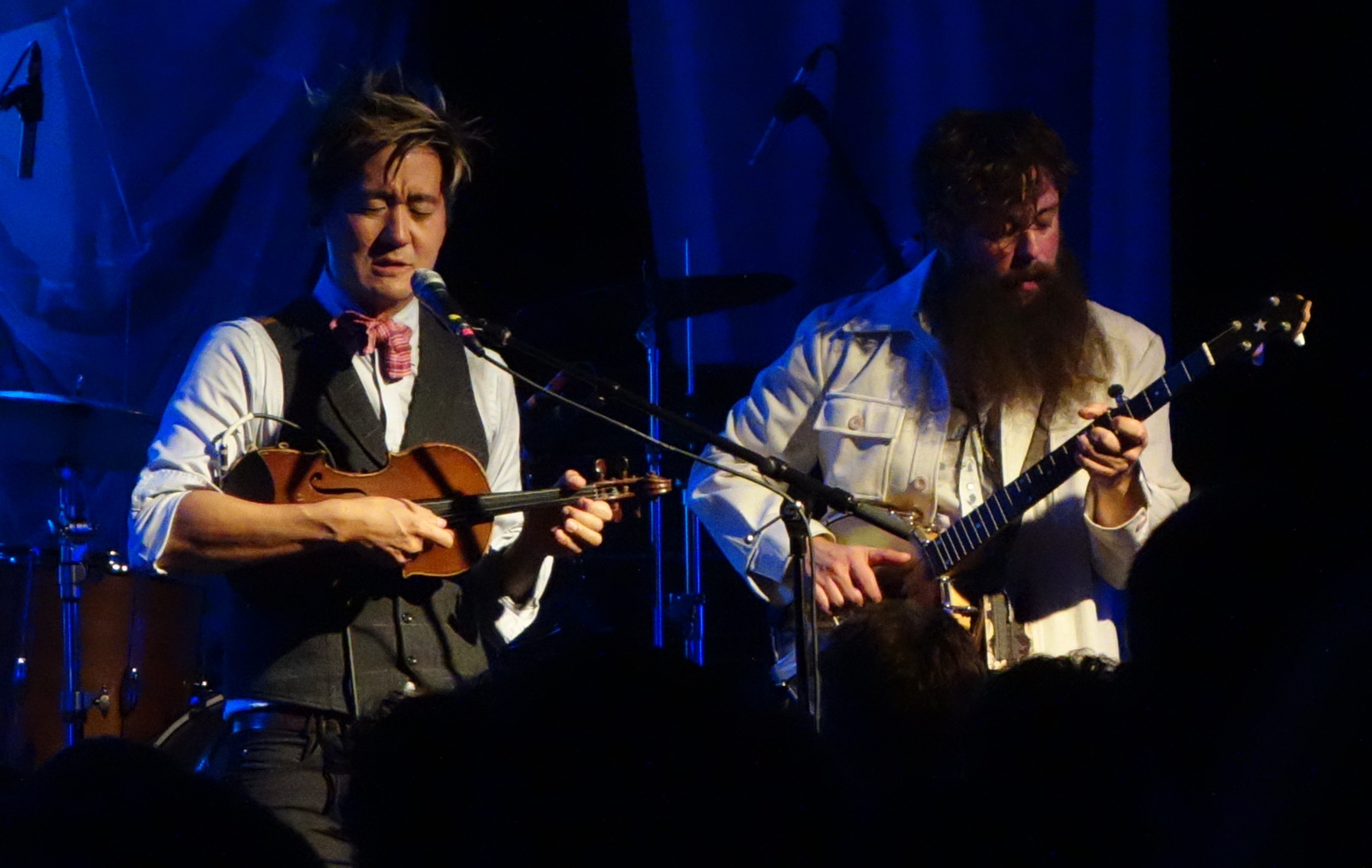 Friday, the Fine Line Music Cafe hosted Kishi Bashi, a violinist, songwriter, and beat boxer, who put on one of the most musically diverse and interesting shows you'll see. Real name Kaoru Ishibashi, he's toured and performed with the likes of Regina Spektor and
of Montreal
. When the lights went down, we heard the intro off the new album (which was just released two weeks go) "Debut - Impromptu." Ishibashi, along with Tall Tall Trees on banjo, and the band, took the stage which was draped in strips of lengthy white delicate fabric brought to life with soft colored lighting.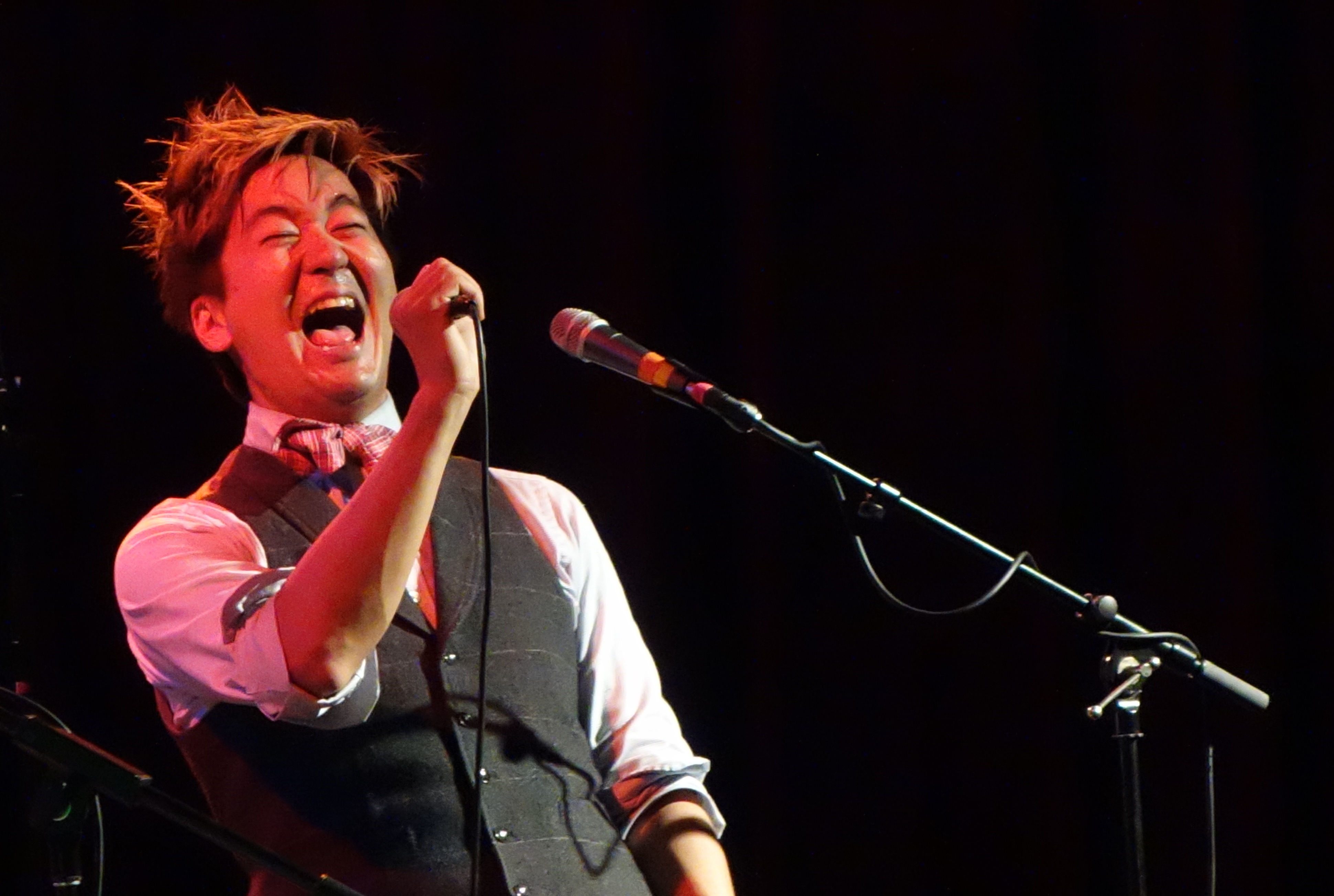 The songs off the new album,
Lighght
sounded fantastic live. Even with the violin and banjo as integral pieces to each song, they're so well mixed together you never once think, this one is a violin song or this one is a banjo song. To make things even more eclectic and spontaneous, Ishibashi would beat box, then loop the sounds to create a multi-layer sonic salad for particular songs. During much of the latter part of the show, there was even an acrobat (
Natalie Doud
) nuzzled into the small stage.
On the other end of the spectrum, the band left Ishibashi alone on stage, under the spotlight, to perform "Bittersweet Genesis for Him AND Her" and "Manchester," with just his violin. It was genuine and intimate. He ended the main set here, only to return to take the show in an even more fun direction.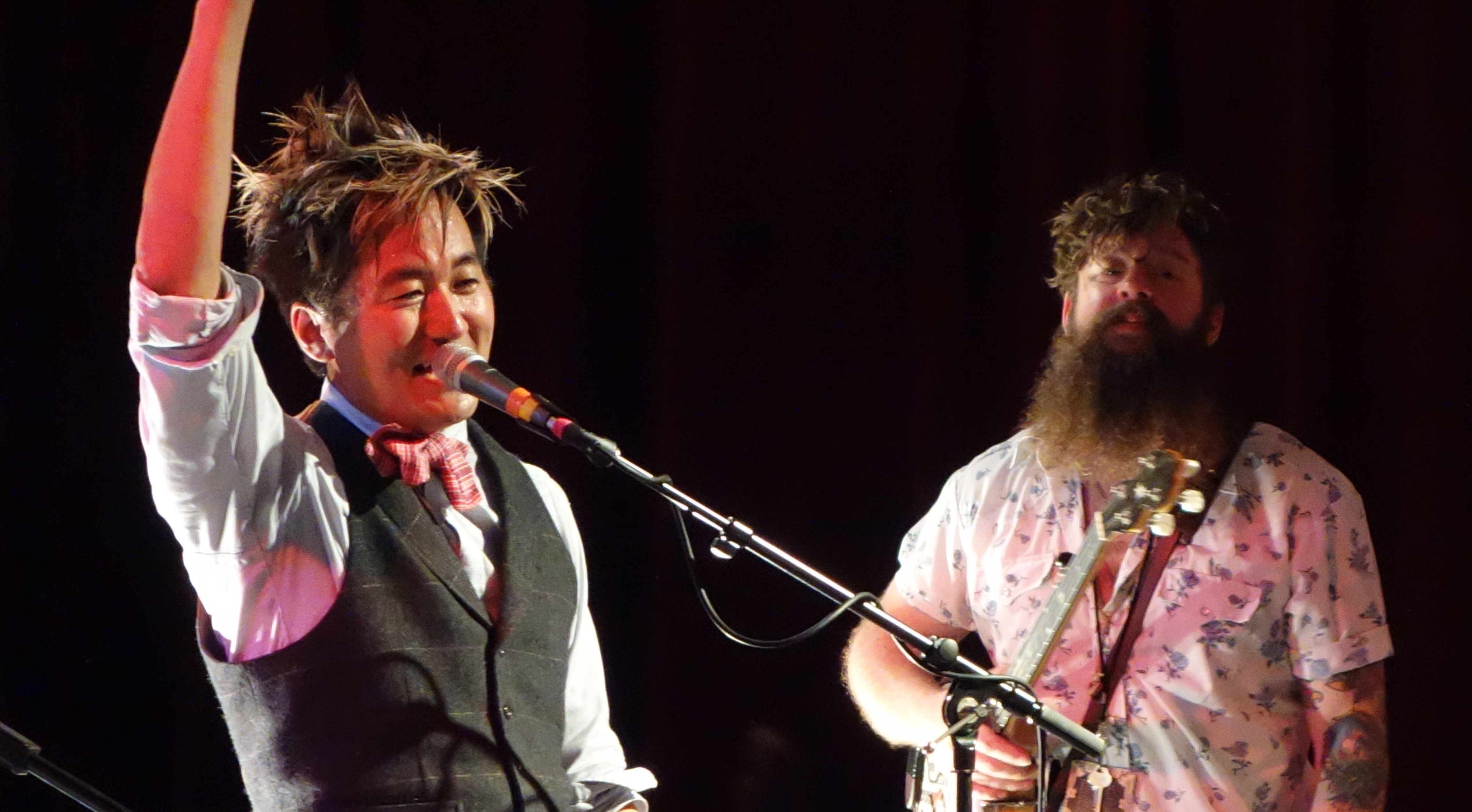 Ishibashi, again solo, performed what he called the "stall song" that he was called upon to play while on tour with of Montreal when he needed to provide an interlude or give someone a break. It was called "Just The Tip" and it was a crass and incredibly entertaining song. Google "
of Montreal just the tip
" and give it a look. The band rejoined him where they played an energetic "The Ballad of Mr. Steak" followed by the quirky and fun "It All Began With A Burst." Ishibashi departed once again, but the band kept playing, which took the show in yet another, but amazing, direction -- they burst into Led Zepplin's
 "
Whole Lotta Love." Ishibashi returned to help finish out the song and whip the audience into more of a frenzy.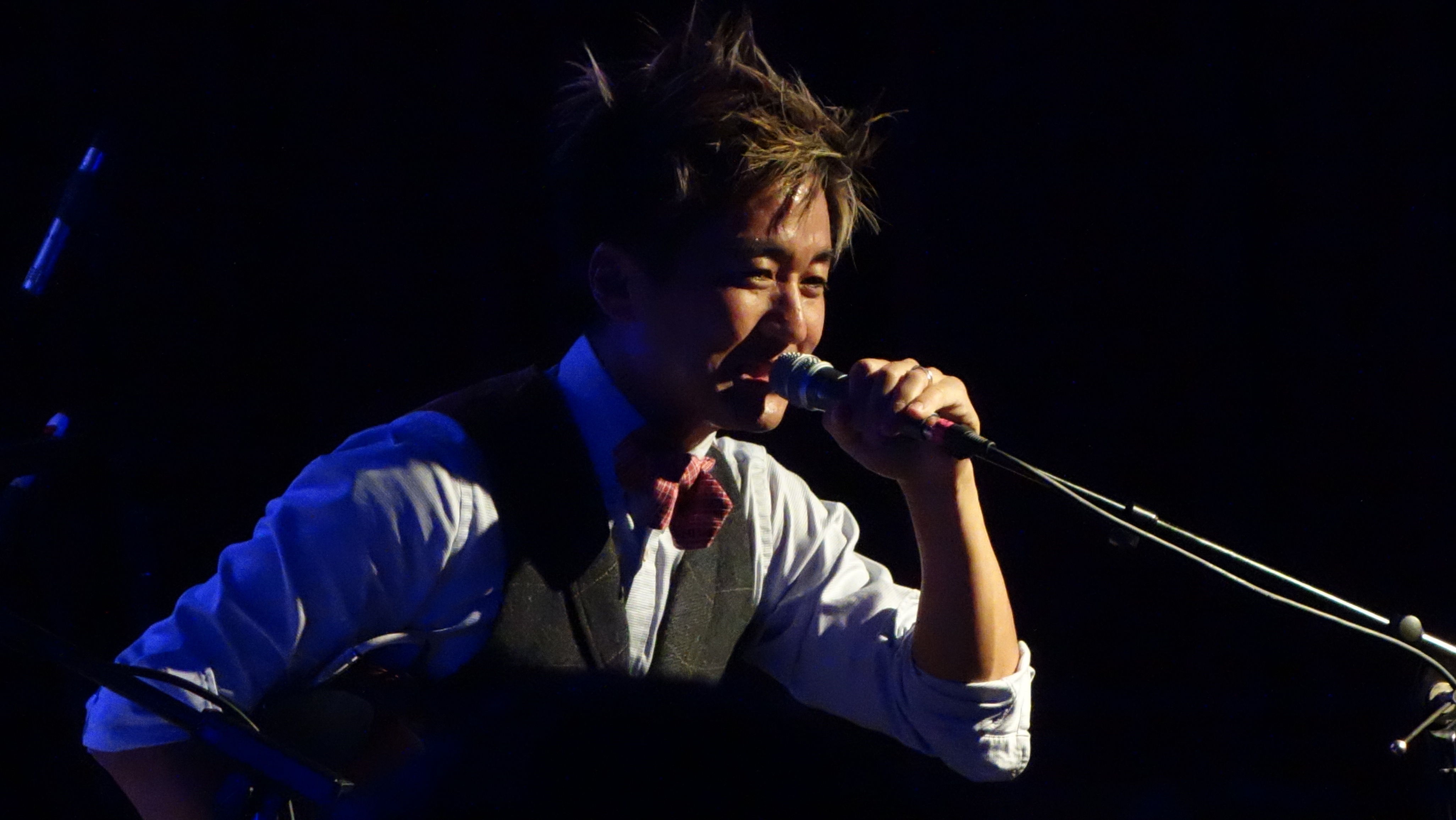 Simply listening to Kishi Bashi through your headphones leaves you with a certain expectation. Seeing him live breaks all of those expectations and builds them up into something else even more amazing and incredible. It makes you wonder how you didn't realize this was the show you were hoping to see after all. Photos by: PJ Mudd