'Ladies and Gentleman... The Beatles' at Mall of America
Posted by Brent Lee on Thursday, July 24, 2014 at 12:00 AM
By Brent Lee / July 24, 2014
Comment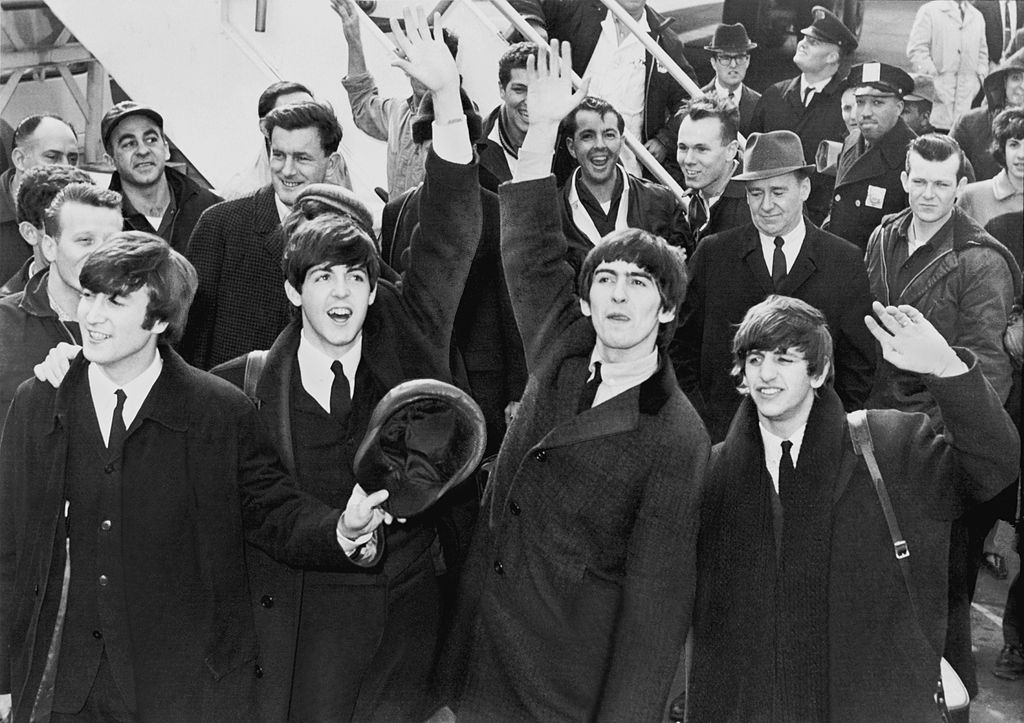 The 1960's belonged to four guys from Liverpool. John, Paul, George and Ringo invaded the United States, winning the hearts of throngs of fans en route to becoming one of the most influential sounds in the history of music. The Beatles are perhaps the greatest band of all time. During their unrivaled career, they won ten Grammys and an Oscar, sold over 600 million records worldwide, and released enough number one albums (19) to make even
Justin Timberlake
jealous. And, now until September 7th, they're at Mall of America! Okay. So the
actual
Beatles won't
actually
be at the
actual
mall. But the Grammy Museum's "Ladies and Gentleman...The Beatles" exhibit will provide visitors a look at photos, video, artifacts and memorabilia from the time when "Beatlemania" spread across this country faster than the virus in
The Walking Dead
.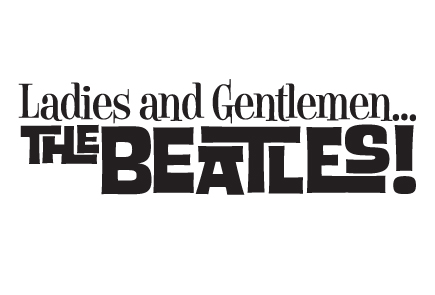 Here is a rundown from the MOA
website
of some of the unique displays and activities available to visitors:
Artifacts: • Paul McCartney's jacket worn at Shea Stadium • Original drum head from the Ed Sullivan Show • Original Cavern Club membership cards • Original contracts and documents • Original concert ephemera • Ringo Starr's jacket worn on the Abbey Road cover • Rare recordings from the UK and US• Never before seen photos of the band taken by American tour manager Bob Bonis. Interactives: • Learn to play the drums with Ringo Starr • Strum an acoustic guitar similar to the one used by the band in their early days (all ages) • Share your memories of The Beatles in our Oral History Booth!
The museum is located on 4th floor on the East side of the mall. Tickets are $7 for adults, $5 for children 6-17 and kids under 5 get in free. "Ladies and Gentleman...The Beatles" will be at Mall of America until September 7th. Photos via: Wikipedia — Mall of America