Late Season Morel Mushrooms Aplenty
Posted by Joseph Friedrichs on Tuesday, June 11, 2013 at 12:00 AM
By Joseph Friedrichs / June 11, 2013
Comment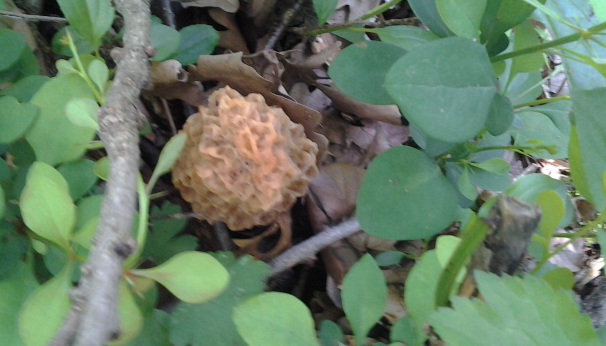 While many Minnesotans are seriously lacking when it comes to sporting a tan in 2013, look on the bright side: a cool, wet spring has produced one of the best crops of morel mushrooms in years. If you have no idea what a morel mushroom is, now is the time to learn. Primarily because they are still growing in the forest, though also because Minnesotans should be aware of what edible (and free) products are available in their forests. Free and delicious, a combination few can refuse. Morel mushrooms are easily identifiable, edible fungi that are common throughout the United States, including most parts of Minnesota. They grow several inches in length and have a short, smooth stem and long cap. If you're not sure, type morel mushroom into 'Google Images' for thousands of pictures of what they look like. Morels pop up in the spring and have a short growing season. This year's wet, cold spring has given mushroom gatherers a chance to find Minnesota morels into June. Trust me. I just discovered some morels on June 3 in southern Minnesota. They're out there. You do not need a permit to gather morel mushrooms, though one is required if you plan to sell them. Check with your local DNR officials for details if you're planning to sell morels.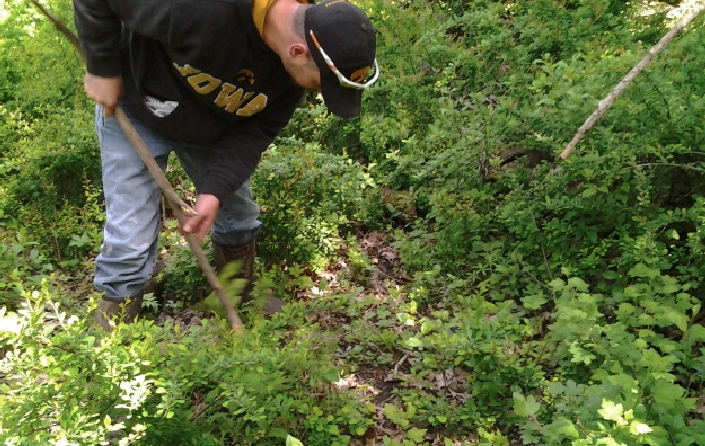 Morels can be found in grocery aisles selling for $20 per pound -- so it is worth the effort to find your own in the woods, or perhaps even your backyard. Late-season morels are most likely to be tucked deeper into the woods and onto north-facing slopes, according to the web site
The Great Morel
. I commonly find morels growing around dead and dying trees, specifically dead elm trees. Old apple orchards make good hunting grounds, according to popular opinion. It's really this simple: Find a patch of trees and look on the ground for morel mushrooms. It doesn't matter if you live in St. Paul, Minneapolis or Stillwater, morels are there to be found. Once you find some morels, it's wise to soak them in cold water for several hours to wash out bugs living inside the hollow mushrooms. For cooking, first remove the mushrooms from the soaking pot and toss them into a bowl of flour. Place several tablespoons of butter into a skillet (preferably cast iron) and begin melting on medium heat. Next toss the flour-battered mushroom into the skillet and sauté in the butter. Cook on each side for approximately three minutes. Morels make a great side dish with fish, which, as it happens, Minnesota lakes and rivers also happen to readily possess. The 2013 morel season will conclude sooner rather than later. Take the chance and scour a section of woods near you and try to find some morel mushrooms. The reward will be well worth the effort. If you're looking for a way to learn about morels and other Minnesota mushrooms, check out the
Minnesota Mycological Society
. The MMS is an educational organization for the study of mushrooms and other fungi.