Learn 3D Printing at Leonardo's Basement in Minneapolis
Posted by Brent Lee on Thursday, May 8, 2014 at 12:00 AM
By Brent Lee / May 8, 2014
Comment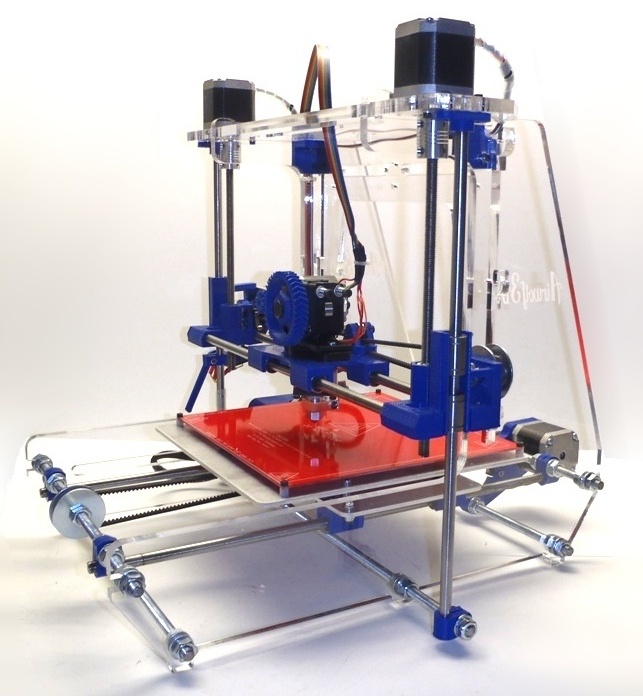 Have you heard about 3D printers yet? Three dimensional printing technology has come a long way in the last several years and is on the bleeding edge of all sorts of problem-solving — and even potentially world-changing — developments. It also happens to be one of the most mind-blowingly cool things in the known Universe. What can a 3D printer do? It can do things you probably won't believe... For example:
• In China, it printed ten one-story houses in one day.
• Disney uses 3D printers to print interactive teddy bears.
• At a University in England, 150 prosthetic eyeballs were printed in one hour.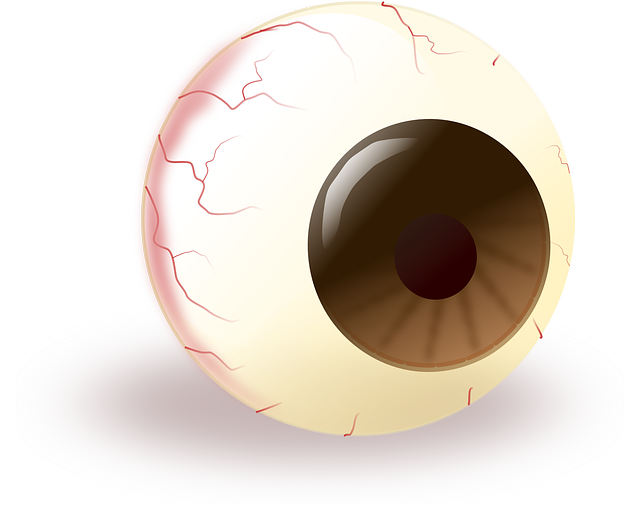 From clothing to musical instruments, from cars to food, from bones to guns — 3D printing is stretching the boundaries of what is possible, or even conceivable. So, how does it work? I don't know. But if you are interested, I have a recommendation for a really cool local Minnesota business where you can go to learn the basics of 3D printing. Next Monday, May 12th from 7pm to 10pm, Leonardo's Basement in St. Paul is offering a class called "1-2-3D Printing for Artists." From their website:
"Curious about how you might use a 3D printer to create a maquette for a sculpture? Or make a piece of jewelry? Learn to design using CAD software creating files to print in ABS plastic on a commercial-grade Stratasys 3D printer."
Participants must be 18 years or older. Their is no charge for the class, but there is a materials fee.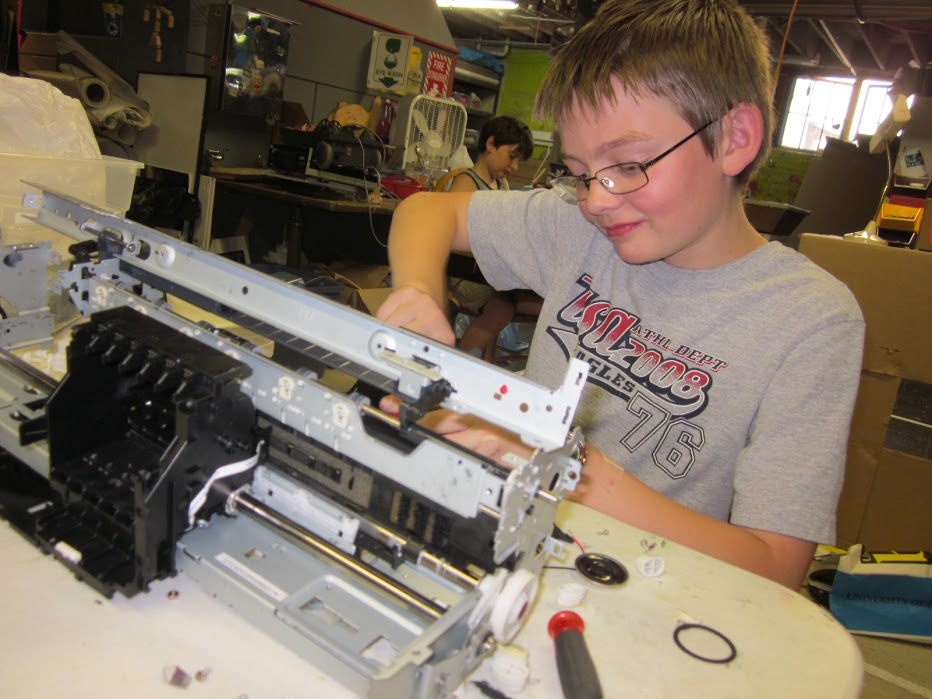 Check out the Leonardo's Basement
website
for more details on this upcoming class and all the other cool activities — for kids and adults — they have coming up. Photos via: Wikipedia — Leonardo's Basement —
Nemo