Linea Palmisano and Others Struggle to Explain Sudden Moratorium
Posted by Erik Bergs on Wednesday, March 19, 2014 at 12:00 AM
By Erik Bergs / March 19, 2014
Comment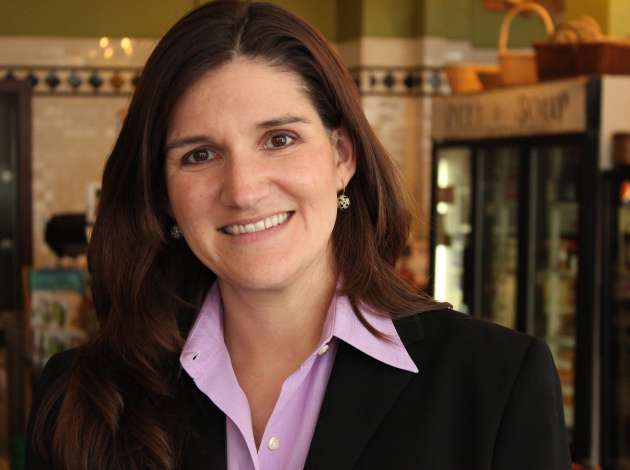 To grow or not to grow, that is the question — whether 'tis profitable in the purse to suffer the slings and arrows of outrageous construction, or to withhold permits from a sea of business. Something is rotten in southwest Minneapolis as a moratorium (created by Council Member Linea Palmisano and approved by the rest of the City Council) regarding the tearing down of houses goes into its second week. The ordinance dropped suddenly on March 7th causing agitation for homeowners caught midstream, builders looking forward to summer contracts and real estate agents stuck with properties that are now harder to sell. Yet the mere effects of the moratorium are not alone in their troublesome nature; there are the causes too, which are few and unjustified for such a dramatic move. And there is also the matter of public confidence in the new and untested City Council, a group that seems to be stumbling, faltering and contradicting its own (and its mayor's) goals on a number of fronts. Let's back up a few steps: during the
mayoral race
of Minneapolis last year the field of candidates threw around target population numbers like starry-eyed elementary school students; many projected the highest number imaginable (that didn't seem to conflict too harshly with reality). Betsy Hodges, who won, was among these number gazers as she consistently
noted
the 500,000 mark (which was also shared by her predecessor RT Rybak). To be fair there have been cities in other states that have obtained such growth and Minneapolis certainly seems to have a "back to the city" trend working for it. Having more people (and thus a higher density) indeed does hold a certain appeal: more money in taxes, more frequented public transit and a livelier energy from all the affordable apartments and condos that young people treasure. In essence a mixture of starving artists and young professionals, though tough to conjure, is what Minneapolis is trying to get by building skywards in places like Uptown. It all comes down to cash (aka taxes), which is both a direct (as mentioned) and long-term reward for making the right kind of high value housing density. Minneapolis doesn't just
want
more cash either, it
needs
it; the city is broke -- but it's quite good at masking the fact, God forbid they ever get audited by the state -- and if it ever wants to be able to do some heavy spending again, it will need a larger tax base.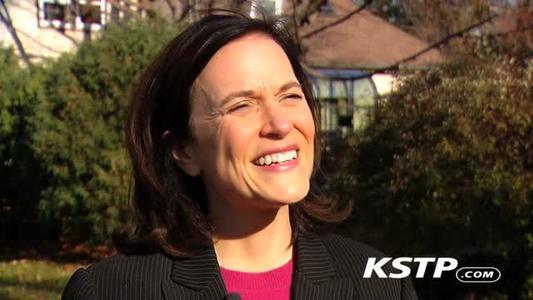 Okay so let's fast forward through Hodges and the respective council members winning the election, the floundering with the Southwest Light Rail project, the brawling at the Cedar-Riverside caucus, the plowing and parking (or lack thereof). Let's go to the part where small rambler houses in southwest Minneapolis are being demolished in order to put up larger, modern homes. The part where a few people in the neighborhoods are annoyed by the construction, the houses that appear too big for their lots and the overall disruption to the community they know and love. Here the consistent and overwhelming counterargument should be that Minneapolis wants to be hospitable to investors; that we want larger houses because they mean more property tax which means more money for the city, right? We want cash so our bureaucracy can keep expanding to meet the needs of our expanding bureaucracy, right? Well, apparently not so. Why? Because Linea Palmisano of the 13th Ward released a
statement
basically saying we want to instill a "build like you live next door" mentality, and therefore nobody gets wrecking permits for single or two family homes until we figure out how to get that across. Yes, children, you are on timeout until you learn how to behave yourselves and play nice. Palmisano gave no warnings, no effort for compromise,  no public forums where a wrecking permit ban was discussed and no escalated efforts to try to enforce the existing laws that deal with such things as noise, building height and dumpster placement. Rather she issued a blanket moratorium that (mostly) disregards the effects on individual businesses, finances, lives, homes, etc. So not only is this counter (and more importantly discouraging) to the hopes and needs of Minneapolis, but it is an unprecedented, disruptive and seemingly imperious use of power by Palmisano and the council.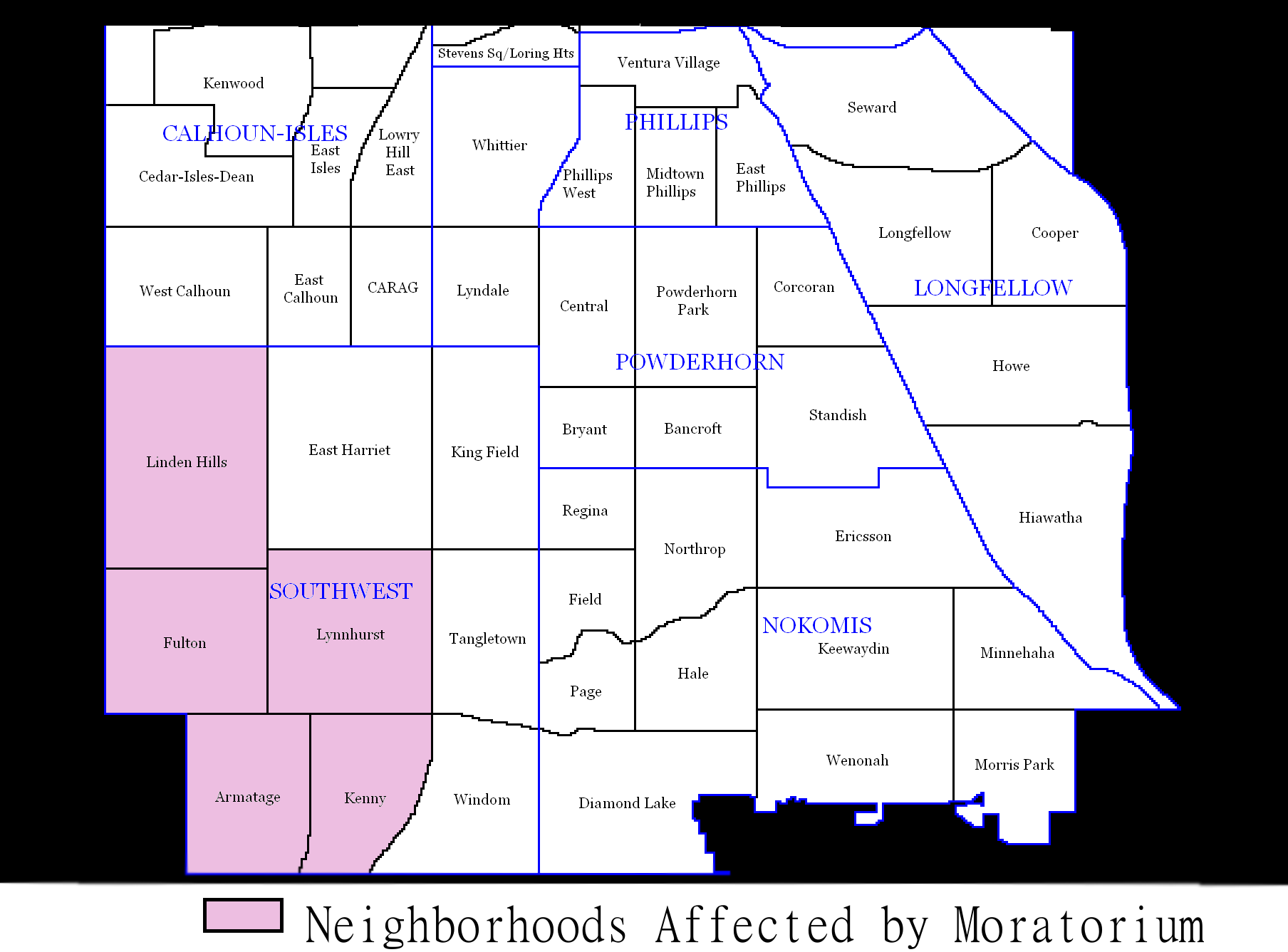 And then there was backlash. A
website
and a petition have already sprouted to fight Palmisano's ordinance.
Letters
from locals and businesses with additional arguments against the moratorium are accumulating. And this is still with snow on the ground and in the air. When summer construction gets into full swing our builder neighbors are not going to be as patient. The meetings that have transpired up to this point (mostly with construction business owners) haven't allowed for much debate, but a St. Patrick's Day meeting with the Linden Hills Neighborhood Committee and Zoning Committee produced a bit of a fuss. Palmisano reiterated her reasons for the moratorium (mostly what she said before, plus a new wrinkle about Linden Hills being the most environmentally friendly neighborhood and studying storm run off). Then, after hearing complaints from businesses and homeowners, Minneapolis Community Planning and Economic Development (CPED) official Doug Kress shed additional light on the situation; he claimed that his staff was stretched to the limit from all the new construction.
A nugget of truth at last.
So perhaps it wasn't just the pleas of nostalgic residents that incited the moratorium? Perhaps Palmisano is taking the heat from a more established city official's shortcomings? Well, perhaps Mr. Kress didn't think about the appeal process that has been left open in the ordinance. Now instead of being overwhelmed by administering and enforcing permits, CPED will be overwhelmed by appeals. So I am left to conclude that our freshly elected and jittery city council member Palmisano is either reacting to (instead of correcting) a complex problem or is simply appeasing CPED (who can't seem to manage their own duties). Either way, she is going to be having a lot of explaining to do with blue-collared Minneapolitans. Best of luck to her. Photos via: Southwest Journal and KSTP
The personal views expressed in this post are the writers' own and do not necessarily reflect the views of Minnesota Connected or its sponsors.