Live 'Portlandia' Viewing with Fred Armisen @ The Cedar Cultural Center
Posted by PJ Mudd on Wednesday, March 19, 2014 at 12:00 AM
By PJ Mudd / March 19, 2014
Comment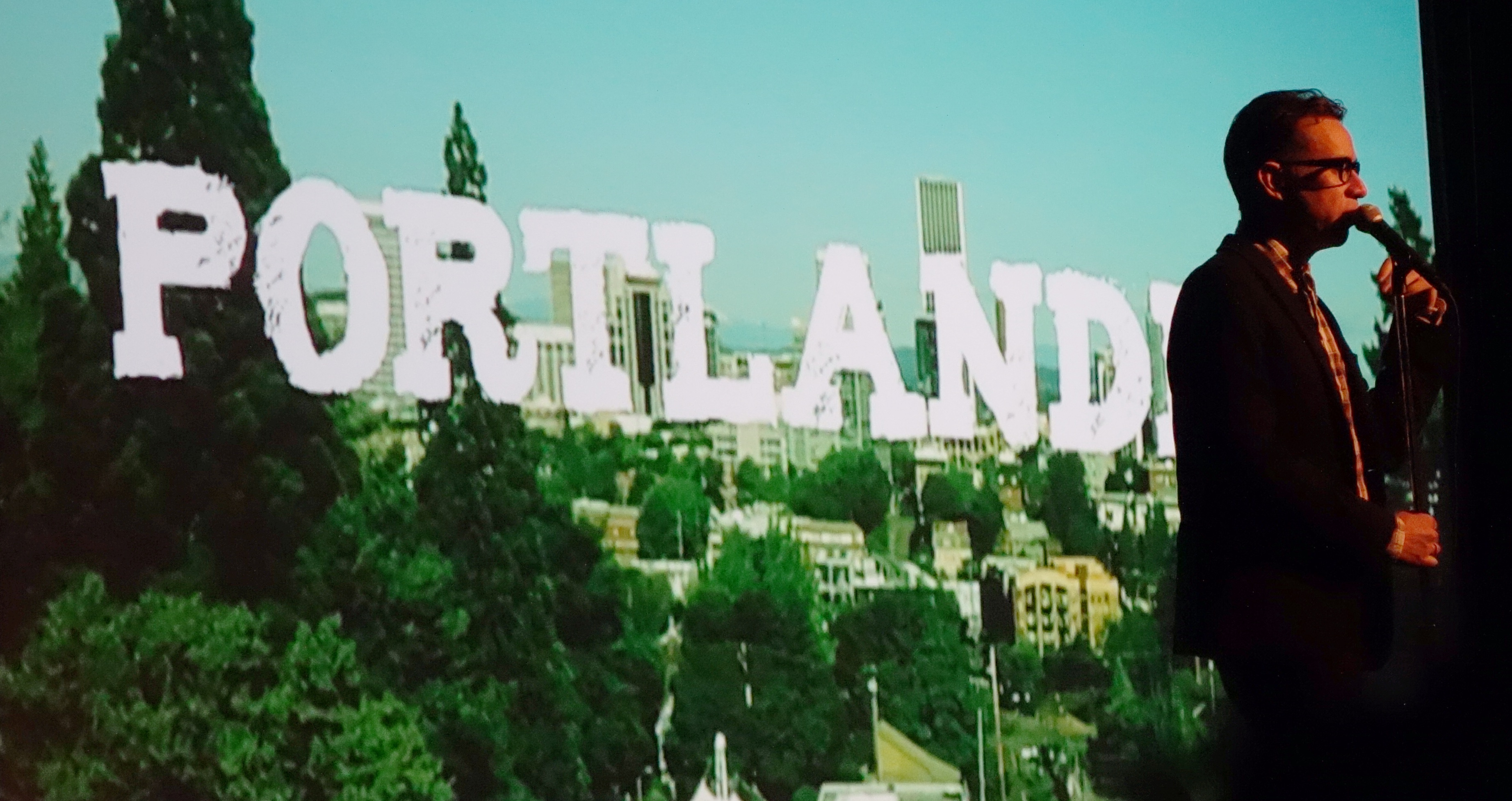 Tuesday night, a sold out Cedar Cultural Center was treated to a live viewing of the fourth episode of Portlandia's season 4, titled "Pull-Out King." Fred Armisen was on-hand to introduce the episode and then stuck around afterwards to do 90 minutes of Q&A with the audience.
The episode itself is probably one of the funnier ones I've seen with all of the sketches being consistently entertaining. One in particular, 'Malcolm and Kris tailgate a Prairie Home Companion live show' hit very close to home for the Minnesota audience
. 
A lot of what Fred had to say was thoroughly covered in 
his interview with Vita.mn
. He emphasized that the inspiration for
Portlandia
was his early repeated visits to Minneapolis to play shows with his band at the time. It was his first exposure to that "alternative music lifestyle," specifically our coffee shops, record stores, and what he described as "really nice houses with punks in them." When recounting this memory a dozen people clapped, to which Fred explained "that's about how many people were at our show."
Alternating between two lines of audience members that queued up to ask questions, Fred was extremely friendly and personable to everyone. If you weren't already enamored with him, you were by the end of the night. He was repeatedly complimented on his comedic abilities, his down-to-earthness, and his awesomeness, which he was humbled by.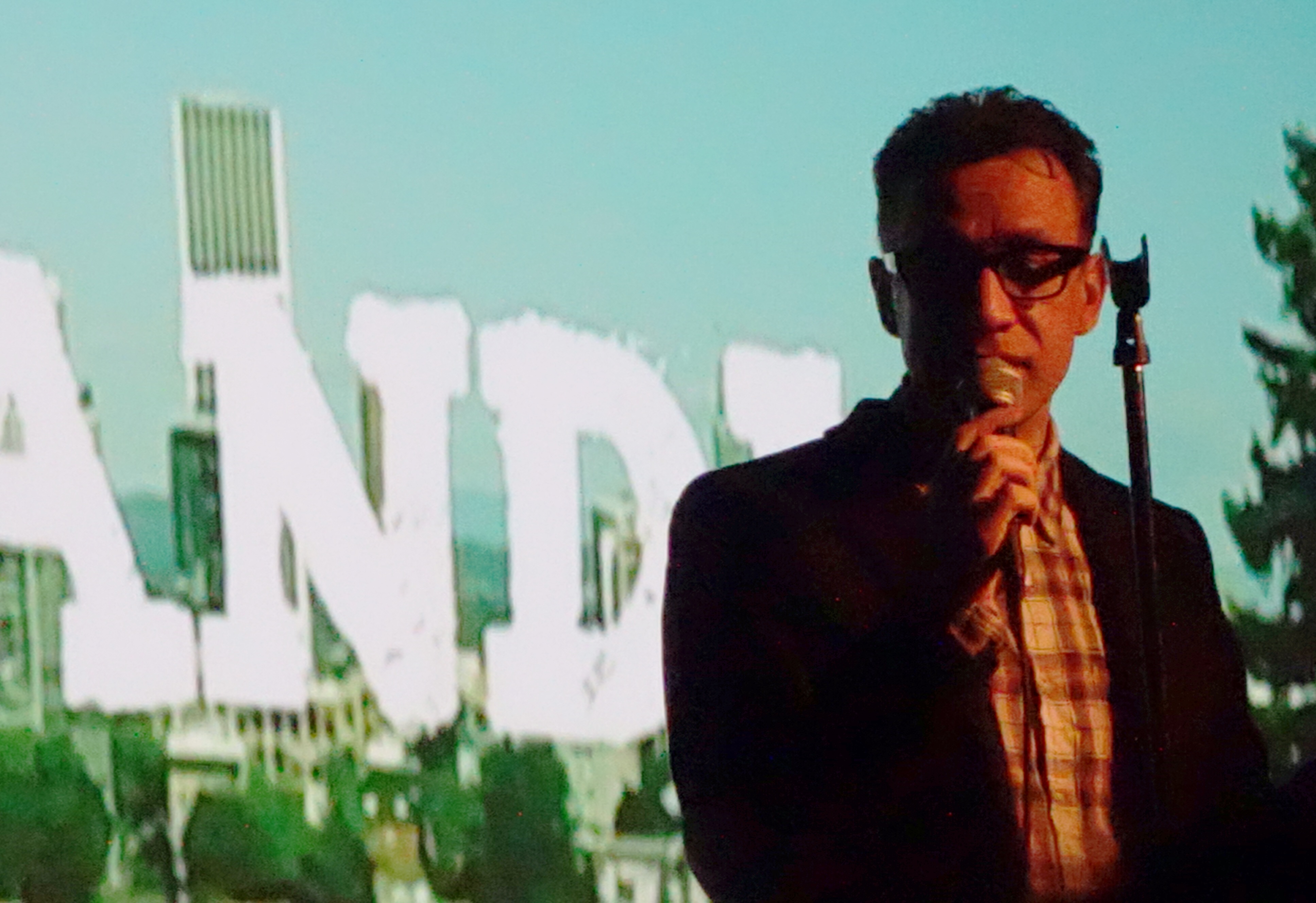 He also did some light stand-up between questions, like explaining his theory on the missing Malaysian plane. He thinks they have yet to look up. If the plane had traveled directly up, it may very well be orbiting earth right now. He also told a story about a time he was at Disneyland and an Indian couple appeared to recognize him in line. The husband approached him and said he really liked him in "Honey, I Shrunk the Kids," obviously thinking he was Rick Moranis from 1989.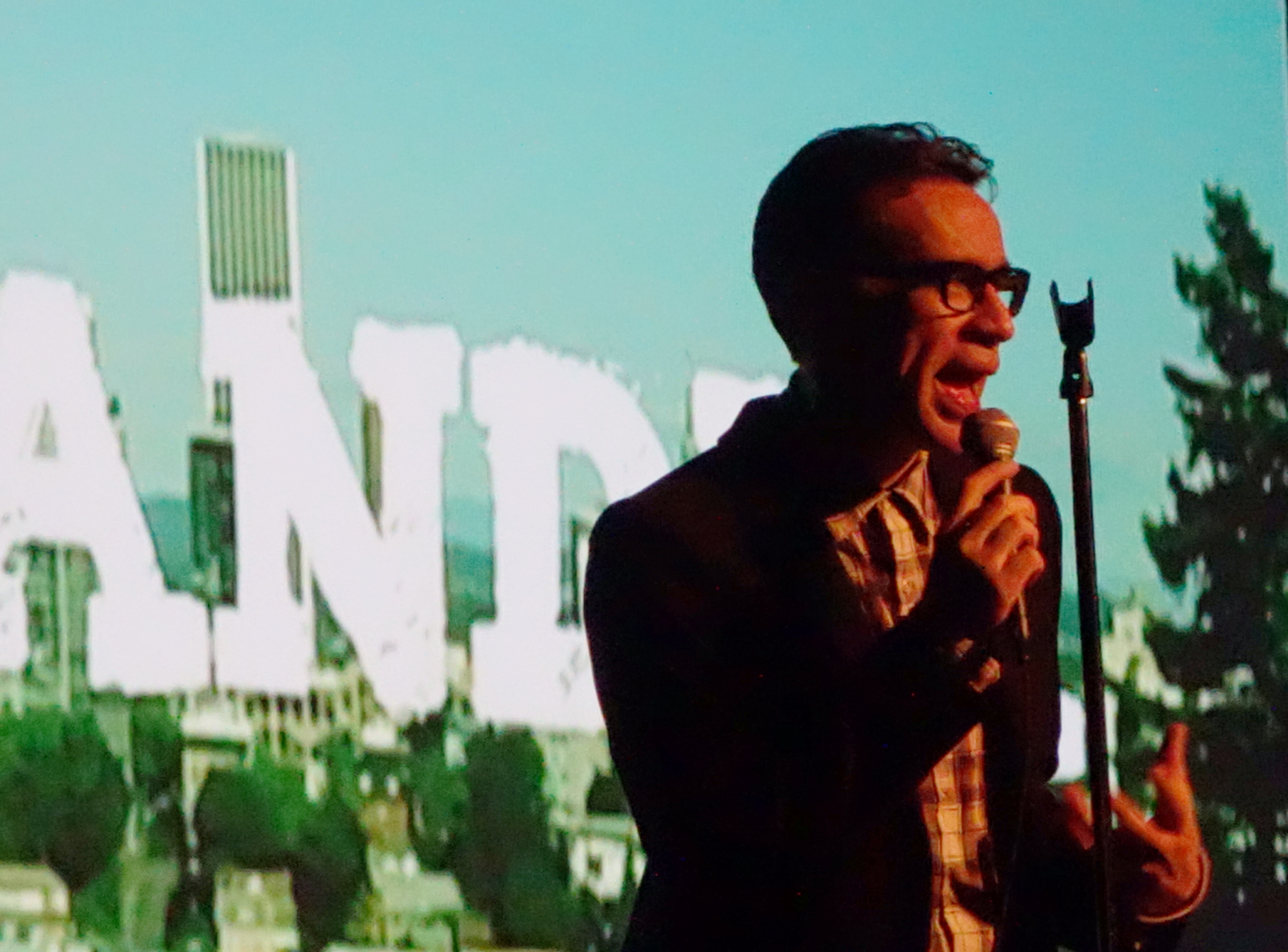 Also being well known for his impressions, he got a some requests to perform a couple. First a female audience member extended her appreciation for the SNL "Californians" sketch, and her enjoyment at doing the impression herself got a surprise request from Fred to join him on stage to do a quick Minneapolis themed "Californians." It was funny and she wasn't lying, she could do a decent impression. He was asked to do his Prince by another audience member, to which he gave us a quick "how-to" for his impersonation of Prince.
Fred ended the night telling us that he missed Seth's show to be here, but that he was happy he came and he really enjoyed all the questions. Hopefully he'll be back again someday, and when he does, I have a pull out he can crash on.
Photos by: PJ Mudd