Local Filmmaker Jesse Mast Prepares for Short Film 'Les Esclaves' Premiere at Minneapolis Underground Film Festival
Posted by Matthew Deery on Tuesday, October 1, 2013 at 12:00 AM
By Matthew Deery / October 1, 2013
Comment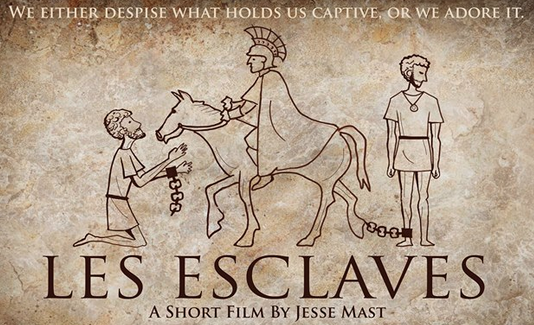 Local filmmaker Jesse Mast is debuting his latest short film
Les Esclaves
at the 6th annual Minneapolis Underground Film Festival this weekend. From October 3rd - 6th the St. Anthony Main will be the place to be to check out a lot of local cinema. There is a whole assortment of films to check out, both short and feature -- this is a great chance to support local filmmakers and check out some unique films. The catalog of films can be
found here
. To prepare for the premiere of
Les Esclaves
, Jesse answered some questions for Minnesota Connected. Check out our interview below.
MC: Tell us a little about yourself and your background in film making. Jesse: Since I was in first grade, I took any chance I could to get a hold of a video camera and make a movie. In high school I made a lot of silly movies, but in college I made for serious short films. Now, I try to make films as professional-looking as I can with the limited means I have. All through the years I've been self taught, trying to learn as much as I can from books, films, critics, directors and commentaries.MC: What inspired this project? What do you love about it?  Jesse: Talking about slavery and freedom is huge in our culture, and in the world. I wanted to tell a story of a slave who felt content, and a slave who felt enraged. I hope this dichotomy will create good reflection and discussion about the nature of freedom with people who view the film.
MC: Why did you decide to shoot the film entirely in French with subtitles?  Jesse: Using a foreign language can help transport the audience into a different culture, time and perspective. I like foreign films, and to be able to make one was a huge thrill. French is such a beautiful language, too!
MC: What were some of the biggest hurdles during pre-production, principal photography, and post production? Jesse: In pre-production, it took me seven months to make all the costumes, but it was worth it! In principal photography, we only had four days of shooting so we had to work fast. In post, sound design and dialogue re-recording was hard. I have great respect for sound editors, designers, and mixers. They rock!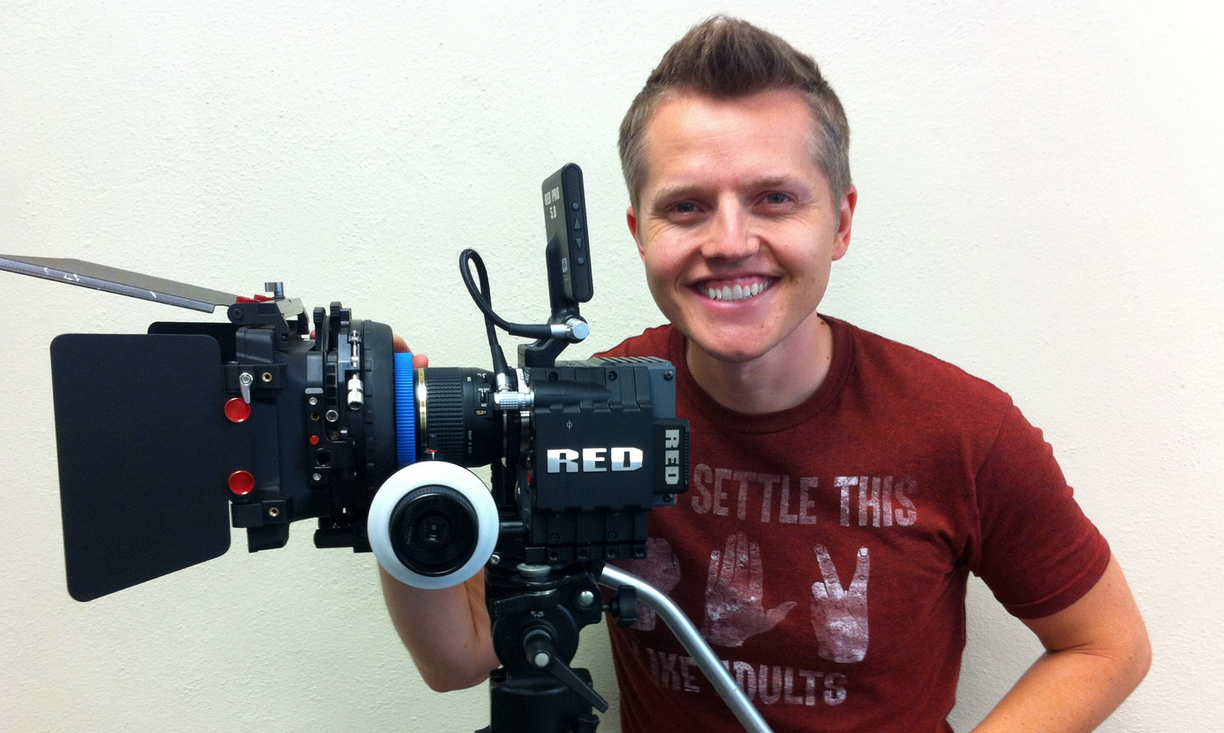 MC: Tell us about the upcoming premiere, and how people can see the film.
Jesse:
Les Esclaves
 is about two friends who live as slaves in ancient Italy. One has hatred for their master, but the other has strong devotion. When tragedy strikes their master's house, both slaves must decide what is more important: To be free, or to stay alive. The cut is 16 minutes. You can buy tickets at: 
http://minneapolisundergroundfilmfestival.com/
Or go to the St Anthony Main Theater in Minneapolis and purchase them there. 3pm Sunday October 6th. St Anthony Main Theater: 115 SE Main St  Minneapolis, MN 55414. Please come and enjoy the film!
MC: Moving forward, what are your next potential projects?
Jesse:
A good friend and I are working on a feature film project. It's a Sci-Fi adventure called 
Ahead of Their Time
. It's about brilliant criminals from the future who travel back in time and try to change the course of history in their favor. One of them reforms himself, and has to stop the others from destroying the past. Email me at 
[email protected]
 to get involved with the project. Check out the trailer for
Les Esclaves
.