London - A City of Modernity and History
Posted by Rebecca Mariscal on Tuesday, June 17, 2014 at 12:00 AM
By Rebecca Mariscal / June 17, 2014
Comment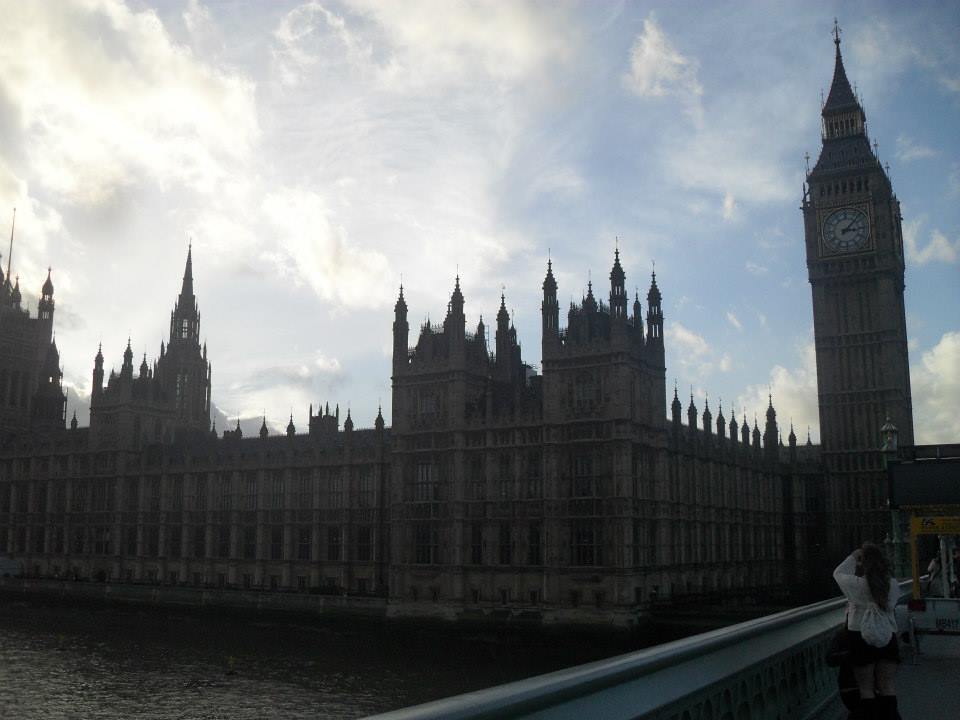 A skyscraper, reaching towards the sky, lined in windows and shiny metal contrasts a centuries-old castle, dating back to the 1400s, built with old stones and complete with towers. These two things you would never imagine together, or expect to see side by side. But that is exactly what you see in London. London is a city of contrast, known for its modernity and smog (which I never experienced) and high fashion. Yet, it is also one of the oldest cities with a rich history. I remember visiting Boston with my mother when I was in high school. I was awe-struck by the amount of history within the city. I couldn't believe I was touring Paul Revere's house and looking at graves that dated back to the 1800s. That was nothing compared to London.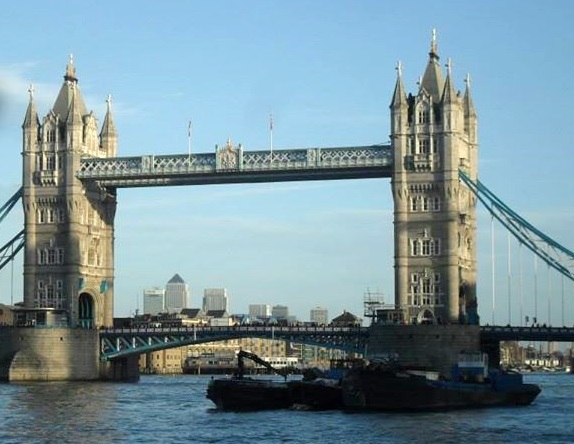 There is something truly amazing about looking at pieces of history dating back to the 1400s. It's almost unfathomable to be standing in a spot that has seen the rise of English kingdoms, Queen Elizabeth and several King Henry's, the turn of several centuries, two world wars and now you. And yet, people walk by that spot every day, continuing on with their lives as normal as you stand speechless, taking pictures like the tourist you are. Though these people may seem to be indifferent to the history at the moment, they are far from ignorant of it. Another thing that amazed me about London, besides the history itself, was its residents' knowledge of it. Everyone I encountered seemed to be able to list royalty back several centuries and explain what happened in the spot I stood.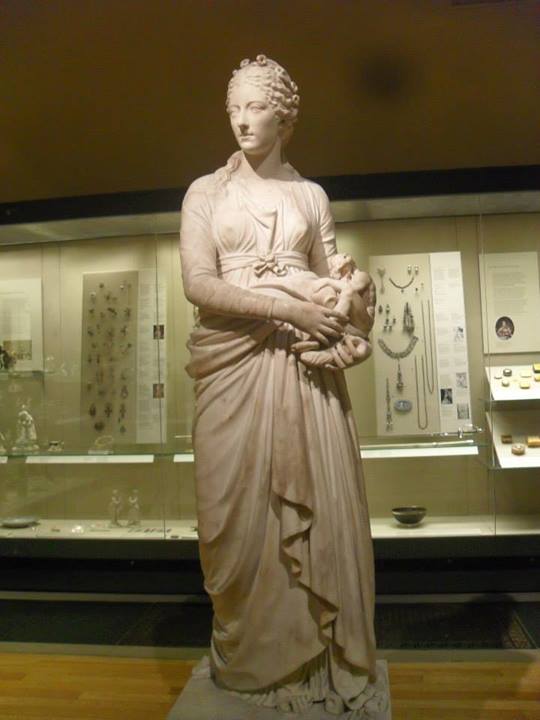 And that was just the city itself. That's the beauty of London, you don't need to go to a museum to experience history because the city itself is a museum. Though if you'd like a deeper look, London has a host of museums containing its own history and the history of its many colonies (almost the entire world, it seems). My favorite was the British Museum with rooms full of history and artifacts from Ancient Greece, Egypt, Africa and of course Great Britain. My favorite part of the city, an area that combines both new and old, was the theatre. London is host to several theatres, some that have been showing the same performance for years. During my time there, I was able to see two big name events,
Wicked
and
The Phantom of the Opera
. I've always enjoyed performances, something I got from my dad, so being surrounded by shows every night was amazing. It was easy to go out to a discount ticket booth the day of to get reasonably priced seats for a night showing. That is what I did for both of the performances I saw, both of which I loved. The shows were done by superior casts to a backdrop of beautiful, intricate scenery.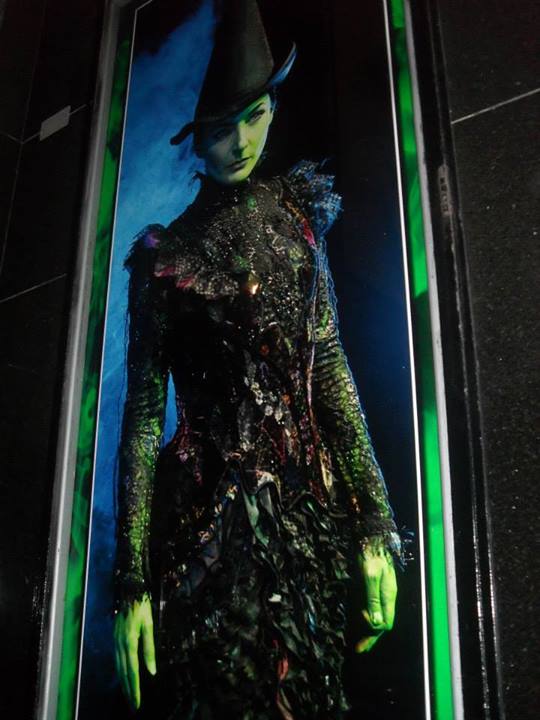 Perhaps the best part of my trip was the sheer amount of time I was able to spend in the city. I was there for almost a whole month. This time allowed me to transition from tourist to resident, allowing me to attain an experience as both. My first weeks were spent traveling to all the hot spots, from Westminster Abbey to Buckingham Palace to the Thames. My last weeks, however, were more relaxed. I spent time at different local pubs and lounged in parks. Though I wish I had been able to experience more of the country, my time in London was unforgettable. I left feeling as if I knew the city better than my own. Photos by: Rebecca Mariscal