Love Ice Cream (and Pizza)? 'Scoops For Troops' is For You
Posted by Brent Lee on Friday, April 18, 2014 at 12:00 AM
By Brent Lee / April 18, 2014
Comment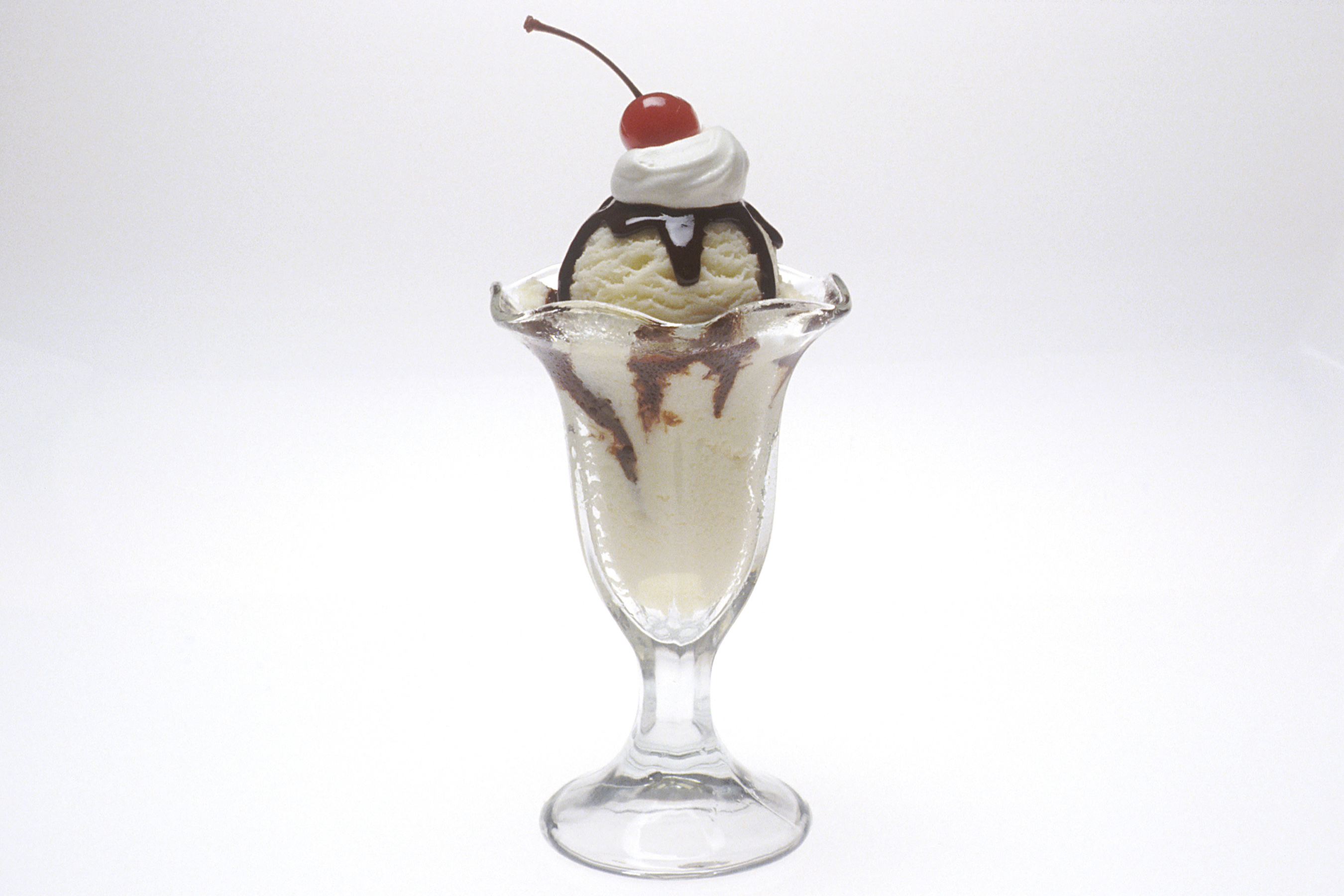 I know
you
. You are a charitable person — you
love
to give back, to help out in the local Minnesota community. You care about kids — you care about their education. And you deeply value the freedom America provides for its citizens. You also
love
ice cream and pizza,
don't you
? Good.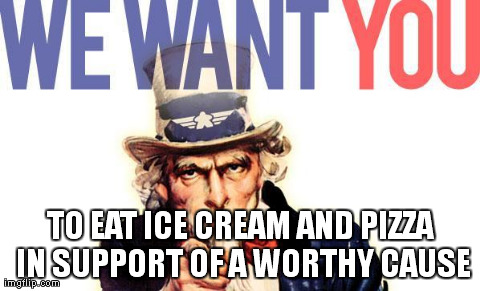 I've found the perfect event for you: Scoops for Troops. In Eagan. On April 27th. (You're welcome.) Six years ago, the idea for Scoop for Troops was born out of tragedy. According to the website:
"Planning for the first Scoops for Troops ice cream social began in early 2008 by Sandy Masterson, Gwen Olsen, and Dawn Meyers. Each woman had lost a loved one to war and wanted to do something positive in their memory.
The response was overwhelming:
"It was initially planned as an open house for family and friends to remember Conor, Daniel, and Adam, but when over 1000 people showed up, and $4,500 was raised, it became obvious that such an event was something the greater community was interested in."
And the event continued to grow:
"The following year, the Tribute to the Troops 5K Run /3K Walk was added, and the focus was expanded from the three boys, to remembering all our fallen, and honoring all who serve. The event has continued to evolve and grow in participation each year, and to date, over $47,000 has been given to Tribute to the Troops Fallen Heroes Children's Education Fund."
Sounds pretty good, right?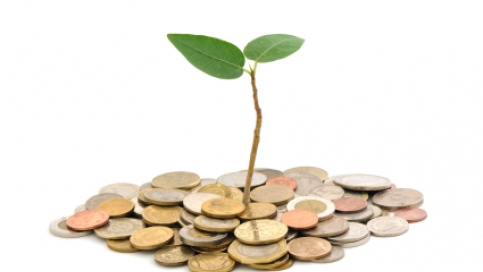 But, if you're like me, you're careful about where you spend your charitable dollars and effort. There are
countless
charities in the world, and it's important to know your time and money is being used efficiently, and in support of a cause
you
believe in. They've raised $47,000 — but
where
does that all that money go? And
what
does it accomplish? The money goes to the Tribute to the Troops Fallen Heroes Children's Education Fund, a
529
education account that uses 100% of their funds to help students whose parents die serving our nation — the fund has contributed over $230,000 to that important cause.
From the Tribute to the Troops
website
:
"We strongly believe that these children should have the opportunity to pursue the career or vocation of their choice after high school, and that the loss of the parent should not inhibit their ability to follow their dreams."
Well said — I
fully
agree. So, in summary: on April 27th, we've got a
local community
event funding an organization committed to giving
100% of it's proceeds
to the
higher education of children
of service men and women who lost their lives defending
our freedom
. There's a 5K run for those who can run 5K, and shorter a 3K run for people like me. Info and Registration is
here
. They've got a silent auction with plenty of great
items
and a list of local television and radio personalities booked as "Celebrity Scoopers." Plus, there's gonna be delicious
Ring Mountain Creamery
ice cream and
Umbria Gourmet Pizzeria
pizza on hand for all who attend. The
2014 Scoops For Troops
is less than two weeks away. Mark your calendars for
April 27
and check the
website
for details. See
you
there! Photos via:  Tribute To the Troops — Shoemoney.com — Wikimedia.org — Google — Brent Lee