Great Happy Hour Specials and Burgers to Die For -- 'Lucky's 13 Pub' Restaurant Review
Posted by Kendra Ackerman on Thursday, August 1, 2013 at 12:00 AM
By Kendra Ackerman / August 1, 2013
Comment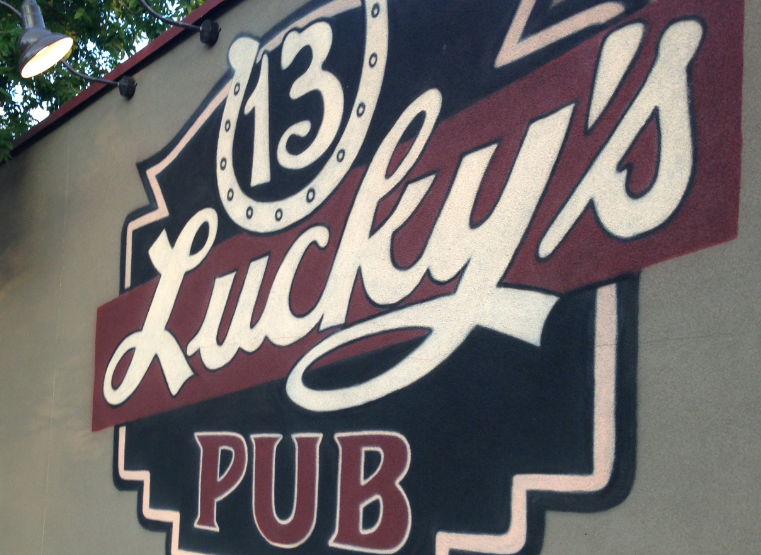 The Minneapolis/St.Paul area has an array of choices when it comes to food. It's almost overwhelming when choosing which area and/or type of restaurant to go to. I find picking a location that has a little bit of everything for the whole clan is almost always a good idea. In particular, a popular theme to Minneapolis restaurants are the pubs and eateries.
When I met up with a friend for drinks, we decided the Bloomington area was easiest. We agreed to meet at a fast-paced, crowded establishment named Lucky's 13 Pub. It was spacious but had the ambience of a quaint pub. The bar was at center, while the room had one side that claimed "Dinner-for Two" and another that boasted "It's 5' O'Clock Somewhere."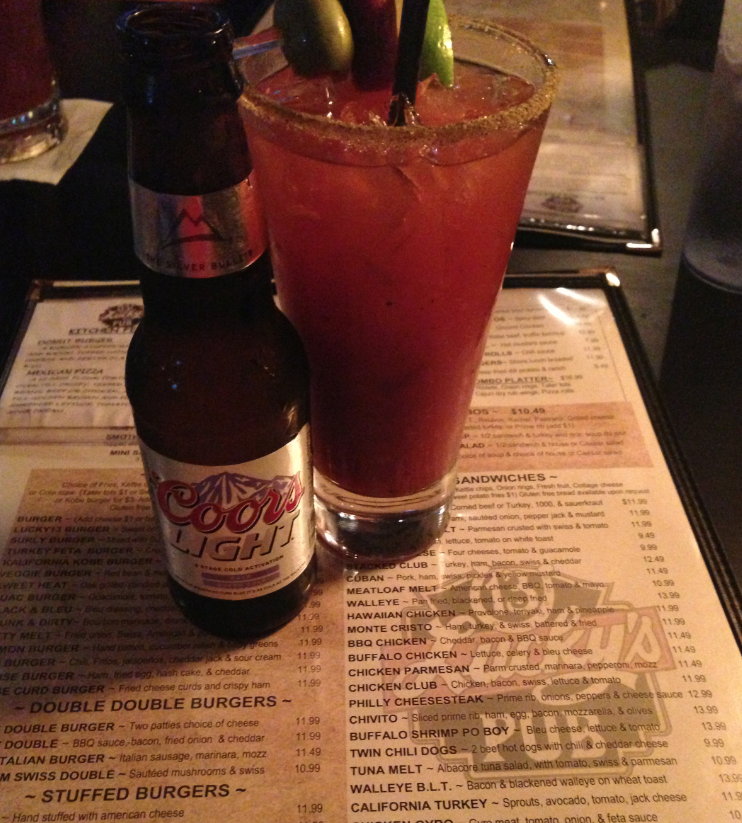 Once we were seated, I noticed the wide variety of food options. The possibilities were endless. They had everything from Walleye Spring Rolls to a classic Meatloaf Melt. The nachos that we settled on for an appetizer were piled high with the 'fixins' and was a tasty starter. But, the largest menu selection of all were the burgers. I am a sucker for a good burger, and a good burger it was. My choice was stacked high with bacon, onion, cheddar cheese and BBQ sauce. A bite of my dinner date's "Guac Burger" made me into a believer that guacamole isn't just a sidekick for tortilla chips. Also, the happy hour selection was reasonable and the Bloody Mary's were delicious.
Overall, Lucky's 13 Pub was a personal favorite and offers good times, good food, and good drinks. If you aren't in the area, check out the other locations Mendota, Fargo, and Plymouth.
Photos by: Kendra Ackerman