'Luv For Lulu' -- A Community Unites Around a Young Teen Battling Leukemia
Posted by Deanna Olson on Friday, February 28, 2014 at 12:00 AM
By Deanna Olson / February 28, 2014
Comment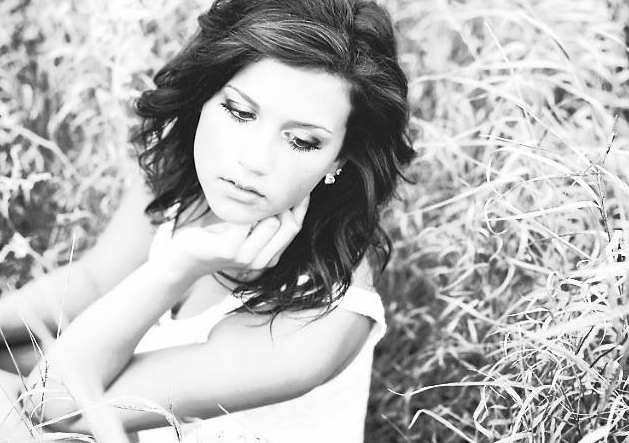 My niece attends Royalton High School and is a close friend to Alexis "Lulu" Martinez. She shared with me earlier in the week the news of her friend Lulu's diagnosis with Acute Myelocytic Leukemia (AML). This brave, young lady has fought this battle once before (September 2005), and now she will do it again with the love and support of her family, friends, and community. Her story is
making headlines
and we hope to continue to spread the news of her inspirational fight and great strength. AML is acute leukemia characterized by proliferation of granular leukocytes -- so to be clear, this battle is going to be a tough one. However, most who know Lulu feel like cancer is the underdog in this fight. If you aren't convinced of Lulu's resolve, her quote about her cancer is nothing short of inspiring.
"Sometimes I think to myself, 'Why me?' Then I stop and realize that this stuff happens because I am strong enough to handle it."  
Lulu is a huge Miley Cyrus fan and purchased tickets to the rock star's March tour stop in St. Paul months prior to her diagnosis. The ongoing support from her family and friends has turned to requesting Miley Cyrus to accommodate meeting this strong teen when she comes to Minnesota on her tour. Lulu's classmates have made an inspiring video and Facebook Page. If you would like to share your support to Lulu, please visit
Luv for Lulu on Facebook
. The strength of community between loved ones and strangers is powerful -
no one fights cancer alone.
Photo via: Facebook