Make a Date With 'The Renaissance Festival'
Posted by Kendra Ackerman on Thursday, August 22, 2013 at 12:00 AM
By Kendra Ackerman / August 22, 2013
Comment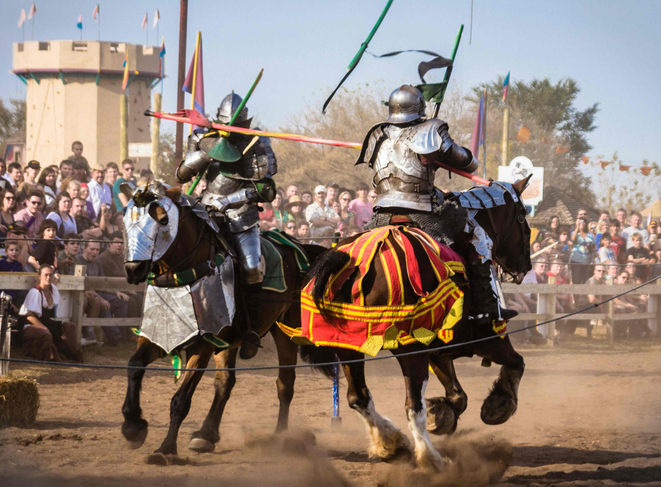 Jousters, men in tights, mermaids and fairies. You won't find any of these characters walking around on your average Saturday afternoon unless it's Halloween. The Minnesota Renaissance Festival gives you a chance to step into a world of fantasy set in the renaissance time period. The month of August welcomes one of the most populated festivals in the state not named the Minnesota State Fair.
This festival has grown extensively from the first year of the festival in 1971. The location, and the amount of festival-goers has grown from around 25,000 to 300,000 since that time.
Now, the Renaissance Festival welcomes live jousting tournaments, seven weekends of different themed aspects of the renaissance, more than ten live stages filled with entertainment for all ages, and over 200 artisan booths filled with unique trinkets and toys. It would be a surprise if a person couldn't find something to their liking while spending time here.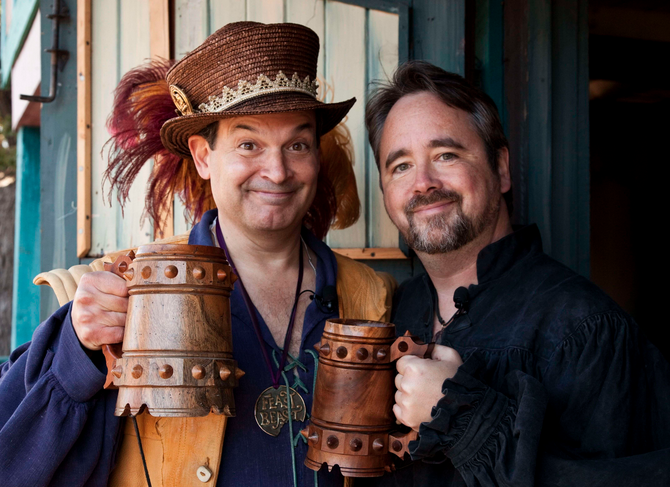 To highlight only a few favored aspects of the festival is difficult. There is the popular Puke and Snot show which is for the more mature audiences. There are classic juggling acts that will amaze even the most skeptical viewer. There are even live jousting matches going on throughout the day. For the younger audience, there are also activities such as wand making and costume contests.
Another highlight, and probably the "main event" for me, is the Faire Food. Just like any other big event with thousands of wanderers, the array of food is endless. The Renaissance Festival offers practically any type of meat on-a-stick to tacos to a frozen orange cut open to enjoy as shaved ice. There are options for the veggie lovers and even breakfast food.
The Renaissance Festival does not disappoint. If you're in the mood to travel back in time to catch a jousting match, this is definitely the place to be. Maybe you want to indulge in a little crude humor with Puke and Snot. For me, it's the shaved orange ice and finding a unique souvenir.
The Renaissance Festival runs from August 17th to September 29th.
Photos via: The Renaissance Festival website.