'Make Your Own Maple Syrup' Workshop This Weekend
Posted by Brent Lee on Wednesday, March 26, 2014 at 12:00 AM
By Brent Lee / March 26, 2014
Comment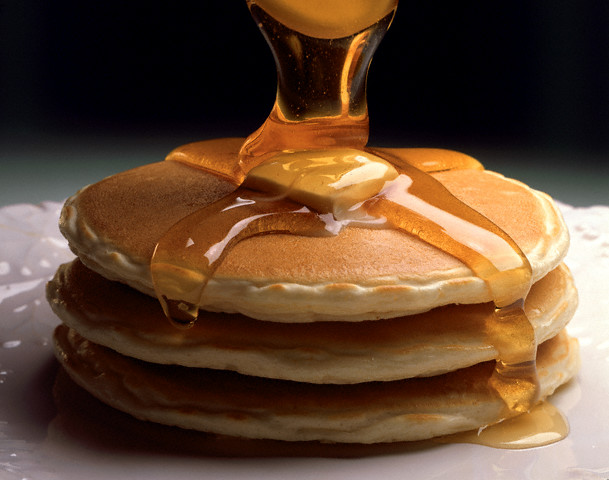 Is there anything better than a stack of pancakes topped with maple syrup?
Yes, yes there is. A stack of pancakes topped with your own homemade maple syrup is even better than using the stuff you buy in the stores.
No offense to Aunt Jemima or Mrs. Buttersworth — you know I love you both.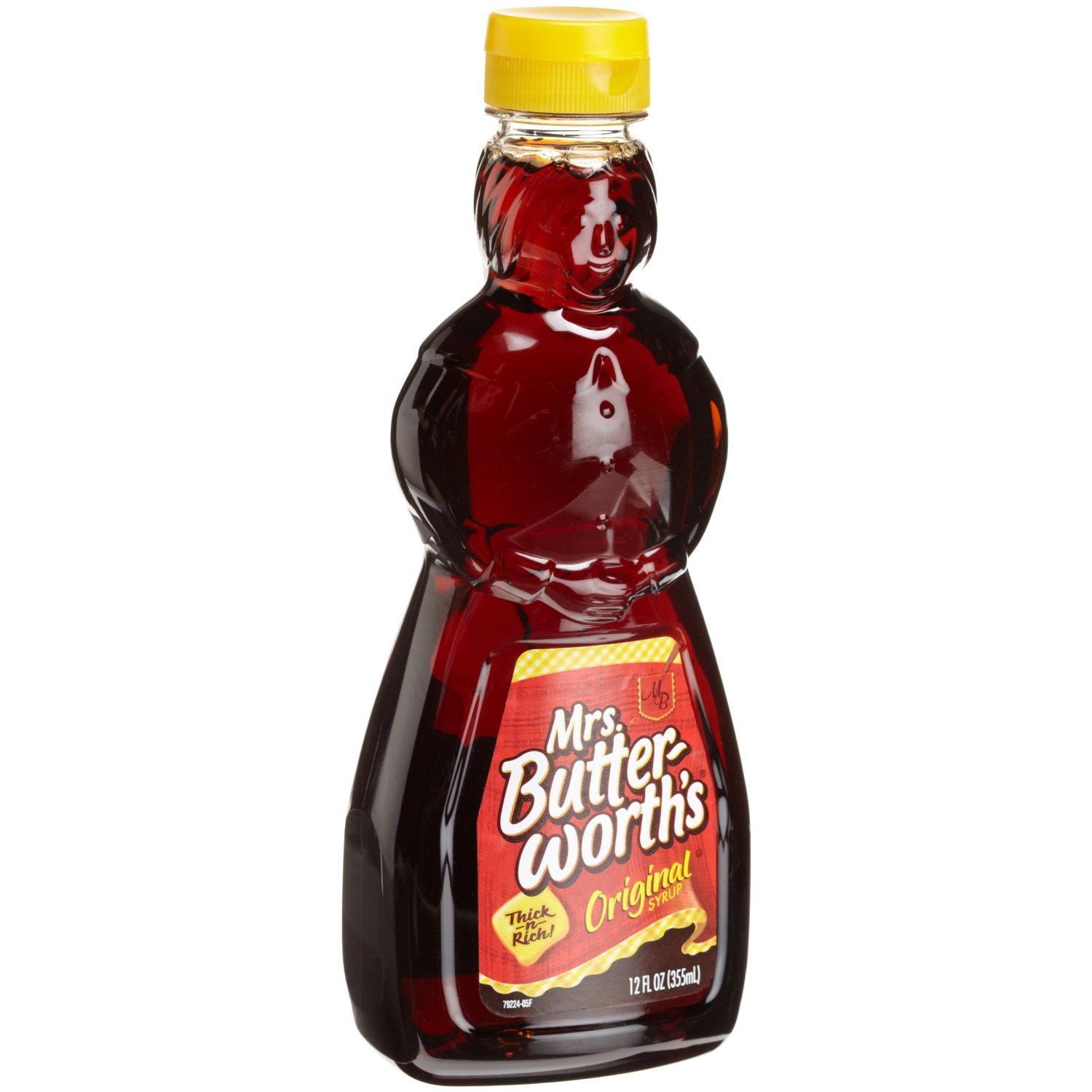 With the help of the DNR and some of your local state parks you can forgo the store-bought varieties and make your dream of pancakes smothered in homemade syrup a reality. According to the DNR
website
, we're smack dab in the center of prime Minnesota Maple syruping season, which runs from March 15th through April 20th. The website goes on to describe that climate ultimately dictates when the syrup is most accessible:
"Maple sap runs best when daytime temperatures are in the high 30s to mid-40s and overnight temperatures are below freezing. This cycle of above-freezing days and below-freezing nights needs to continue for several days, although nature occasionally has been known to provide a good run under less perfect conditions."
That description sounds a lot like what our weather has been like lately — it's time to syrup!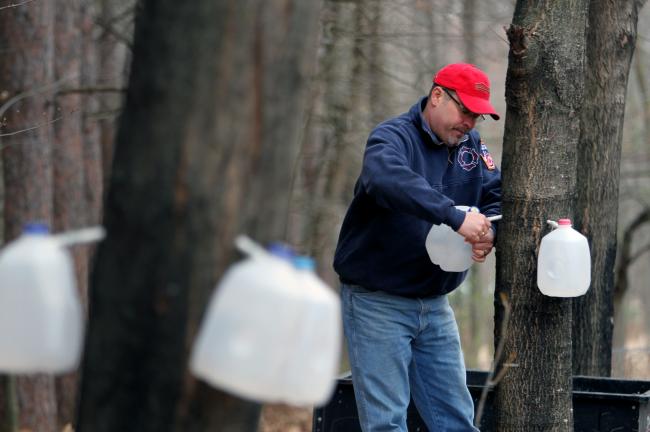 You'll have your chance this weekend at historic Fort Snelling State Park — on Saturday and Sunday (March 29th and 30th) from 1:00 to 2:30 pm, head out to the Thomas C. Savage Visitor Center for the "Maple Syruping in Your Backyard" workshop.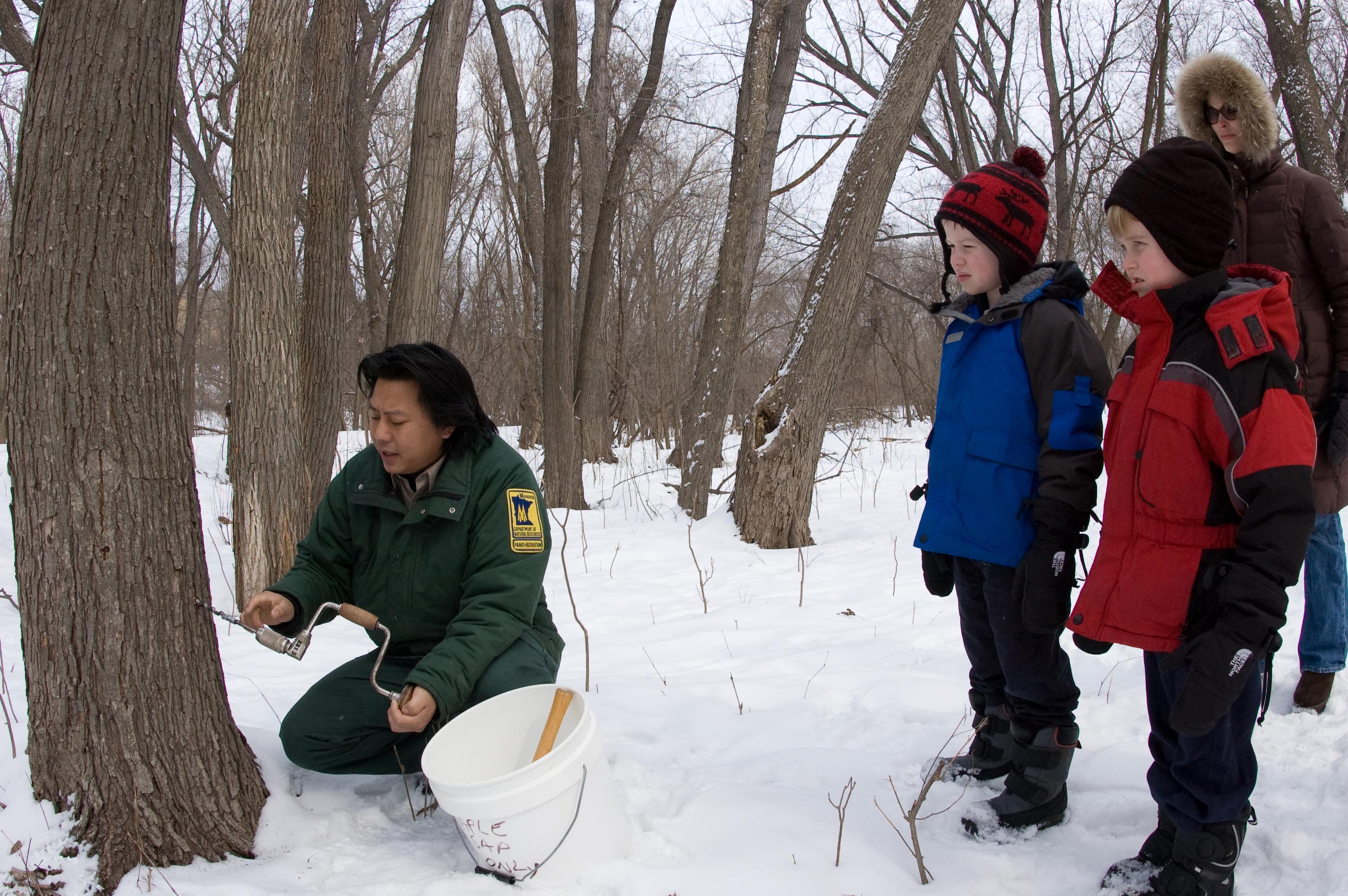 Kao Thao, naturalist at Fort Snelling State Park in St. Paul, gives you an idea of what the demonstration will involve:
 "We'll teach you how to identify the right kind of tree, drill a hole for a spile, collect sap in a bucket and then boil it until it's tasty enough to pour on your pancakes. Once you see how it's done, it's easy to do it yourself in your own backyard."
Check out the DNR Events
page
for a list of Maple syruping workshops and other fun things happening this spring. Photos via: CORBIS (Charles Gold) -- Google -- DNR