'Marijuana Deathsquads' @ Triple Rock Social Club
Posted by PJ Mudd on Tuesday, January 21, 2014 at 12:00 AM
By PJ Mudd / January 21, 2014
Comment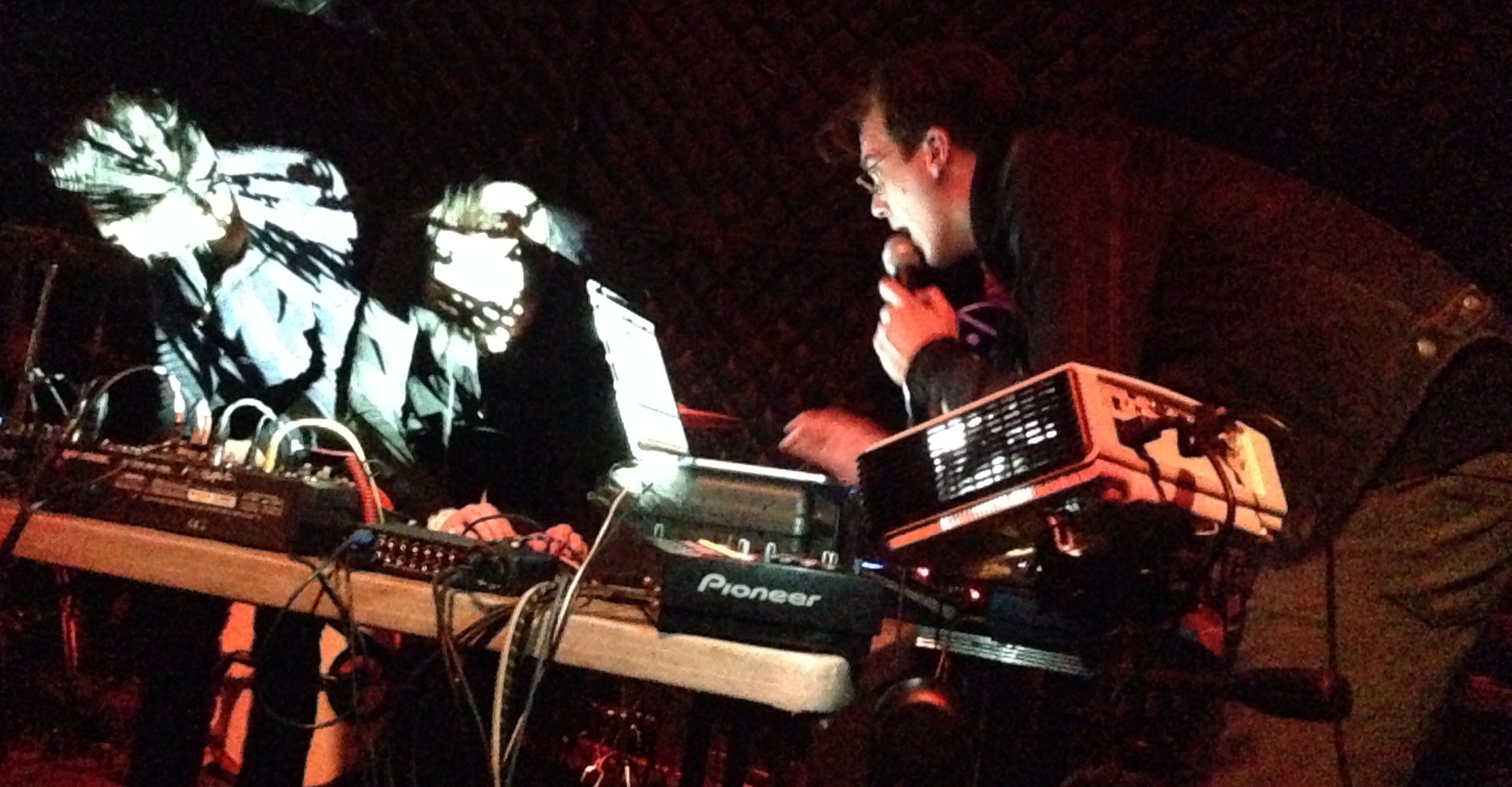 Before heading off to Europe with Polica this week, the Deathsquads hit up the Triple Rock for a final send off last Thursday.  This being my fourth time seeing MDS perform, it was easily their most polished.
With Plain Ole Bill spinning between sets, the night officially started around 10:15 with Tyte Jeff.  A five piece band performing for only their second time.  Their poppy upbeat set consisted of a brief 6 songs, 1 of which was a cover of the classic, The Clash "Police On My Back".
Once Tyte Jeff wrapped up, the MDS equipment assemblage begins.  For efficiency sake, the equipment table was brought out in an almost fully assembled state, with wires hanging everywhere.  They played a quick game of "where does this plug into" until all the wires appeared to have found their home.  This time around they were playing from the stage as opposed to the middle of the floor that has seem to be more of a MDS tradition.  Finally, with the addition of a projector to wash most of the group in blinding digital noise, they were ready to go.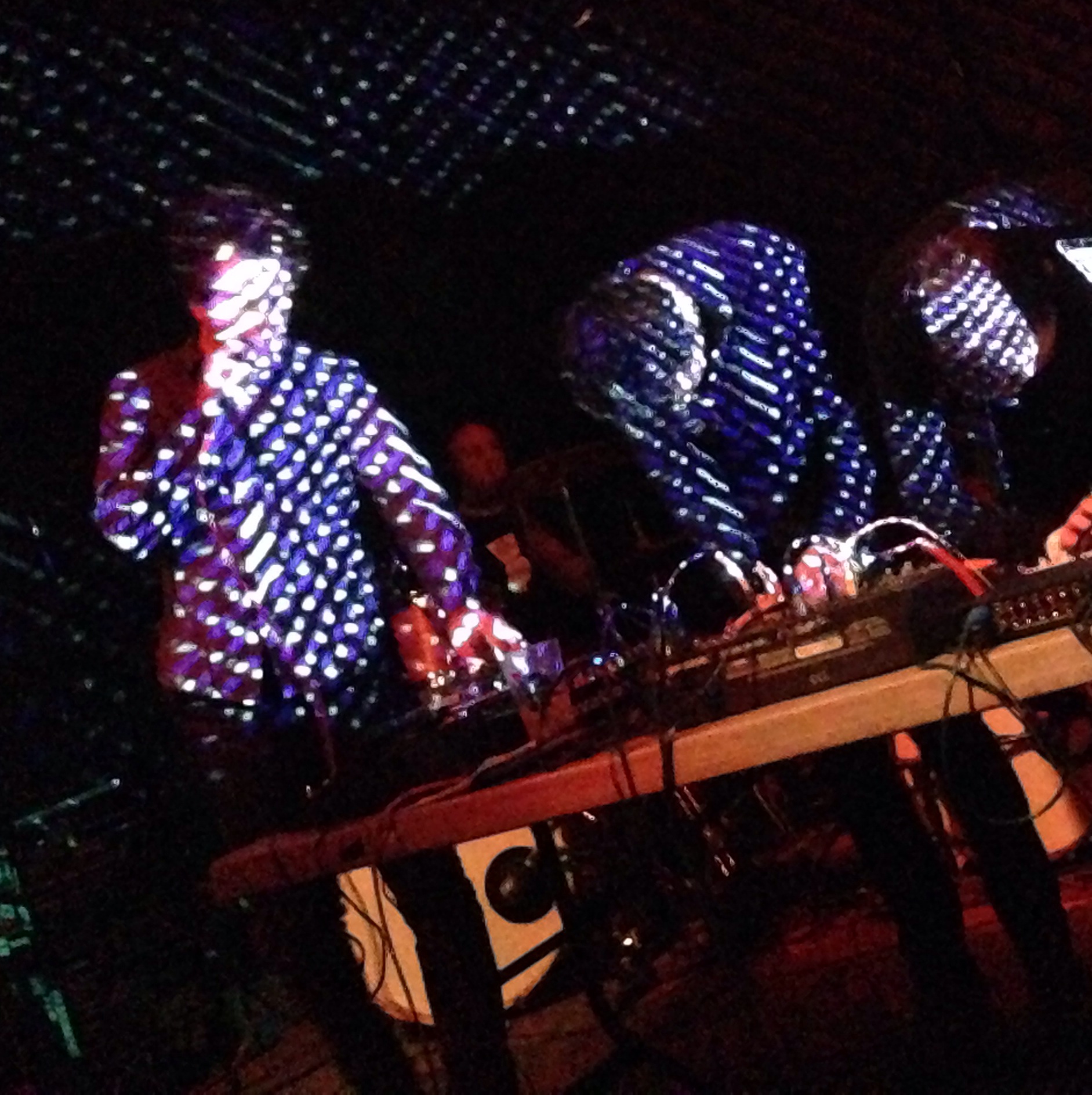 Still kicking off later than planned, the next 50 minutes, which is the longest set I've seen yet, was a nonstop electronic pummeling. Everyone added their own layer and flavor to what ultimately sounds like one cohesive solid sound. It's hard to believe there were 10 different inputs going on simultaneously.  It's easy to keep moving with the constant waves of rhythm and drums, and the crowd certainly didn't stop bobbing.  Around halfway through their set they performed "Ewok Sadness", which they just debuted the video for in the last week.  I suggest giving it a view, but if you have a strong childhood connection to Ewoks, it might give you nightmares so be warned.  With Isaac Gale's vocals, and Ryan Olson as the conductor, it was classic Marijuana Deathsquads all the way.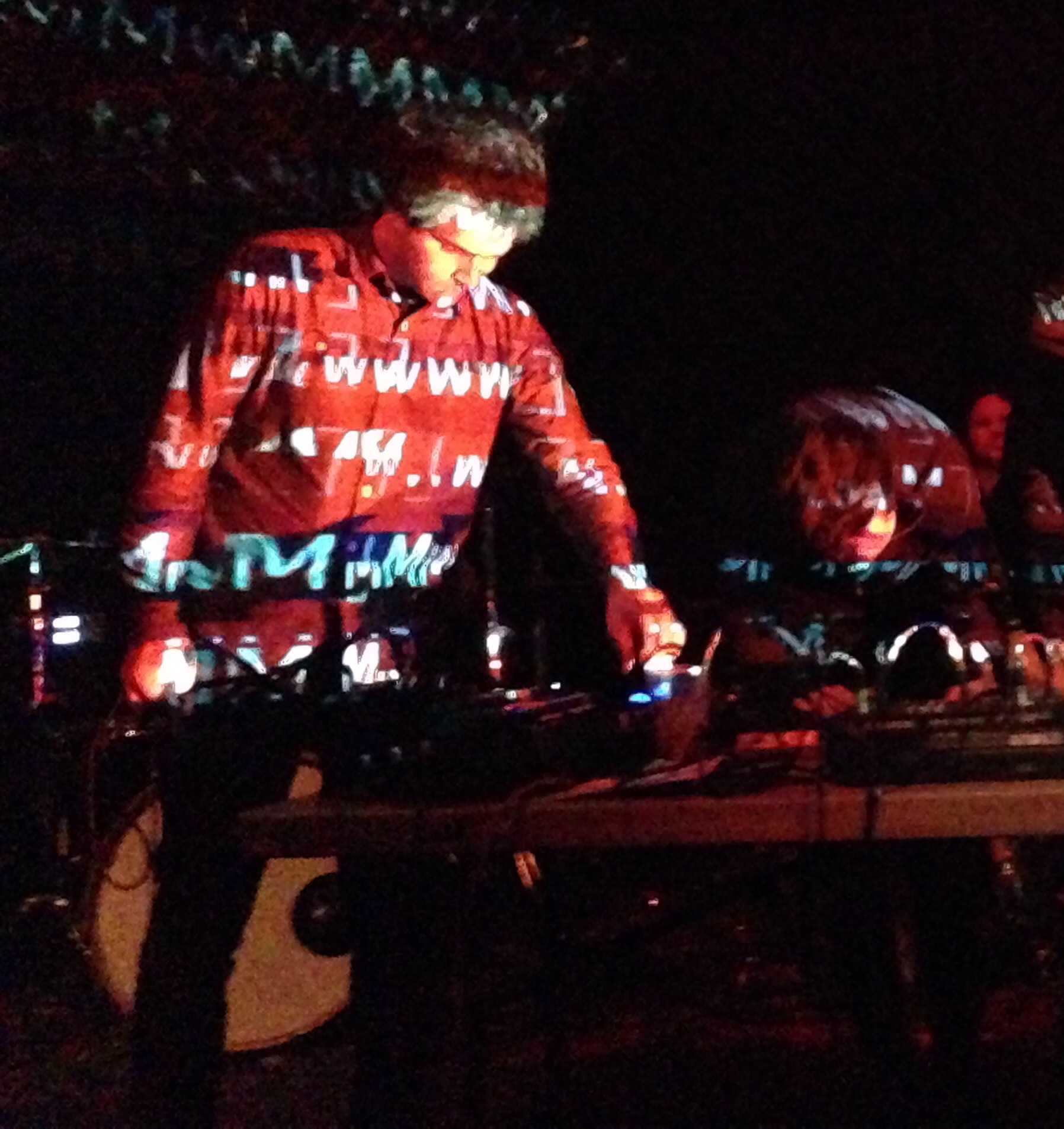 Just past midnight their set came to an abrupt close, and the disassembling began likely to be boxed up and prepared for the overseas journey. Good luck in Europe, and I look forward to their Minneapolis return at their 3 day residency at Icehouse in February. Photos via: PJ Mudd