Medical Marijuana Bill Continues to Pick Up Steam
Posted by Alicia Waters on Monday, May 12, 2014 at 12:00 AM
By Alicia Waters / May 12, 2014
Comment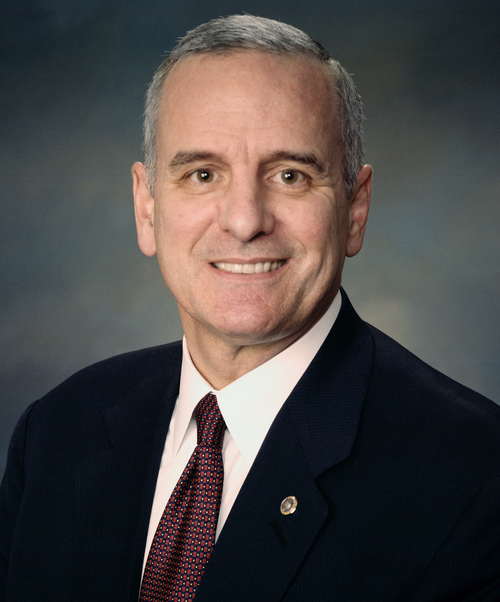 The medical marijuana bill passed by the state Senate also cleared the House last Friday, albeit with some added restrictions. The House's bill would only allow for 
one dispensary
 of medical marijuana in Minnesota, while the Senate's bill would have allowed up to 55. Governor Dayton stated on May 9 that 
he would sign the House's bill as-is.
 Neither bill would allow for marijuana to be smoked; patients would use marijuana in the form of capsules, oils, or vapor. If the bill is passed, Minnesota will become the nation's 22nd state to make medical marijuana legal. Supporters of the bill point to the health benefits and unexplored potential of medical marijuana. The Epilepsy Foundation is one such supporter, as an important benefit of medical marijuana is its ability to reduce seizures. The Epilepsy Foundation
writes
on its website that it:
 "Supports the rights of patients and families living with seizures and epilepsy to access physician directed care, including medical marijuana."
Another compelling benefit of medical marijuana is the role it could play in the fight against cancer. The American Cancer Society has published an 
online assessment of marijuana
 as a resource for cancer patients which states that marijuana can help cancer and AIDS patients cope with nausea and vomiting as well as increase their appetite. The website also points to a study in which THC and other chemicals (cannabinoids) found in marijuana were used to slow or kill certain types of cancer cells. It should be noted, however, that there is no available scientific evidence to support that cannabinoids can cure cancer. To determine how helpful marijuana or its components could be in curing or treating cancer, more research would have to be done.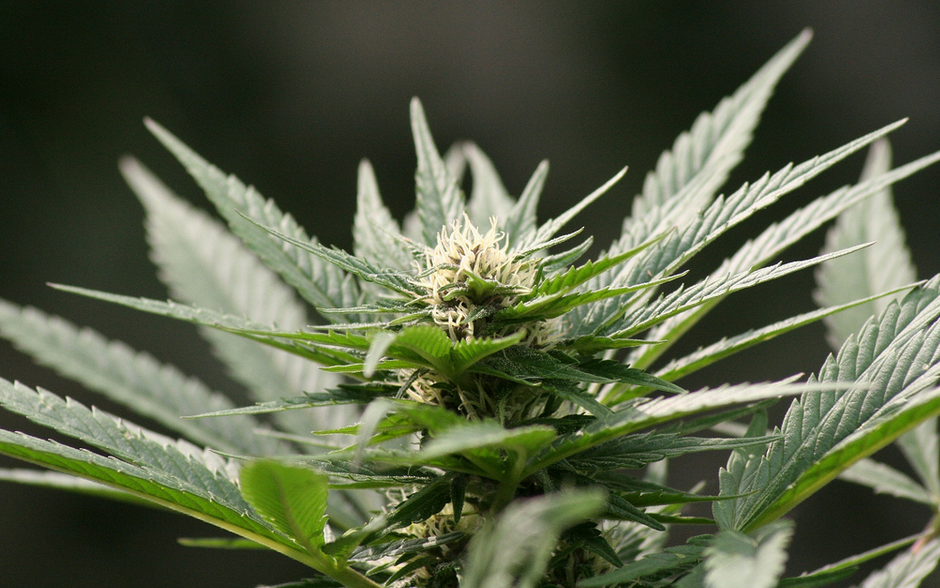 Some lawmakers are apprehensive on the legalization of medical marijuana because of how much research is left to be done. Also, the effects of medical marijuana on children and teens are an ongoing concern. Dr. Sanjay Gupta, the chief medical correspondent for CNN and a supporter of medical marijuana use, 
writes
:
"Young, developing brains are likely more susceptible to harm from marijuana than adult brains. Some recent studies suggest that regular use in teenage years leads to a permanent decrease in IQ. Other research hints at a possible heightened risk of developing psychosis. Much in the same way I wouldn't let my own children drink alcohol, I wouldn't permit marijuana until they are adults."
In Minnesota, it appears that medical marijuana would be available to children. Governor Dayton stated that he was "moved by advocates' appeals that only marijuana could help some children and adults with debilitating diseases."  See the full 
Star Tribune article
. This is a concern for the American Pediatric Society, which opposes the use of medical marijuana. While the American Pediatric Society supports further research into the matter, they caution against the dangers inherent in marijuana use, which include negative effects on short term memory, concentration, motivation, problem-solving, and judgment. Considering that research into medical marijuana is still ongoing, but the drawbacks are well-known, the American Pediatric Society continues to 
oppose legalization
. Doubtlessly medical marijuana is a complicated issue. On Monday, May 12, the Senate and the House will reconvene to negotiate the bill. As Governor Dayton has already agreed to sign the House's version of the bill, there is a strong chance the measure will pass. Photos via: Wikipedia -- 
Martijn