'Mid-Major Jones' -- A Heartbreaking Account of Why College Basketball Has Lost Some Luster -- It's Still Pretty Awesome, Though
Posted by Scott Flaskerud on Monday, February 10, 2014 at 12:00 AM
By Scott Flaskerud / February 10, 2014
Comment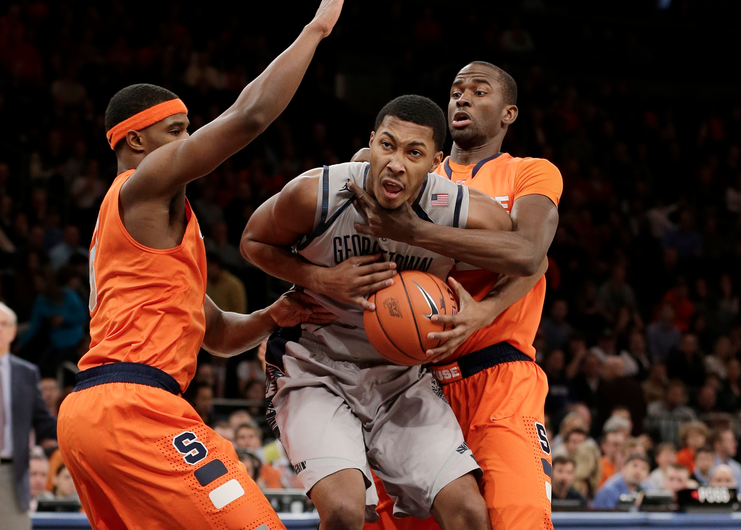 There have been several things that have saddened me intensely about this college basketball season so far -- and in this, my first offering as Mid-Major Jones, let me tell you about them so as to purge myself of this great, insufferable sadness of mine. It is greatly sad. Firstly, I've been forced to adjust to life without the Big East anymore. For all my years of being a big time college hoops junkie, the Big East was always my favorite conference. Year after year, it was crammed full of the best teams and they fought each other in the best games, and they amongst themselves, had the best rivalries in all the land. Georgetown vs. Syracuse, for instance, was a far bigger deal than Duke vs. North Carolina, even. At the risk of being condescending, a casual college hoops fan might not know or appreciate that. The Big East was a
big deal
. Now, there's still a "Big East" conference, but it exists only in namesake now. After last season, half the teams from the old Big East split and picked up some cast-offs from the C-USA to form a new conference called the "American Conference."
A) I could not possibly think up a more stupid ass, generic, worthless name for a conference than the "American Conference." I honestly can't say it out loud without mocking it with the tone of my voice. Disney Land....! B) The C-USA is the college basketball conference equivalent of purgatory. It has no history, it has no story, it has no tradition. When your school is in the C-USA, you're basically waiting around for some other conference to disband like the Big East just did, and then be invited to join some other conference and leap at the chance like a vulture to try to be somebody someday. Meanwhile, some of the other old Big East teams that didn't go with those American Conference teams, instead just ponied up and joined the ACC, which has always been the only "power" (BCS – for college football fans) conference that I've hated. The ACC is home to Duke and North Carolina, you see -- ergo: hatred. And so, the "Big East Conference" as it stands to day, is left with Georgetown, Villanova and Marqutte – these majestic basketball schools are set to wither away in the grains of oblivion, because nobody cares about the Big East anymore and their games aren't even on television anymore.
Technically they are, you just have to try harder to find them and probably don't get those channels anyway.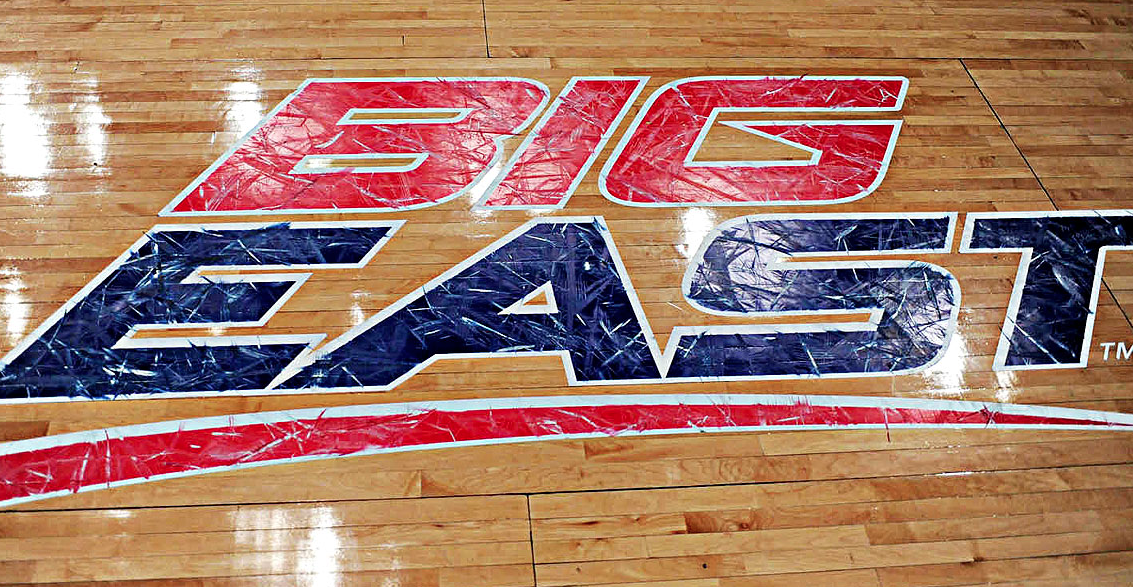 The point is: the Big East is dead. Football money murdered it. And please believe me, old Big East basketball was the greatest thing in the world, people. It was Christmas candy magic on the hardwood. But it's dead now. And if that wasn't hard enough for me to swallow in these past few satanically brutal winter months, I had to experience the nightmarish horror of remembering the "Bracket Busters" weekend had also been abolished as of this season. The Bracket Busters weekend was an event that allowed the best teams from the mid-major conferences (your Colonial Athletic Conferences of the world and such) to get together and play each other in games that were ON THE TELEVISION. It allowed the hardcore college basketball fans, such as your insanely humble narrator, to see these teams play basketball with our very eyes. It was an avenue for which we could pinpoint our little guy sweethearts -- the would-be Cinderellas come March -- the teams to keep secret and safe in your back pocket until bracket and pen were upon you.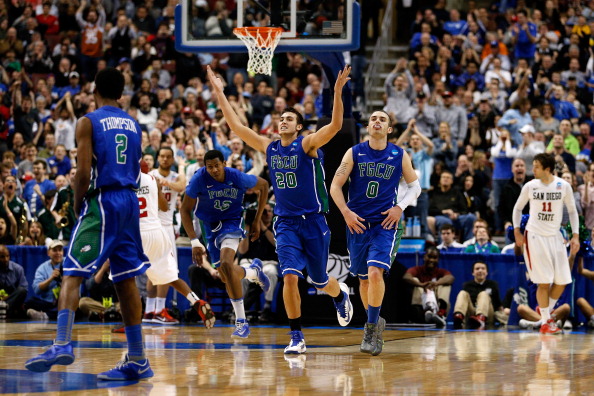 The Bracket Busters weekend was a big deal in my world, um-kay? And I'm not even kidding when I say this – dealing with the loss of it is probably one of the hardest things I've ever had to face in my life. My sports life. I'm still very much in the denial phase of it being gone, frankly. Lord help us all when I get to the anger stage. AND THEN, of all things that could truly destroy me as a human being on planet Earth... if my fears are true that the brass at ESPN dot com have decided to discontinue Eamonn Brennan and staff's "
Bubble Watch
" column... I am... just... going... to have... to die. I mean, in all seriousness, I guess I don't really understand what the point is of going to work if the one thing that I look forward to reading over lunch doesn't exist anymore. I mean... I might as well just not go to work anymore, right? What with everything being meaningless and not having anything to look forward to and everything. Do you people understand that I am facing a real-life existential situation, here? Do you realize this, Eamonn Brennan – if that is you're real name?! I need Bubble Watch to live and that's my final answer/negotiation. I am unwavering on this.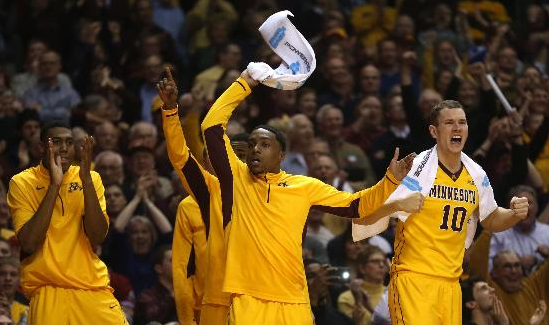 With all of this said, however, in the coming days I will tell you about the Ohio Valley and Metro Atlantic Athletic Conferences and get you jazzed up for the Gophers game at Wisconsin Thursday night. Our win against Indiana on Saturday night was rather "important," by the way. If ever there was a time when we (the Gophers) needed to win a game... after losing three straight games to teams we have no business losing to... in a 4-game stretch in which I had deemed the outcome of going 2-2 in that stretch (as opposed to going 3-1 or 4-0) as being disastrous... We kind of needed to win that game. And we did. So nobody slit your wrists just yet. Winter's almost done. Photos via: Google and Star Tribune