Minneapolis Actor From 'Captain Phillips' in Talks For New Role
Posted by Joseph Friedrichs on Monday, March 3, 2014 at 12:00 AM
By Joseph Friedrichs / March 3, 2014
Comment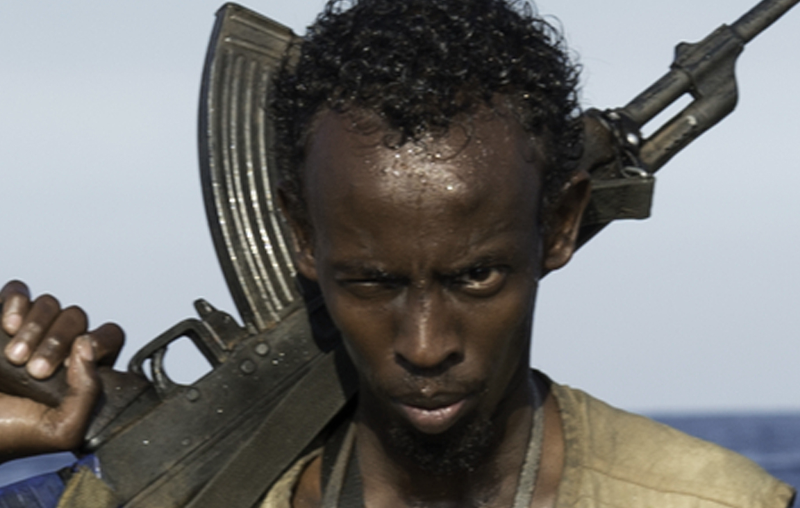 Barkhad Abdi made a run for Oscar gold this month (though he didn't win last evening), and apparently more work in the film industry is on board. Abdi has been actively seeking potential follow-ups to his Oscar-nominated role in
Captain Phillips
. The Hollywood Reporter
reports
that Abdi, the Minneapolis-based limo driver and former cellphone-store employee who is shifting to Los Angeles, will likely star in another film based on a true story titled,
The Place that Hits the Sun
. He would play South African marathoner Willie Mtolo in the film, which will focus on his complex friendship with a white bar owner. Apparently Abdi could use the work, too. A recent New Yorker
story
reveals that he is now struggling to support himself.
"When Abdi is in Los Angeles to promote the film, he subsists on a per diem, good at the Beverly Hilton, where the studio likes to put him up. The town car is available only for official publicity events. His clothes are loaners," reads the article. "Recently Abdi requested that he be allowed to stay at a commuter hotel near LAX to be closer to his friend, a Somali cabdriver from Miinneapolis, who shuttles him around for free."
Abdi earned $65,000 for his performance in the $55 million grossing
Captain Phillips
, but that was more than two years ago. Regardless, it is likely Abdi has a better future in the film industry than, say, selling phones for T-mobile or Verizon. Photo via: Google