Minneapolis Bars -- No Longer BYOEarplugs?
Posted by Kevin Winge on Monday, March 17, 2014 at 12:00 AM
By Kevin Winge / March 17, 2014
Comment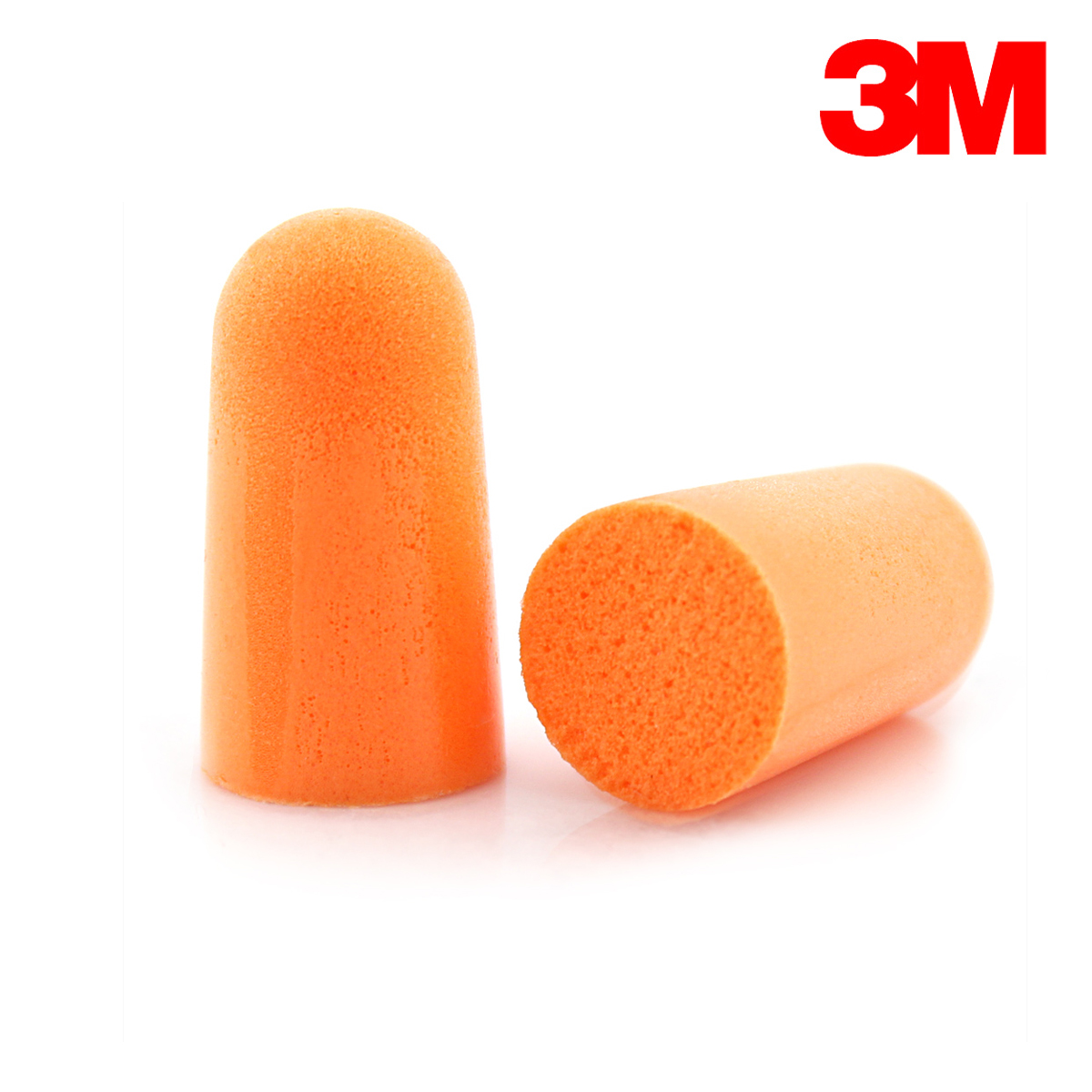 The city of Minneapolis will be
holding
a hearing on April 1 over an ordinance requiring bars and restaurants with loud music to provide earplugs to patrons. Miracle Ear and 3M would be providing these earplugs free of charge, thus not costing the affected venues anything. The sponsor of this initiative, Minneapolis Council Member Jacob Frey, believes this may be the first ordinance of its kind in the entire country -- the main goal is for businesses with class A or class B liquor licenses to have these earplugs available. This is growing out of the concern for the ears of those who spend all day with headphones on and then they go to the bar to continue blasting their eardrums. The employees of these loud venues should also be considered as they are exposed to this ear punishment on a consistent basis.
"What Miracle Ear and actually 3M are doing is they're providing [earplugs] free of charge, so none of these businesses pay a dime, not a single dime," Frey said. "And all the city's asking is that you just have them. Have the earplugs on hand."
It's too early to tell if this is just an April Fool's joke (the hearing is on the first of April), but odds are it's not. Those involved are truly concerned about the hearing of others and feel that a city ordinance is the best course of action. Photo via: 3M