Minneapolis 'Blueprint-Approved' Event Tuesday Night
Posted by Travis Bridell on Monday, October 13, 2014 at 12:00 AM
By Travis Bridell / October 13, 2014
Comment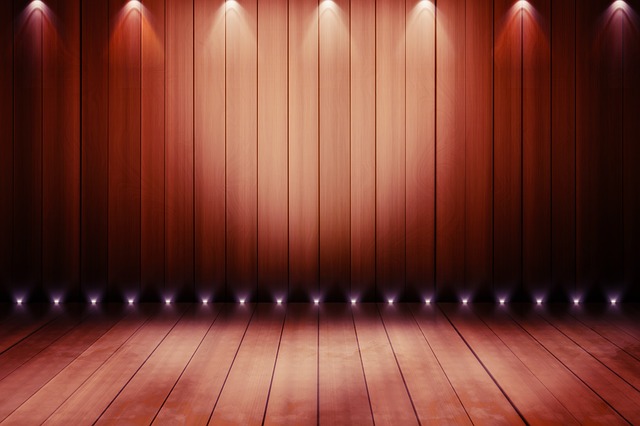 Want to support the community? Don't like youth violence? Perfect.
There will be a number of youth-created projects on stage Tuesday night 6-8 p.m. at the Capri Theater located at 2027 West Broadway. There are four different types of media that the six groups will be displaying: documentary film, visual arts, performance and a sport/physical activity.
"Each project allows youth to reflect on their personal efforts to address the issue of youth violence and share it with friends, family, and other peers in their neighborhoods to address youth," said the City of Minneapolis.
The projects were funded by a program called Blueprint-Approved. The program is related to the city's plan to reduce youth violence in the city. The program allows students an opportunity to show their creativity in ways that raise awareness about youth violence. The program is paid for by small grants and puts the youth in contact with professionals from the community.
"[Former] Mayor R.T. Rybak partnered with local leaders in government, education, law enforcement, social services, neighborhoods, and business to address the problem. The result of this partnership was the 2008 implementation of the City's cooperative plan known as the Minneapolis Blueprint for Action to Prevent Youth Violence."
A number of city projects have taken the Blueprint for Action as a guideline to lessen and prevent youth violence and it has had some strong progress. "From 2006 to 2012 in the City of Minneapolis violent crime among youth decreased 57%," the project reports Many other gun-related injuries and deaths were down from previous years as well. You can read about the individual projects on the city's
post
about the event. Image via: Google