Minnesota-Based 'Anytime Fitness' Named #1 Franchise
Posted by Matthew Deery on Thursday, December 19, 2013 at 12:00 AM
By Matthew Deery / December 19, 2013
Comment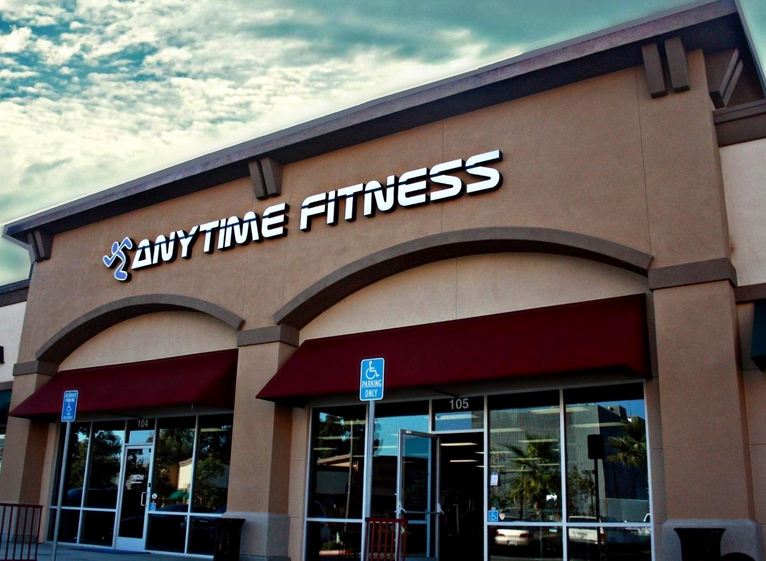 Entrepreneur Magazine gave Minnesota-based Anytime Fitness the number one spot on their 2014 Franchise 500 list. The growing company continues to see success, with 2,300 locations and nearly 
two million
members worldwide. Within the next five years, Anytime Fitness expects to grow their 24-hour fitness centers exponentially, to 4,000 domestic locations and 4,000 worldwide locations. The company clearly deserves this number one spot, as Anytime Fitness and their
devoted fan base
continues to grow. Anytime Fitness was founded in 2002, and was first placed on the Franchise 500 list in 261st place in 2006. Since then, the franchise has made a rapid climb to the top. Also a fun fact, Anytime Fitness is the first ever fitness chain to have a number one ranking on the list.
Twin Cities Business
 has the details on how the list is composed:
In addition to financial strength and growth, Entrepreneur (Magazine) also considered the number of years a company has been in business, startup costs, litigation, percentage of terminations, and whether the franchise provides financing.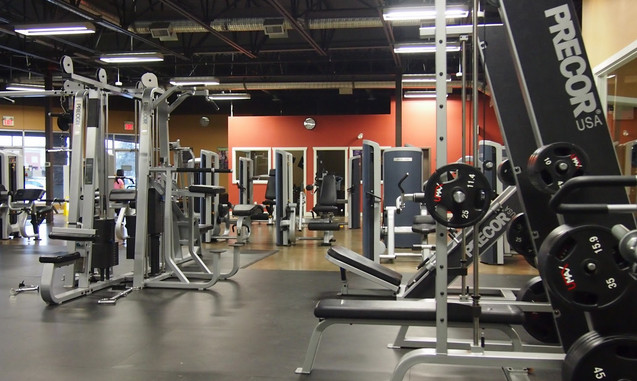 Clearly a lot of people value what Anytime Fitness offers -- they don't have all the swimming pools, racquetball courts or basketball courts of their competition, Life Time Fitness. Anytime Fitness offers members weights and cardio equipment, the basic needs for those wanting to get back into shape for a cheaper price than the competition. Not to mention, members can work out anytime of the day they chose, hence the name, Anytime Fitness. I was a member of Anytime Fitness in the past, and I know people who work for the corporation, and it makes me so happy to see this growing brand enjoying a wealth of success. With some of the health issues our country faces, more cheap fitness options can never be a bad thing. Photos via: Google